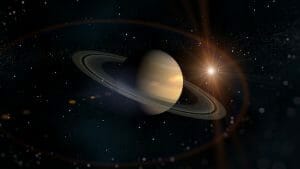 Dec.19th, 2017 at 11:49pm EST, Saturn changes signs from adventurous, truth-seeking and enthusiastic Sagittarius to practical, accomplishment-oriented and responsible Capricorn, where it will journey until Dec., 2020 (except for the period between March and July of 2020, when it will temporarily move into Aquarius, giving us preview of what's to come beyond Capricorn). 
Saturn feels quite comfortable in Capricorn, as that planet "rules" this earth sign; you might say that Capricorn and Saturn have a lot in common and understand each other. Here are some key characteristics that apply to both: Continue reading "Saturn's Journey through Capricorn until Dec. 2020!" »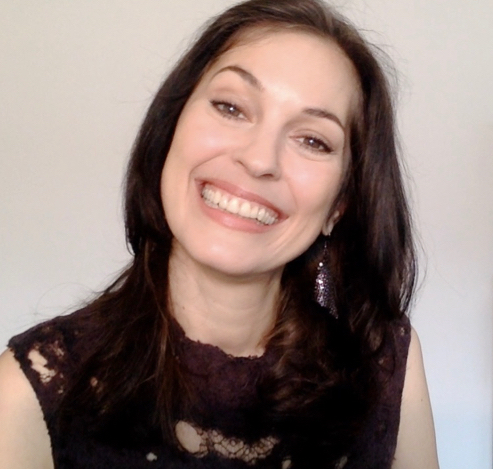 Sonja's passion is for connecting with people and helping them transform their lives. This led her to train as a life coach, in addition to her lifelong study of Astrology. With her Readings, her coaching and her Soul-Based Astrology Courses she aims to empower and support people in fulfilling their life's potential and aligning with Soul Purpose.