What Sonja's clients are saying…
Sonja, I just got done listening to my recordings again for what may be the 5th time. And I just have so much gratitude for all that you shared with me that it doesn't feel right to keep it to myself 🙂 I continue to 'hear' new things within it each time I listen. You are marvelous. I wish you continued and expanded success–the world is so blessed to receive your gifts. Many many thanks!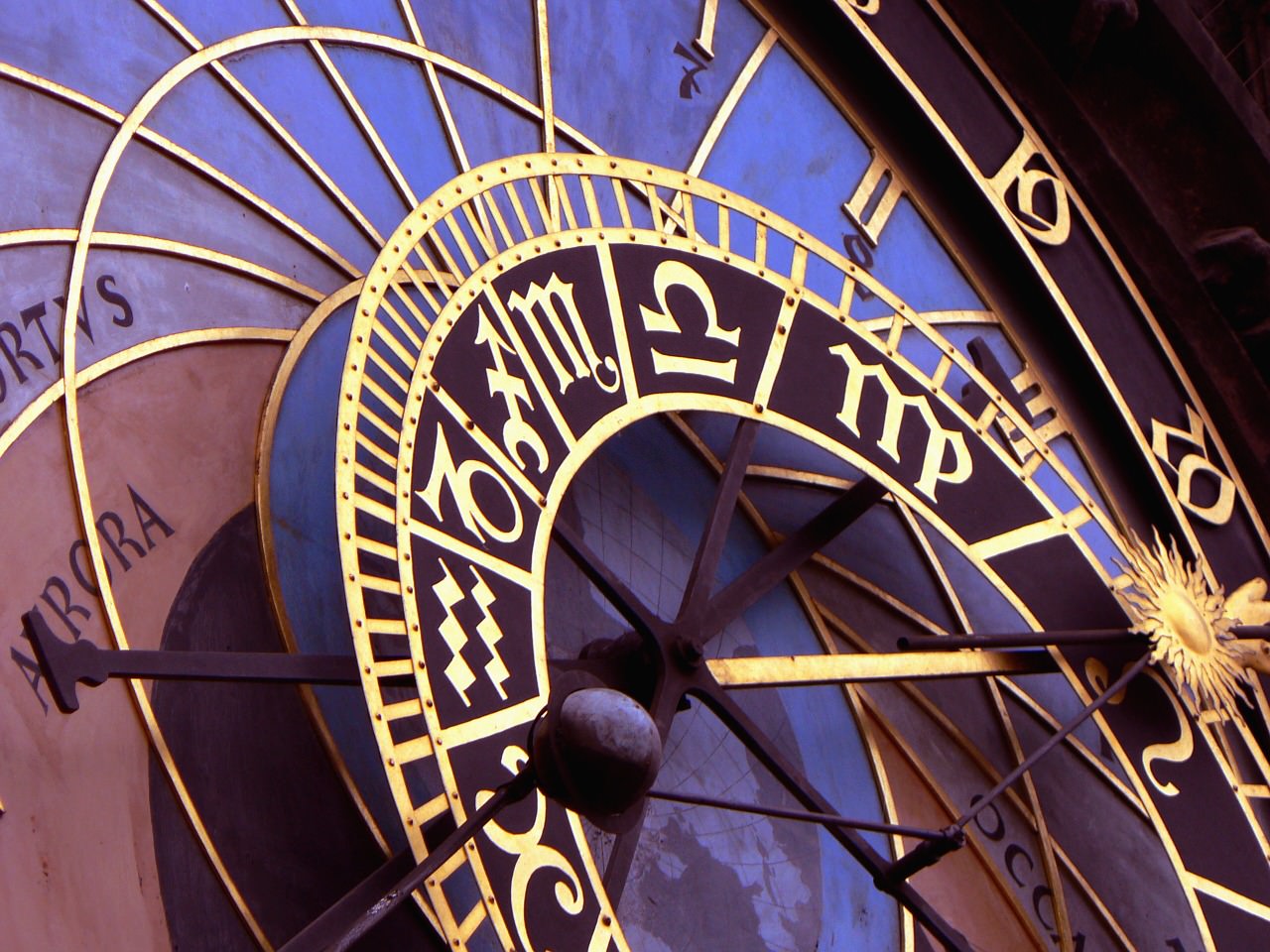 Thank you Sonja for your wonderful guidance! I can't tell you how helpful the sessions I've had with you have been and yes I'm a big fan of your FB posts and videos.
It was indeed a pleasure, connecting with you, Sonja. Thank you so much for your nurturing clarity! I feel deeply reassured by your reading, in these times of my own emotional and spiritual expansion and letting go! It will be a great joy, to advocate your work and your radiant way of being, from the past, to the present and future! Really looking forward to hearing the recordings again ;0) And of course all the wonderful and generous daily readings, you give out throughout the week! I will, certainly be in touch for another reading…
When you first meet Sonia Francis, you're immediately put at ease by her open, beautiful nature. Down to earth and grounded, her instincts are uncanny! As a life coach and gifted Astrologer, she is beyond accurate and helps you channel this new found awareness to get to the core of what you want in life and understand the positive changes you need to make to get there. She helps you discover the path to aligning your life, achieving peace, balance & true happiness.
Sonja is a gifted spiritual empath. a truly gentle Soul with a trans-piercing awareness that sees thru and beyond the questions and issues at hand.  Sonja instinctively picks up the vital threads of a given chart and helps you to move thru life's changing landscapes with greater harmony and balance, while facilitating a more comprehensive synergistic overview. that's my story and I'm sticking with it!
I had no idea how powerful a tool astrology could be, until I sat down with Sonja for a reading. Her thorough expertise with the subject, along with her training as a coach, allowed her to provide me with customized and specific guidance that gave me freedom and confidence in my goals.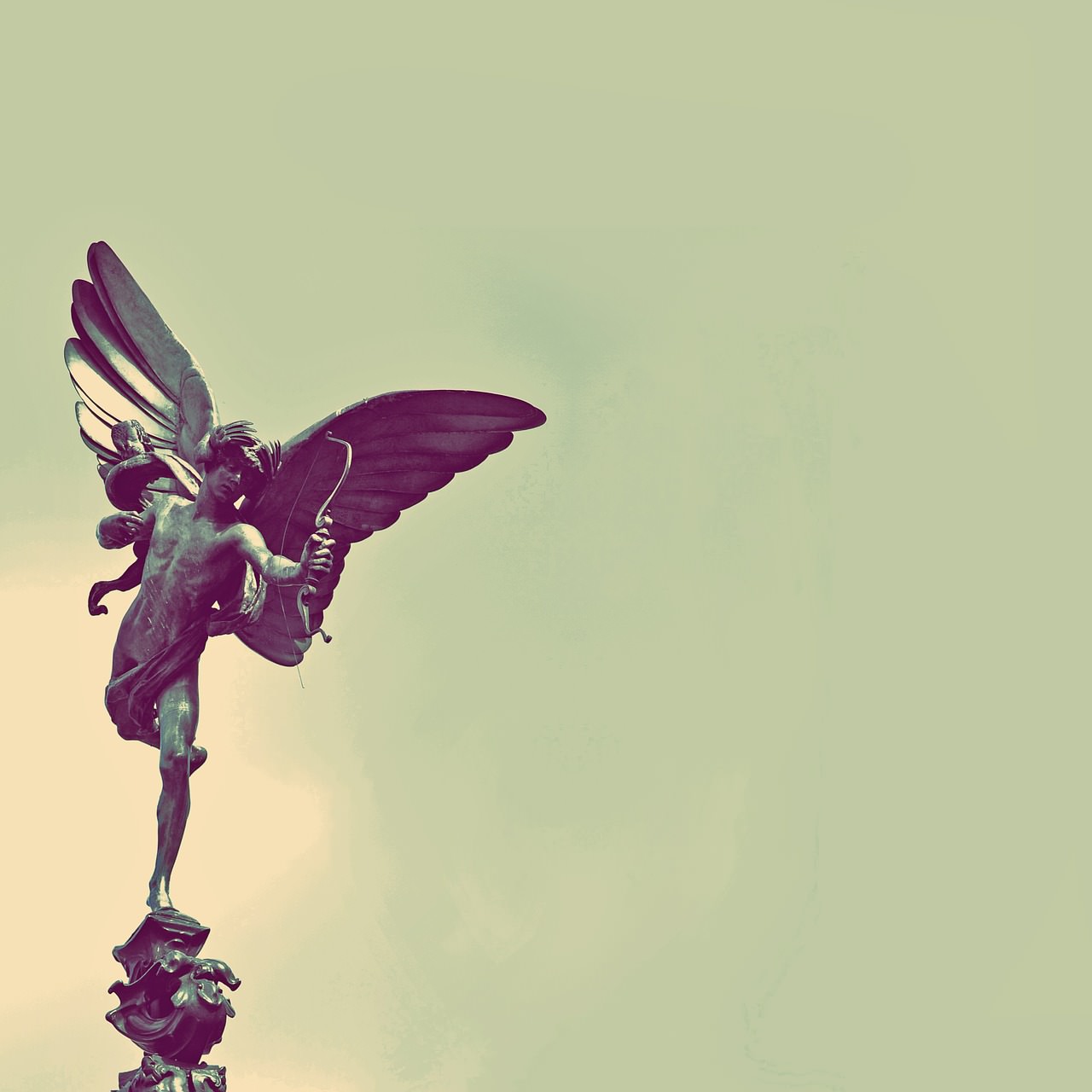 Sonja is an excellent source of information for what's going on astrologically in the big picture and for you personally. I highly recommend subscribing to her regular video updates!
Sonja, my understanding of Astrology has been enough to get me by at a cocktail party.  When I found my way to you, you stepped me through a general reading of my natal chart in such a way that I was able to truly grasp the relevance of what I am calling my energetic chapters of opportunity.  I felt a true partnership, as we looked for my best windows of opportunity for achieving my best successes.  You did not talk "at" me, rattling off the "Greekisms" that Astrology can sound like.  You worked through it "with" me in such a way as I have not before experienced.  I have gifted "you" to two friends since…one session for a friend, and a video that you created for another friend's newborn baby girl.  I have shared with you how both are beyond delighted with their own experiences with you; and moreover, how the baby girl's parents now want to have a couple's chart created by you.  We have just completed my first coaching session.  I have always been taught by my previous Spiritual Advisors that teachers are there for you until another teacher steps in, who will provide you with that next level of growth that you need when you are in the flow.  I wasn't sure what direction we were going to go in…until we got into it.  Then I knew that I had found my way to a teacher who feels like the person who will finally be helping me with stepping through that doorway whose "handle" has always evaded my grasp. I truly feel that I am in the very best of hands.  Sonja, I am very grateful that the planets have aligned in such a way that I have found my way to you.  With gratitude, Diana.
THANK YOU for yesterday! And I feel touched that you checked in with me.  Funny you should say "the mind overcomplicates things".  In doing some processing of all that you said, I realize that I overcomplicate saying how I feel.  Thank you so much for your support.  I can't believe I have been living my life like this.  The "new" way seems so much easier (in the long run). You are an amazing coach Sonja. I feel blessed that we are working together.  I will keep you posted and will check in again, astrologically, at the end of April. Love to you!
It's very unusual that I will come to such a great respect for a person's ability to translate the effect of the cosmos on the subjective condition. I am not a skeptic, but have had difficulty resonating with what I call the human language filter. I have been cultivating a growing appreciation for Sonja's words to the point that logging on to the inter-web and looking for her input has become a central part of my morning ritual…I was thinking about the difference, and as to why a random google Gemini horoscope search (or ten) doesn't yield the same clarity, consistency or poignancy as her daily updates.Then it occurred to me that tho we haven't met, I have seen a more than a few of her videos to date. That one way interaction has given me a small window to get to see the person behind the words. I have known other astrologers and cosmic interpreters over the years, quite a few in fact, and feel that I have a good base of comparison in the guild. So this is the difference that I see: the clarity of her words and words such as hers comes from a place in people that, in my experience, is only reached by releasing one's attachments to one's own persecution. I think it's the best quality a person can have. So I thank you, Sonja, for your clarity, and I honor you for your courage. In appreciation, J

Thank you Sonja, It was great to receive your guidance and clarifications on these important transitioning moments for me. You are great!!!! I will definitely reach out if at any moment I need more guidance. You are truly making a difference in the world! Never change your loving and caring approach. God bless you always.
Thank you so much for everything! You're definitely very gifted, intuitive and know your craft very well. You know how to relate to individuals and are quite nurturing at the same time. I sincerely thank you for this and thank you for all the career advice, I'll have to go over all this a few times to get the wealth of information out of it. You definitely made the astrology experience very positive.
I had a reading in May last year with you. You mentioned many things, but one of the things you mentioned was that I would have a spiritual experience, that it would be powerful and I could not miss it. You even gave me a date. Well I would like to say you were right. It happened 2 days after the date you mentioned. But it really rocked my world and it was powerful. My higher self has developed more which is what you predicted.
Sonja, I just have to say how excited I am about your website assessment of the daily planetary/energy alignments, aspects and how they can or will affect people. Though I listen to many different teachers/channelers/astrologers in all spiritual areas, I find that your particular website not only is complete and accurate every day, but your almost medium-like assessments and explanations are soooooo spot-on, which I find very helpful in my own life as well as helping all of those people connected to my life. Though many Astrologers, who are quite soul-centered, give those weekly forecasts on YouTube, YOUR written forecasts are, for me, much more essential to look at each day, each moment and to constantly refer to when living each NOW moment.  I praise you, I bless you for being so diligent to spirit with your work. You are doing precisely what you should be doing. Much much love and gratitude for making my life all the richer, interesting and joyful.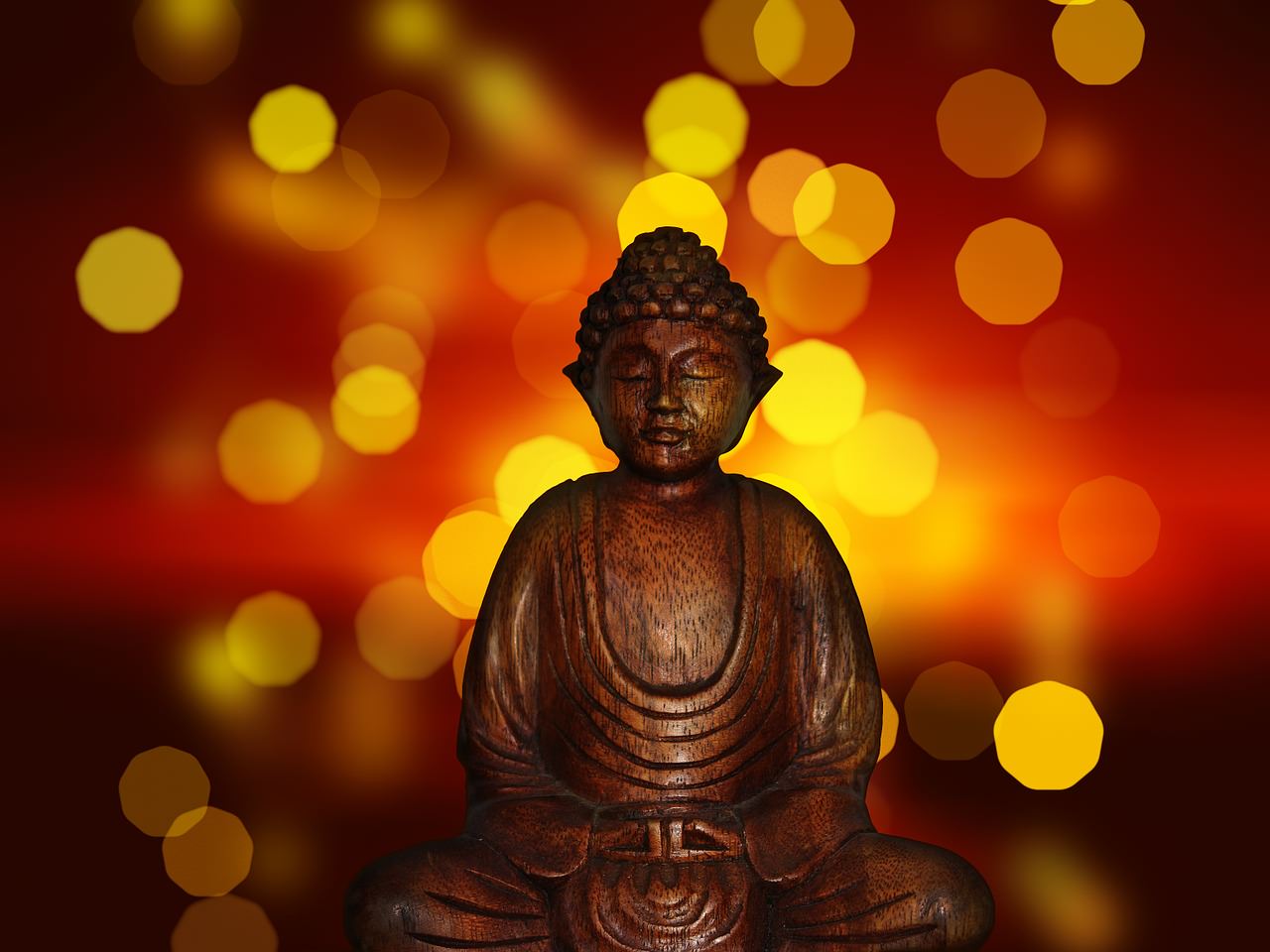 Sonja Is quite amazing. She is so in touch on so many levels. She has the ability to reach into ones soul and have a calming effect. Her readings are indeed amazing. I also love to read her weekly reports. Being we are talking about the stars. I give her 5..
Thank you very much, Sonja, your Solar Return reading was wonderful! Also thank you for explaining Saturn a bit more that all makes sense to me now. Your rates are still some of the cheapest around and yet you are one of the top astrologers! Thanks again Sonja you gave me some stuff to think about for sure. You are a great astrologer and very down the Earth… I like that! keep up the good work. Many Blessings to you.
I LOVE everything that is on your website, Sonja. Please keep all of your daily forecasts, your special "new moon" videos—-EVERYTHING! I get immense help, direction and understanding in my daily, weekly and eternal walk. I forward your information to as many people as I think it will help. Your presentation and knowledge of all facts is BETTER than anyone else's I have found. It is trustworthy, accurate and very accessible for novices as well as longtime astrology-users. You are a beacon and a light on this planet. I thank God for you and your service to humanity every day.
Sonja, a lot has happened since you did my reading. I have to tell you how guiding your reading has been. It was sort of like clockwork. Absolutely amazing. By the way, I rave to people about you. Whether or not they do something about it to find out is a different story, but you really are fantastic at what you do! Just wanted to tell you that. Hope all is well with you! Truly, Katie.
Sonja has proven to be an undeniably valuable resource for me both personally and professionally.  Working with her as an astrologer, I have had a greater understanding of the energy currents around us, and how they affect our lives on a multitude of levels.  This understanding has led me to wiser and more profitable business decisions, has helped me to navigate troubled waters with greater ease, and has put me in greater command of my life and choices.  It has also helped me to guide others in their own process.  I once heard that all major Wall Street companies employ an astrologer – I now understand why!  When you are ready to change your life for the better, work with Sonja!
Sonja gave me a very thorough introduction into my natal chart and a deeper consideration into the aspects and influences shaping my overall experience. She helped me in discovering new territory and ways of thinking about what my strengths are in order to embrace them in my daily life. She is fun and wise and answered all of my ever-ending questions! Overall, the experience really left me feeling excited about my life and looking forward to working with Sonja again in the future.
Sonja is a compelling example of compassion, knowledge, patience, and understanding…with a mild mannered soothing approach which is extremely inviting and provocative without being overbearing or intrusive. I highly recommend her.
Sonja's energy is warm, direct, and supportive. Working with her helps to guide you more deeply into your own healing process, freeing you of past limitations and bringing clarity to your current circumstances. She is insightful, sensitive, and very intelligent. When you are ready to make positive changes in your life, I highly recommend working with Sonja!