Description
---
Watch this 97 minute webinar to see what's coming up for you right now. Discover how to best align yourself with the Moon Nodes in Gemini/Sagittarius (May 5th, 2020 – Jan. 2022)
What "old" assumptions, beliefs, or stories are you ready to acknowledge and release — or redefine? How might staying curious help with that?
---
"I want to express my gratitude for your insights into my chart today. Each time I listen to one of your webinars, my understanding grows. I will be so fortunate to be able to listen to what you said again in case I didn't catch it all." — Cathy E.
---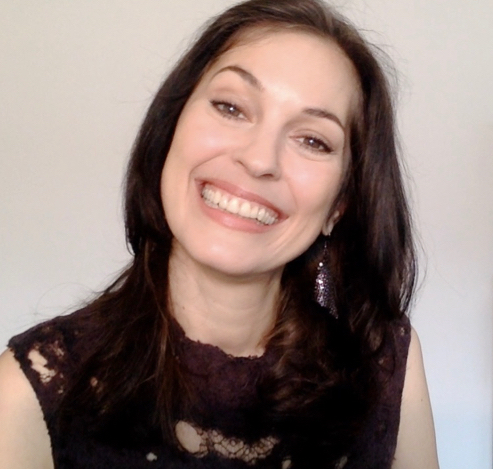 Sonja's passion is for connecting with people and helping them transform their lives. This led her to train as a life coach, in addition to her lifelong study of Astrology. With her Readings, her coaching and her Soul-Based Astrology Courses she aims to empower and support people in fulfilling their life's potential and aligning with Soul Purpose.