Join me as I share about the current Jupiter/Saturn alignment in Aquarius squaring Uranus in Taurus:
* Saturn (ruler of Capricorn) now in Aquarius (since Dec. 17th), aligns with Jupiter in Aquarius (since Dec. 19th)
* Uranus in Taurus squares Jupiter (exact on Jan. 17th) and Saturn (exact on Feb. 17th).
* Uranus starts its Station phase on Dec. 30th – Jan. 27th, its energy will be exalted, and so will be the Squares between Uranus, Jupiter & Saturn
* Use the **Coaching questions** from this video to align yourself with the current energies: feel free to **journal** or **mediate** on these questions, and allow the answers to come to you from an intuitive place.
Additional WEBINAR to watch:
👉  "The Great Jupiter-Saturn Conjunction in Aquarius" — Click here for more info.
👉  "2021: A Look Ahead!" — Click here for more info.
My next MONTHLY FORECASTING FORUM — which is a 90-minute webinar — will be on Friday, Jan. 29th at 11am PST/2pm EST/7pm GMT (London-time). PLEASE NOTE that we'll be talking about the first Mercury Retrograde phase of the Year, in Aquarius.
👌 EARLY BIRD SPECIAL available until Jan. 26th at midnight EST!!!
👉  TO REGISTER for this month's Forum only, click here (this also includes access to the Members Full Moon video)
👉  TO JOIN FOR FREE every month, become a Star Member!
To book a Reading, click here — all Readings are done via skype, FaceTime, or zoom.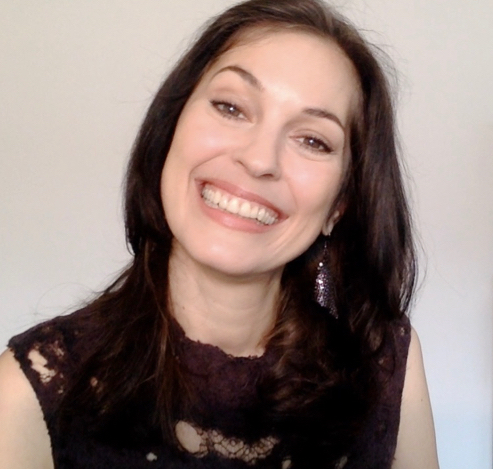 Sonja's passion is for connecting with people and helping them transform their lives. This led her to train as a life coach, in addition to her lifelong study of Astrology. With her Readings, her coaching and her Soul-Based Astrology Courses she aims to empower and support people in fulfilling their life's potential and aligning with Soul Purpose.