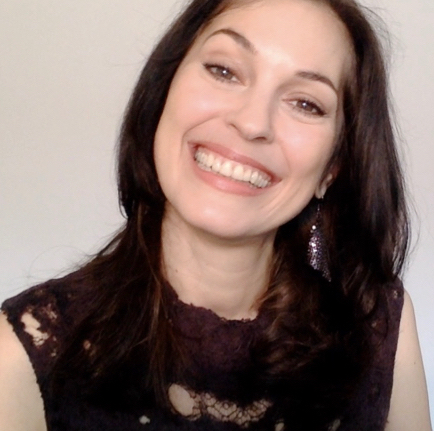 I'd love to hear from you!
If you want to receive my monthly video forecasts, subscribe to my Newsletter.
If you'd like to schedule an appointment with me, see all my Services.
For all other inquiries, please use the form below or contact me via phone or text
at (917) 740-4203.
Sonja