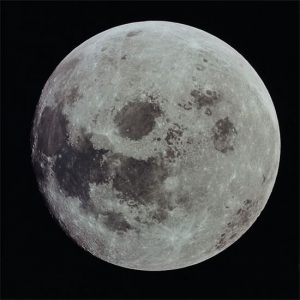 As the Moon moves through the sky it transits through each zodiac sign in turn, changing signs every two and a half days. Within each sign, it makes various aspects to other planets and celestial bodies; at a certain point, it will make the last aspect in that particular sign. You can think of aspects as being a relationship between two energies; until the Moon enters the next sign it is not connected to any other energies.
Astrologers refer to this as a "Void of Course (VoC) Moon". During these Moon VoC periods, we too can feel "cut loose", disconnected from anything definite. Knowing how to handle these VoC periods is one of the most valuable things Astrology can give us.
The VoC Moon invites us to process what we have experienced during the non-VoC Moon periods. It also invites us to drop into our feminine energies: receiving, nurturing, recharging, reflecting, going inward… If you are not able to connect to those feminine energies, stick to routine things and plan your day ahead of time (before it goes VoC). As best as you can, avoid any important meetings, communications and scheduling for the future. Starting or purchasing anything brand-new is not advisable — anything started during a Moon VoC will most likely not have the desired outcome. Rather, finish things up and work on creative or spiritual endeavors. Most importantly, go with the flow 🙂
If you want to find out when there is a Moon VoC, check my daily Astrology updates, I always mention them. If you want to know ahead of time, so you can avoid starting something during a VoC Moon, go to: http://zodiacarts.com/Calendar.shtml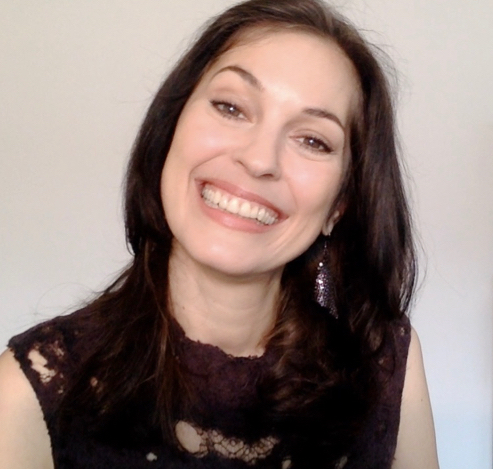 Sonja's passion is for connecting with people and helping them transform their lives. This led her to train as a life coach, in addition to her lifelong study of Astrology. With her Readings, her coaching and her Soul-Based Astrology Courses she aims to empower and support people in fulfilling their life's potential and aligning with Soul Purpose.