Join me as I share about several upcoming astrological events:
* New Moon/SuperMoon in 23º of Scorpio (exact on Nov. 15th, 2020 at 12:07am EST)
* Third of three SuperMoons in a row    1:36
* Two Exalted Planets: Mars in Aries & Neptune in Pisces    2:30
* Neptune in Pisces squares the current Moon Nodes in Gemini-Sagittarius    7:19
* The Scorpio energy    10:43
* Scorpio in connection to Shadow issues    15:30
* Super New Moon in Scorpio trines exalted Neptune in Pisces    21:49
* New Moon sextiles the Jupiter-Pluto-Saturn line-up in Capricorn    29:01
* Mars (the traditional ruler of Scorpio) currently in Aries, and super exalted (due to its Station phase) until Nov. 23rd    34:57
* Mercury in Scorpio opposes Uranus in Taurus    37:43
* Mercury still in its Shadow phase until Nov. 19th    42:38
* Mercury in Scorpio quincunxes Chiron in Aries    43:10
* Venus in Libra makes an exact Square to Pluto (modern ruler of Scorpio), as well as to Jupiter & Saturn in Capricorn   46:48
* To sum it all up for this Super New Moon    49:06
* Best and most potent time for setting Intentions    57:10
Do you have an Ascendant (or any personal planets) in 21-25 degrees of Scorpio, Taurus, Leo or Aquarius?   54:45
—- Click here for the "Mars in Aries & Neptune in Pisces Exalted, Nov. 2020"- webinar
—- For all Members: To access/read my New Moon article and its Coaching questions, click here
—- To read my article on "How to set New Moon Intentions", click here
My next MONTHLY FORECASTING FORUM — which is a 90+ minute webinar — will be on Sunday, Dec. 6th at 8:30am PDT/11:30am EDT/4:30pm BST (London-time).
EARLY BIRD SPECIAL available until Dec. 3rd!!!
TO REGISTER for this month's Forum only, click here (includes access to the next Members Full Moon/Lunar Eclipse video).
TO JOIN FOR FREE every month, become a Star Member
.
Daily Astrological posts & announcements for best time to set Intentions after each New Moon becomes exact:
Facebook.com/AstrologerCoach.SonjaFrancis
twitter.com/sonjafrancis
To book a Reading, click here — all readings are done via skype, FaceTime, zoom or phone.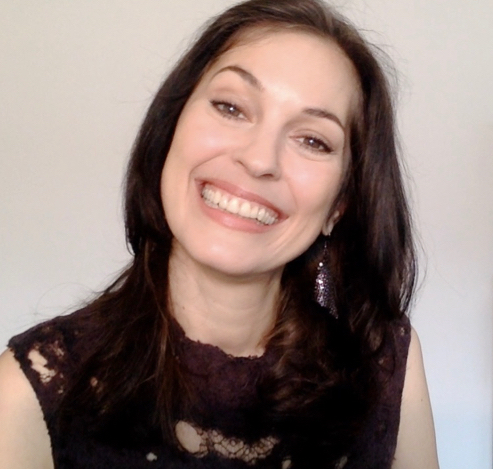 Sonja's passion is for connecting with people and helping them transform their lives. This led her to train as a life coach, in addition to her lifelong study of Astrology. With her Readings, her coaching and her Soul-Based Astrology Courses she aims to empower and support people in fulfilling their life's potential and aligning with Soul Purpose.