The Self Love Show
I was invited to be on the Self Love Show with Dawn Light and Trish Wright. I had a fantastic time. Check it out!
How Astrology can help us love ourselves more, and how we can deepen that love. "The birth chart is a marvelous thing. It shows us our life's potential and how we operate in all areas of our lives. Understanding those energies can bring a greater sense of acceptance and love to ourselves. Self-love is a journey, and understanding our own birth chart is just the first step on that journey."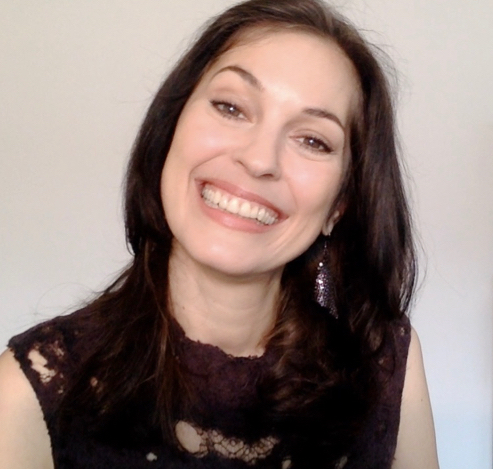 Sonja's passion is for connecting with people and helping them transform their lives. This led her to train as a life coach, in addition to her lifelong study of Astrology. With her Readings, her coaching and her Soul-Based Astrology Courses she aims to empower and support people in fulfilling their life's potential and aligning with Soul Purpose.