Join me as I share about:
* The US-Pluto Return, three passes: on Feb. 20th, July 11th & Dec. 28th, 2022
==> BIG 2-WEEK SALE: Jan. 8th-23rd! Use discount code: EVERYTHING4LESS (at check out). **And** get your BONUS GIFT for even deeper discounts: one month of my STAR Membership for FREE! Use coupon: mSTAR (at check out)
==> Before you start shopping, sign up for the free monthly Star Membership, to get an additional 10-15% off, on top of the discounts that are available from Jan. 8th-23rd!
To book a Reading with me, click here. –> To book a Reading with Lia, click here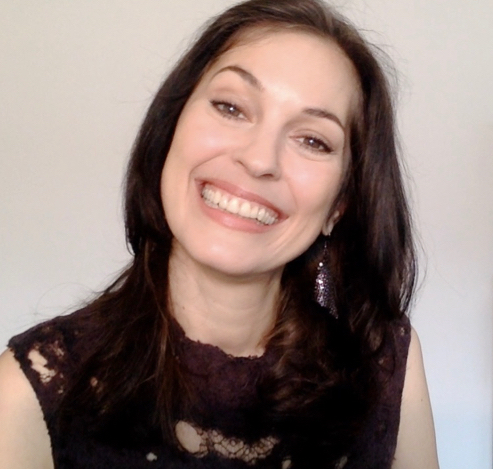 Sonja's passion is for connecting with people and helping them transform their lives. This led her to train as a life coach, in addition to her lifelong study of Astrology. With her Readings, her coaching and her Soul-Based Astrology Courses she aims to empower and support people in fulfilling their life's potential and aligning with Soul Purpose.