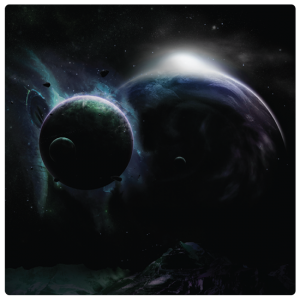 Uranus/Pluto squares: These outer planets move more slowly through the sky and their influence is very powerful. We started to feel the approach towards the first square already back in Spring of 2011, the last exact square will be in 2015. And we will still be able to feel the effects fo this combo until 2017.
As these two planets move through this sequence, the energy rises and falls like a slow-moving, powerful tide that reaches a high point as the square becomes exact, then slowly subsides. All seven of these squares are connected to our personal and collective evolution towards greater freedom and authenticity — and also our ability to create something that serves ourselves and others over the long-term. (more…)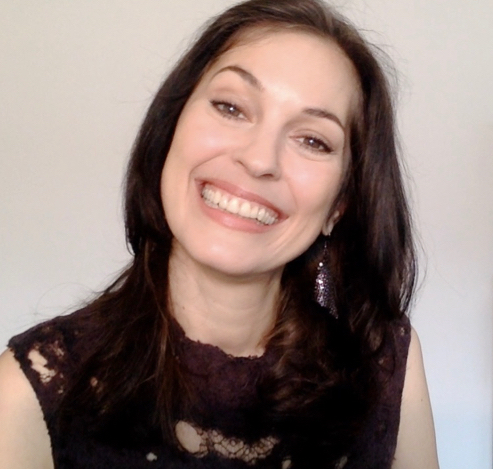 Sonja's passion is for connecting with people and helping them transform their lives. This led her to train as a life coach, in addition to her lifelong study of Astrology. With her Readings, her coaching and her Soul-Based Astrology Courses she aims to empower and support people in fulfilling their life's potential and aligning with Soul Purpose.