A New Future — Forecast for Dec. 24th – 30th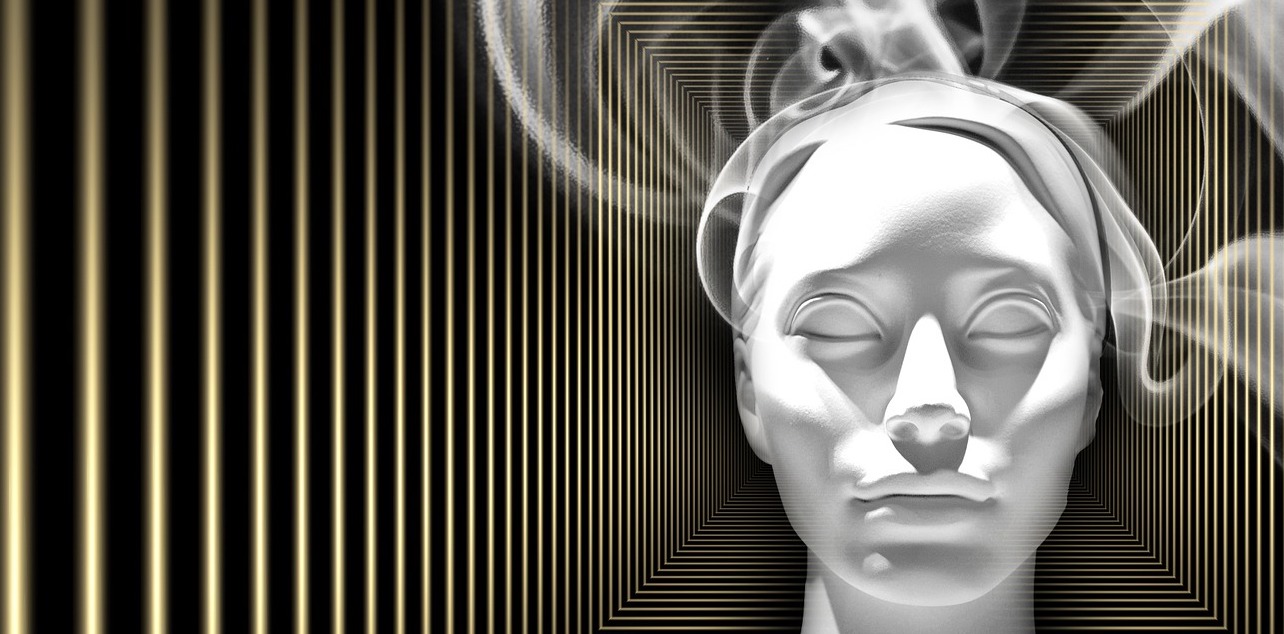 This week's headline items: Uranus begins its station phase on Monday, Eclipse season officially starts on Wednesday, and the last Quarter Moon in Libra becomes exact early Saturday morning.
There will be four Moon VoC phases this week: Monday late morning (for a little over 2 hours), Wednesday late morning (for a little over 2 hours), Friday late morning (for 4 hours), and Sunday early evening (for 2.5 hours).
Before we get to this week's forecast, I have one quick announcement:
If you missed my Forecasting Forum last week… and still would like to learn what to expect for 2019, feel free to watch the mp4-video presentation about this coming year — in relationship to your own Birth Chart… To purchase this webinar, click here.  Before you invest in the whole 120 min. webinar, feel free to watch a 15-min excerpt here. There are also some testimonials at the very bottom of this blog from participants of the webinar; feel free to check those out 😉
Star and SuperStar Members: check your email for the link to the mp4-video recording and enjoy watching it! I sent it out on Dec. 20th late evening 😉
Now, this week's Forecast:
Monday (Dec. 24th): the Moon remains in protective, nurturing Cancer until 11:59am EST. With this Moon placement, we are more sensitive to what people say and therefore our feelings are more easily hurt — so be kind to yourself and others. Self-Care is key for the next two and half days 😉
Emotional safety is important to us as well; we like connecting to the familiar and we enjoy nurturing ourselves and others — home and family call to us, for instance. Make sure though, that your glass is filled before letting others drink from it, otherwise you might start to feel drained and resentful.
Monday at 9:50am EST, we enter a Moon Void of Course (VoC), that last for a little over 2 hours, until 11:59am EST. You may be aware of two seemingly conflicting desires: On the one hand, a need for connection to the familiar; on the other, a desire to break free and rebel. Make space to both pursue your vision and improvements in general, and for taking care of emotional or family issues.
As always with a Moon VoC, as best as you can, don't start anything brand-new, stick to routine things, or simply go with the flow. You may also want to plan Monday late morning ahead of time
Monday at 11:59am EST, the Moon moves into fun and attention-loving Leo, where it will journey until Wednesday early afternoon. We may lack objectivity and struggle with backing down or compromising.
We all love to be admired and — or at the very least acknowledged — for our greatness… 🙂 So if you can, hand out some compliments, let people in your life know how proud you are of them, tell them how much you love them. Come from the heart with this and all other things: be honest, authentic.
Fun, games and romance are a big part of this energy as well. You might also enjoy spending time with little ones. If there are no "outer children" around, how about getting in touch with your "inner child" — it's definitely easier for the next two days. What are you most grateful for today? What would be heaps and heaps of fun? What would be so much fun, you let out a tiny squeak, just thinking of it?
Monday evening, a challenging Mercury/Neptune aspect becomes exact at 7:32pm EST. We started to feel this aspect build from Dec. 22nd on, it will remain strong until this Wednesday (Dec. 26th). This aspect asks us to stretch ourselves and grow.
We may experience a lack of clarity and objectivity. We might make embarrassing errors, neglect important details, or carry some delusions now. Our lack of clarity may make it difficult for others to understand us.
We are more imaginative now, and easily swayed by the opinions of others. We can be highly creative and inspired under this influence, but also overly sensitive, touchy, or impractical. What might a creative approach to life be?
It can be hard to follow routines. Concentrating on monotonous tasks and work (or study that involves attention to detail or rote learning) may also be challenging at this time. As best as you can, be compassionate with yourself and others during these 5 days.
Do you have your Ascendant, Career Point (or personal planets) in 11-17 degrees of Sagittarius, Pisces, Gemini or Virgo? If so, you are more affected by this aspect. This is also true for those of us who have our Ascendant or Sun-sign in Gemini, Virgo or Pisces (Mercury is the ruler of Gemini and Virgo; Neptune rules Pisces).
Also on Monday, Uranus begins to slow down (station) — it will come to a complete halt on Jan. 6th, prior to starting its direct motion again after its 5-month retrograde phase. We will feel this station until Jan. 14th; until then, anything connected to Uranus's energy will come into our awareness quite strongly; we are faced with this planet's message.
Uranus is all about breaking away from traditional structures, moving towards a new future, a future that serves others as well as ourselves. Keyword: Freedom. We might have flashes of insight or new ideas about what needs to change in our lives. Definitely expect the unexpected.
Uranus also rules electronics, technology and the internet, so don't be surprised if you experience some interruptions or short-term failures in these areas. Group activities are also ruled by Uranus, so these will also be more at the forefront of our awareness. As best as you can, stay open and flexible, go with the flow — and pay attention to those messages from the Universe 😉
As best as you can, take a closer look at whatever is "in your face" for the next 3 weeks. Our intuitions will be very strong during this time and we have access to sudden insights and ideas. This gives us the opportunity to take a look to see how free we actually feel.
Are we expressing our individuality to the fullest? Are we connecting to a larger vision? Is anything holding us back? What did you discover about visions and freedoms these past 5 months?
Some of us will be more affected than others, depending on how it interacts with our personal chart. Is your Sun-sign or Ascendant in…
***
ALREADY A MEMBER? Log into your Member's account and keep reading!
GET IT ALL! Get the whole Forecast — as well as other awesome and exclusive content — become a site member (still, for the price of a cappuccino!) 😉
***

Here are two testimonials from our participants after joining our most recent Forum about 2019, A Look Ahead:
"Thank you for such an informative webinar Sonja. 🙏 Happy Holidays!" — Winter W.

"Thank you so much Sonja & astrology tribe!  I'm so excited to hear that 2019 holds HUGE potentiality for me to lead others towards self-care (Cancer Sun at zero degrees) & be more of a source of inspiration to those who are open to receiving that gift!  YAY!" — Deb E.
Have a fantastic week and Happy Holidays!
Many blessings,
Sonja
PS: To apply my forecasts and videos to your own birth chart, watch my 30-minute class on: "How to Read Your Birth Chart" and feel free to go to my Facebook Fan page for my daily forecasts 😉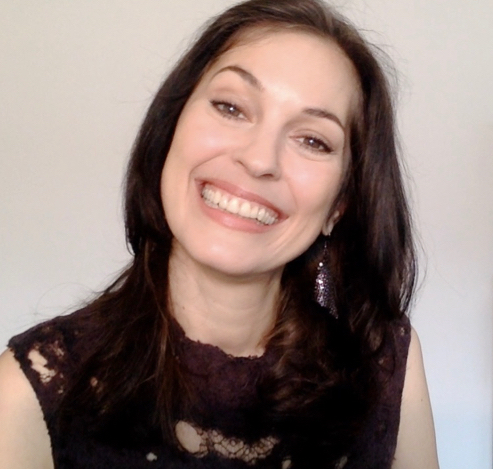 Sonja's passion is for connecting with people and helping them transform their lives. This led her to train as a life coach, in addition to her lifelong study of Astrology. With her Readings, her coaching and her Soul-Based Astrology Courses she aims to empower and support people in fulfilling their life's potential and aligning with Soul Purpose.