Join Sonja as she shares an excerpt from one of her most recent Forecasting Forums:
* Astrology vs Astronomy, what's the difference?
* Holiday gift ideas for friends and family,… or for yourself?
==> Link to the Intro to Soul-Based Astrology — currently available for FREE
==> To get the full Forecasting Forum about the current Eclipses, click here (only available until Dec. 17th, 2021)
==> To sign up for next month's Forum, click here
To book a Reading with Sonja, click here — all readings are done via skype, FaceTime, zoom or phone.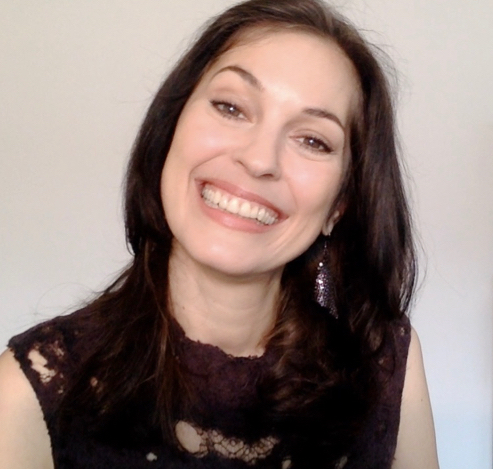 Sonja's passion is for connecting with people and helping them transform their lives. This led her to train as a life coach, in addition to her lifelong study of Astrology. With her Readings, her coaching and her Soul-Based Astrology Courses she aims to empower and support people in fulfilling their life's potential and aligning with Soul Purpose.