Healing Compassion — Forecast for Dec. 3rd – 9th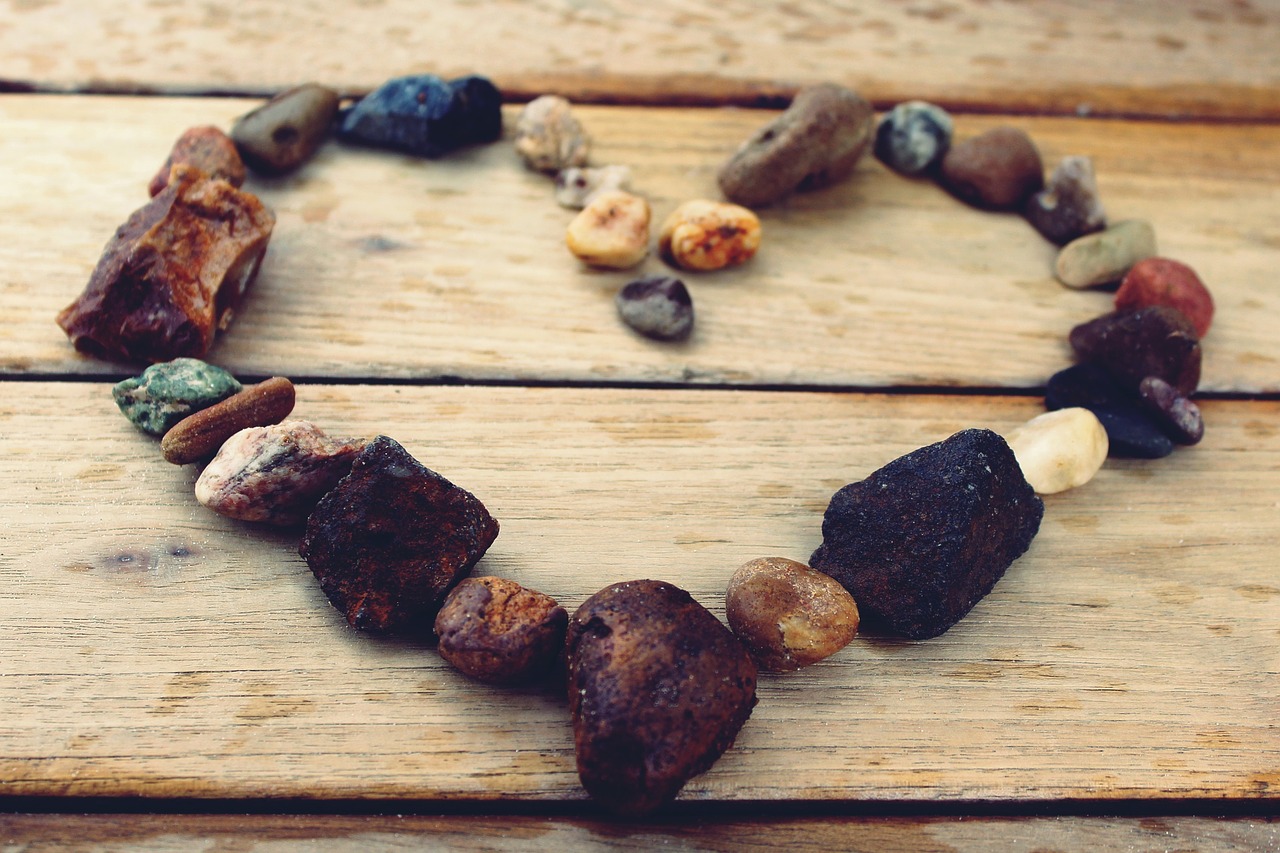 This week's headline items: the Balsamic Moon phase begins on Monday afternoon; the Neptune Station phase ends on Tuesday; Chiron's Station phase intensifies on Wednesday; Mercury comes to a halt on Thursday afternoon, ending its 3-week Retrograde phase; the New Moon in Sagittarius becomes exact on Thursday night/Friday very early morning; and Chiron comes to a halt on Sunday early morning, ending its 5-month Retrograde phase.
There will be three Moon VoC phases this week: Monday early afternoon (for a little over 1.5 hours), Wednesday late afternoon (for almost 5 hours), and Saturday early morning (for 2 hours).
Before we get to this week's forecast, I have one quick announcement:
If you missed my Forecasting Forum last week, and still would like to learn how the planetary Station-direct phases in early Dec. are impacting you personally… feel free to watch the mp4-video presentation about the Neptune, Mercury, and Chiron Station direct phase — in relationship to your own Birth Chart… To purchase this 90+ min. webinar, click here, or for a quick preview check out this 20-min excerpt. You can also get this webinar for FREE if you join as a Star Member of my online community by Dec. 9th!
Star and SuperStar Members: check your email for the link to the mp4-video recording and enjoy watching it! I sent it out on Nov. 27th 😉
Now, this week's Forecast:
Monday (Dec. 3rd): the Moon remains in harmony-loving, balance-seeking Libra until 2:55pm EST. The energy of the Libra Moon helps us be naturally courteous and diplomatic; we are more polite at this time, as we seek the approval of others.
We very much want to maintain equal, fair relationships at this time, and are therefore open to making compromises and negotiating. These next two days are a great time for mediation — but our need for peace and accompanying aversion to direct conflict could pull us to "yes" more easily than we might like.
We may also be able see both sides of the equation so well that we can't make decisions. As best as you can, find an inner balance with this and communicate what needs to be said with grace and charm — even if it's "No" 😉 One last quick note: this is also a great time for anything to do with visual arts.
Monday at 1:16pm EST, we enter a Moon Void of Course (VoC), that last for a little over 1.5 hours, until 2:55pm EST. Use this intuitive time to examine your one-on-one relationships. Ask yourself: How can I balance my need for connection and collaboration with my desire for freedom and individual self-expression?
As always with a Moon VoC, as best as you can, don't start anything brand-new, stick to routine things, or simply go with the flow. You may also want to plan Monday afternoon ahead of time.
Monday at 2:55pm EST, the Moon moves into passionate, all-or-nothing Scorpio, where it will journey until Wednesday late evening. We feel things deeply and have "X-Ray Vision" and "Bullshit-Smelling Abilities" 😉
Emotional authenticity is extremely important to us at this time; anything less than 100% emotional honesty could be perceived as flat-out dishonest. Once we feel safe trusting someone, we want to merge with them, preferably forever… as long as our trust is never betrayed.
The Moon in Scorpio urges us to uncover our own power. This occurs by a process of subtraction — it urges us to let go of whatever disempowers us. It's thus an excellent time to look at "old" fears, limiting habits or emotional attachments, especially those stemming from past traumas.
Moon in Scorpio tends to run right over ambiguity — it's "in or out", "with us or against us", "love me or leave me". It can be stormy — a cold winter storm, or a torrid tropical storm of passion, depending on how we "work" the energies 🙂
Manipulation and paranoia are the lower vibrations of this aspect, so best as you are able, be straightforward — act in good faith and assume it in others. Best of all, be truly present to the fluctuations of your feelings — no matter if they're "polite" or "timely". Feelings aren't facts, but they are information — and heeding them will help you embrace all of who you are.
Know thyself — and love thyself — you shall be set free. Remember: Love connects us to the Power within; Fear causes "Force" to show up — and that's ultimately what disempowers us and others.
Also on Monday afternoon, the Balsamic Moon phase beings when the Moon reaches 0º of Scorpio. This phase lasts until late Friday very early morning when the New Moon in Sagittarius becomes exact (more on that on Friday… In the meantime, feel free to watch my video on the subject). We are being asked to slow down and get quiet, so we can listen to our inner sensing/intuition.
For some of us, this might be a stretch. As best as you can: stay grounded, take a deep breath and exhale any tensions. Rather than starting something brand-new, put all that energy into completing existing projects or processes.
This is also a great time for letting go of whatever no longer serves us. What if you could hear the voice of your inner wisdom? What might it be saying?
Tuesday (Dec 4th): the Moon remains in…
***
ALREADY A MEMBER? Log into your Member's account and keep reading!
GET IT ALL! Get the whole Forecast — as well as other awesome and exclusive content — become a site member (still, for the price of a cappuccino!) 😉
***

Have a fantastic week!
Many blessings,
Sonja
PS: To apply my forecasts and videos to your own birth chart, watch my 30-minute class on: "How to Read Your Birth Chart" and feel free to go to my Facebook Fan page for my daily forecasts 😉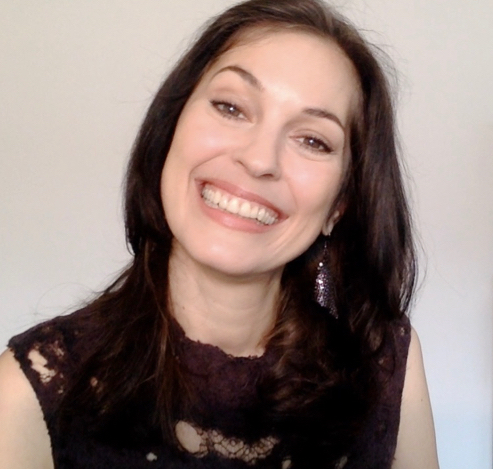 Sonja's passion is for connecting with people and helping them transform their lives. This led her to train as a life coach, in addition to her lifelong study of Astrology. With her Readings, her coaching and her Soul-Based Astrology Courses she aims to empower and support people in fulfilling their life's potential and aligning with Soul Purpose.