Greater Realities — Forecast for Nov. 19th – 25th, 2018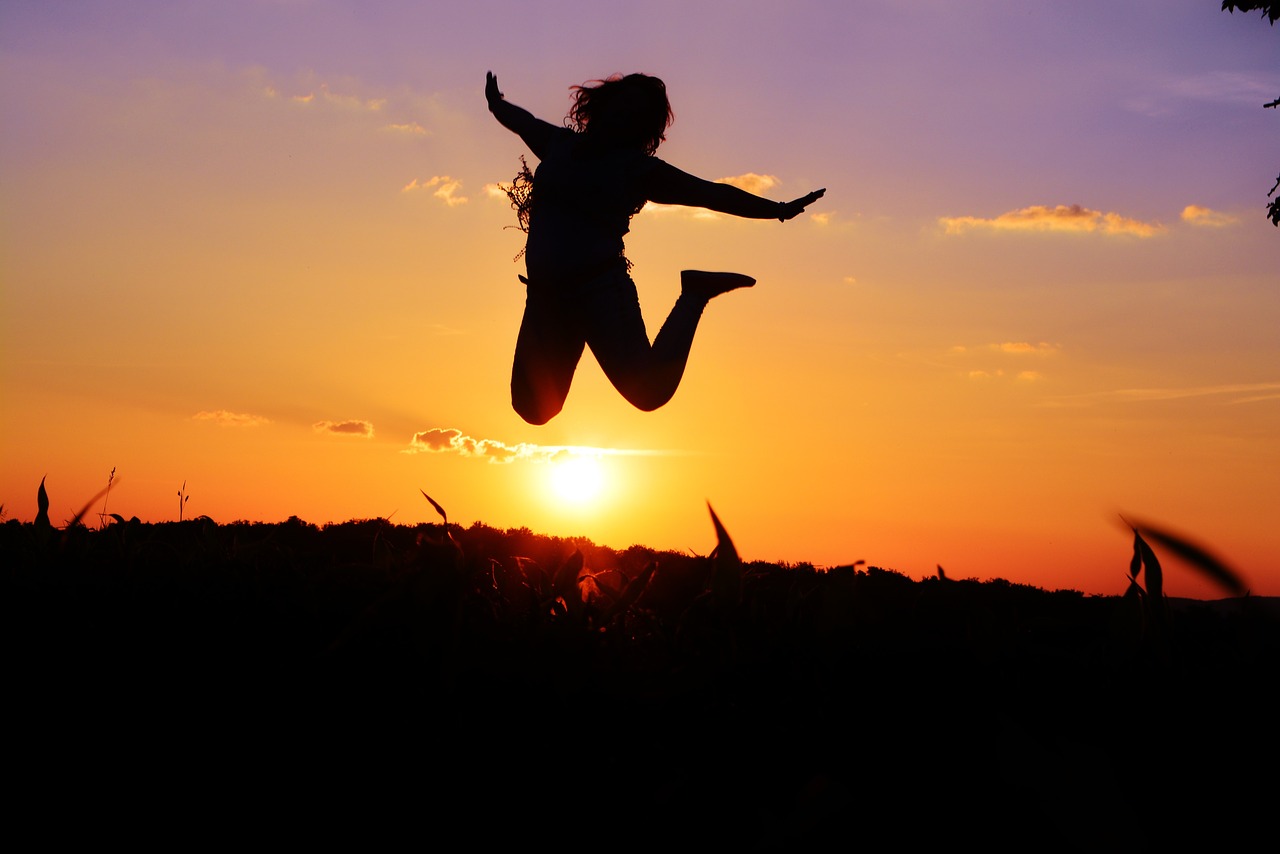 This week's headline items: Mercury's station phase ends on Tuesday, the Sun changes signs from Scorpio to Sagittarius on Thursday early morning, the Full Moon in Gemini becomes exact on Thursday night/Friday very early morning, Neptune comes to a halt on Saturday evening (ending its 5-month retrograde phase), and Venus's station phase ends on Sunday.
There will be three Moon VoC phases this week: Tuesday early evening (for an hour), Thursday early morning (for a little over 18 hours), and Saturday night/Sunday very early morning (for a little over an hour).
Now, this week's Forecast:
Monday (Nov. 19th): the Moon remains in pioneering, fast-paced Aries all day. it will journey there until Tuesday evening. Life is an adventure, we're more open to new ideas, and have great enthusiasm for new projects. Patience is certainly not our strong suit at this time, but we can decide quickly, and act immediately.
Our independence and dynamism are important to us right now, so we may find it hard to be disciplined or accept advice at this time; in general, our responses to others tend to be more assertive or even aggressive. If you find your foot tapping, try hitting the gym, or finding other ways to burn off the body's excess energy.
Monday late morning/early afternoon: we feel energized and feel great enthusiasm for personal achievements and explorations. We are able to connect with others through optimism and humor.
Monday late evening, a challenging Mars/Jupiter aspect becomes exact at 8:30pm EST. We started to feel this aspect build from Nov. 10th on, it will remain strong until next week, Monday Nov. 26th. 
This aspect is an opportunity to grow by stretching between two poles: On the one hand, an emotional impulse draws us to go within and tap into our intuitive, creative processes; on the other hand, we also feel drawn to adventures and want to expand our horizons — but want to identify some higher learning or meaning before we make a move.
Here's the question: Might tapping into our intuition help us expand our horizons?
We seek excitement and growth; we may not be satisfied with how things are — we feel an inner restlessness which demands freedom and "space" but doesn't necessarily return the favor. We may have a tendency to overdo or over-exert — and our expectations of ourselves and others might be too high.
Ask yourself: What might open up if I expected 5% less of myself, just for today? What if I applied that to others too? Might my physical energy levels help me be realistic about how much I can expect of myself right now?
With this position, we never feel that we have enough experiences, knowledge, connections, etc. — it's difficult knowing when to stop. If you can, pause and reflect: this will help with that feeling that you can't get enough, no matter what you do. If we're going to get tripped up here, it would be because we don't know when to stop (or say no).
That said: we needn't expect to feel tormented — in fact, this is usually a playful and humorous time — lots of joking around (including practical jokes) smiles, laughter. The key to this aspect is connecting our desire for a more ideal or divine connection to self and others to our quest for expansive yet truthful mental and spiritual explorations.
Do you have your Ascendant, Career Point (or personal planets) in… 
***
ALREADY A MEMBER? Log into your Member's account and keep reading!
GET IT ALL! Get the whole Forecast — as well as other awesome and exclusive content — become a site member (still, for the price of a cappuccino!) 😉
***

Have a fantastic week!
Many blessings,
Sonja
PS: To apply my forecasts and videos to your own birth chart, watch my 30-minute class on: "How to Read Your Birth Chart" and feel free to go to my Facebook Fan page for my daily forecasts 😉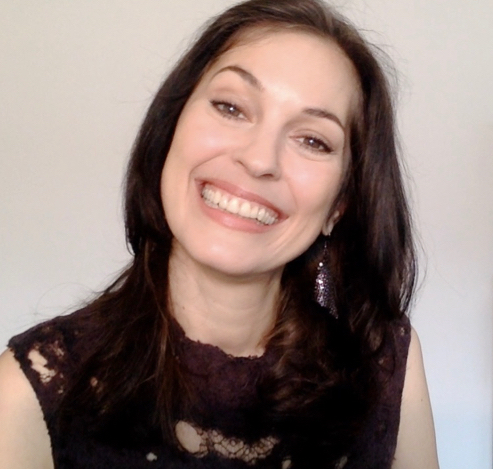 Sonja's passion is for connecting with people and helping them transform their lives. This led her to train as a life coach, in addition to her lifelong study of Astrology. With her Readings, her coaching and her Soul-Based Astrology Courses she aims to empower and support people in fulfilling their life's potential and aligning with Soul Purpose.