Acceptance of Life, in All its Forms — Forecast Nov. 5th – 11th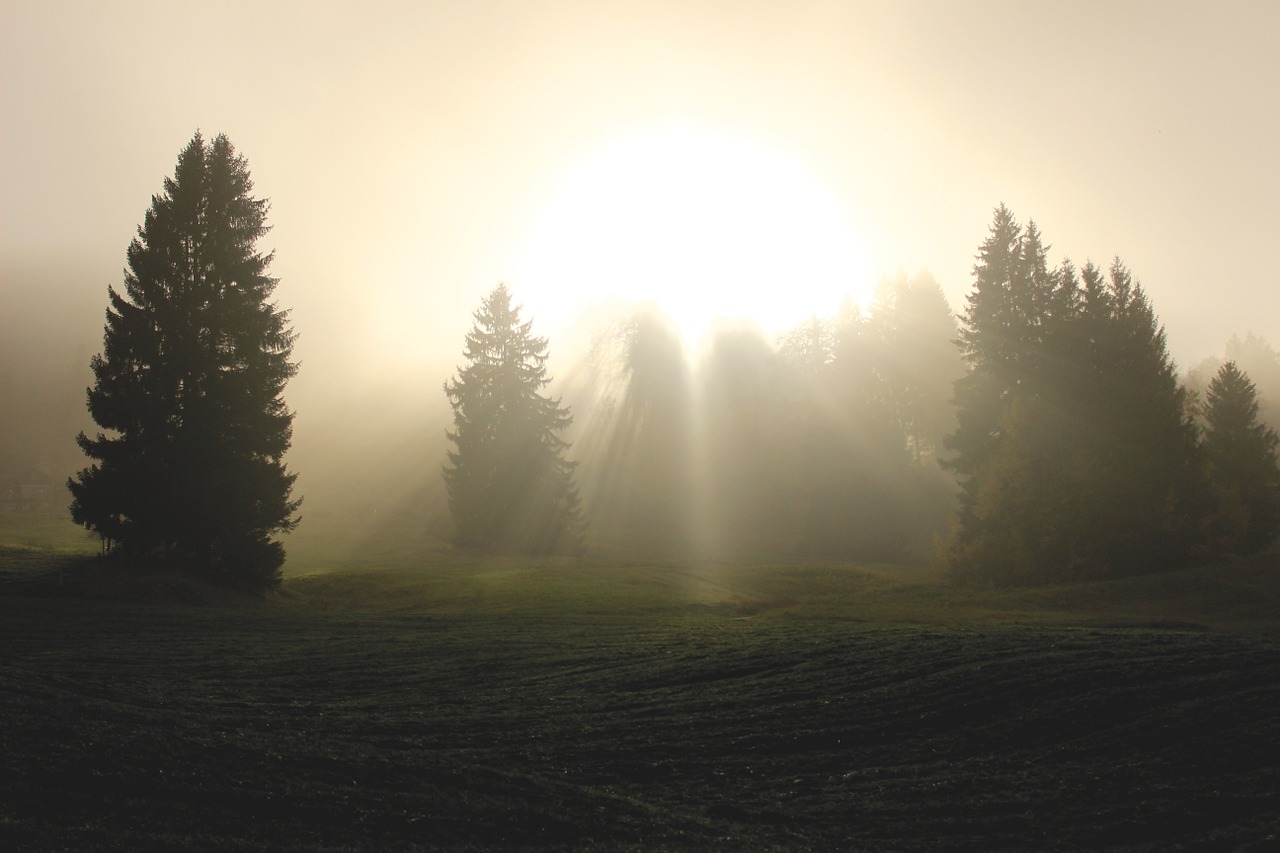 This week's headline items:  On Tuesday, Uranus reenters Aries and the Moon Nodes shift from Leo/Aquarius to Cancer/Capricorn. The New Moon in Scorpio becomes exact on Wednesday and the following day, Jupiter changes signs from Scorpio to Sagittarius. The Venus Station phase intensifies on Friday night, while on Saturday, Mercury starts to station, preparing for its retrograde phase. On Sunday, the Sun squares the degree of Aug.11th's Leo Solar Eclipse and Mars conjuncts the Solar Eclipse degree from the Feb.15th's Aquarian Eclipse.
There will be three Moon VoC phases this week: Tuesday very early morning (for almost 5 hours), Thursday morning (for a little over 8 hours), and Saturday late evening (for 20 minutes)
Before we get to this week's forecast, I have one quick announcement:
Since we have several major planetary shifts happening this week, I encourage you to get the webinar about Jupiter in Sagittarius & the Moon Nodes in Cancer/Capricorn until May 2020 — we talk about these transits in relationship to your own Birth Chart… To purchase this webinar, click here.  Before you invest in the whole 110 min. webinar, feel free to watch a 20-min excerpt here.
Now, this week's Forecast:
Monday (Nov. 5th): the Moon remains in harmony-loving, balance-seeking Libra all day. It will journey there until Tuesday morning. The energy of the Libra Moon helps us be naturally courteous and diplomatic; we are more polite at this time, as we seek the approval of others.
We very much want to maintain equal, fair relationships at this time, and are therefore open to making compromises and negotiating. The day is a great time for mediation — but our need for peace and accompanying aversion to direct conflict could pull us to "yes" more easily than we might like.
We may also be able see both sides of the equation so well that we can't make decisions. As best as you can, find an inner balance with this and communicate what needs to be said with grace and charm — even if it's "No" 😉 One last quick note: this is also a great time for anything to do with visual arts.
Monday very early morning: we are invited to make some internal adjustments. We may want to connect with others, but may also need to tune in to our intuitive inner voice. What do you hear when you get really quiet?
Monday early afternoon, we may need to make some adjustments and find creative ways to work with the energies at play: On the one hand we need to collaborate with others and play nice, on the other hand, we feel a deep desire to be authentic and truthful about what we want to build long-term.
Monday late evening feels quite harmonious, even given our urge to make progress and connect with like-minded people about our vision — we are definitely feeling social, and want to find commonalities.
Monday night/Tuesday very early morning, a harmonious Sun/Neptune aspect becomes exact at 1:40am EST. We started to feel this aspect build from last week, Friday evening (Nov. 2nd) on, it will remain strong until this Thursday evening. This aspect could be tremendously supportive when it comes to dissolving what no longer serves us.
Our intuition, imagination, and inspiration all seem to be "zeroed in". We go beyond "tolerance", to lovingly embrace differences in others, and give where it's needed with open hearts and hands. All of this also feeds in to any creative and spiritual endeavors that start around this time.
Do you have your Ascendant, Career point (or one or more personal planets) in…
***
ALREADY A MEMBER? Log into your Member's account and keep reading!
GET IT ALL! Get the whole Forecast — as well as other awesome and exclusive content — become a site member (still, for the price of a cappuccino!) 😉
***

Have a fantastic week!
Many blessings,
Sonja
PS: To apply my forecasts and videos to your own birth chart, watch my 30-minute class on: "How to Read Your Birth Chart" and feel free to go to my Facebook Fan page for my daily forecasts 😉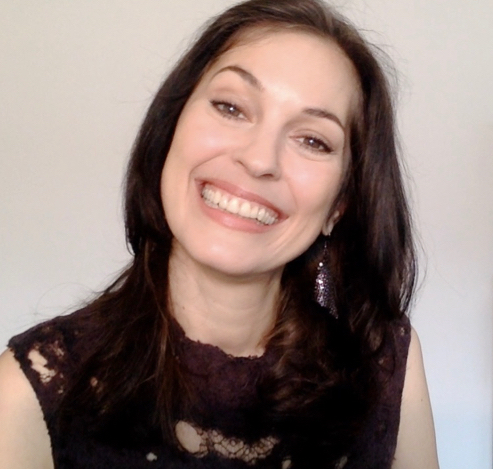 Sonja's passion is for connecting with people and helping them transform their lives. This led her to train as a life coach, in addition to her lifelong study of Astrology. With her Readings, her coaching and her Soul-Based Astrology Courses she aims to empower and support people in fulfilling their life's potential and aligning with Soul Purpose.