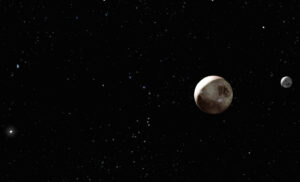 On March 23rd at 8:13am EDT, Pluto changes signs from practical, cautious, accomplishment-oriented Capricorn to freedom-loving, forward-thinking, and objective Aquarius, it will make its first pass through Aquarius until June 11th.
Then it will make a second pass into Aquarius on Jan. 21st until Sept. 2nd, 2024; and a third pass on Nov. 19th, 2024 – March 2043; then again from Sept. 1st, 2043 – Jan. 19th, 2044.
This first short visit to Aquarius for two months and three weeks will give us some insight as to what themes we will be dealing with over the next 20 years when Pluto returns and stays for good in Aquarius in 2024-2044.
Pluto represents our connection to Higher Power, Soul's will, or Soul Purpose. If we think of a Pluto transit as a process guided by our Soul, or our Higher Self, why would we not trust that process?
Ask yourself: Am I feeling fearful or self-protective? Am I motivated by fear or disempowerment from my past? Could I allow myself to be 100% authentic about the "why" before I begin something? Before I engage with anything or anyone?
Do I feel out-of-control? Could I welcome or acknowledge any wanting control? Am I feeling attached to any particular outcomes? Am I becoming obsessed with my networks? Or my social causes? Could I notice what's toxic in my life? What's disempowering?
As Pluto is always a long-term empowerment process, we are looking to become more conscious of our social roles and how we can transform social norms and bring about…
***
ALREADY A MEMBER? Scroll down & keep reading (make sure you are logged into your Member's account)!
GET IT ALL! Get the whole article with all the Coaching questions — as well as other awesome and exclusive content — become a site member (still, for the price of a cappuccino!)
***

Again, for a more in-depth look at Pluto in Aquarius in your own personal birth chart, register here to join us live for my next Forecasting Forum on Friday, April 7th, at 5pm EDT, or register here to watch the recording of this powerful 90-minute webinar.
Do you have your Ascendant, Career Point (or personal planets) in Aquarius, Leo, Taurus, or Scorpio? If so, you will feel the impact of Pluto's deep and transformative transit through Aquarius more fully; this is especially true for those of us with our Ascendant or Sun-sign in Scorpio since Pluto rules Scorpio — you might also find that you are drawn toward deeper connections with the like-minded.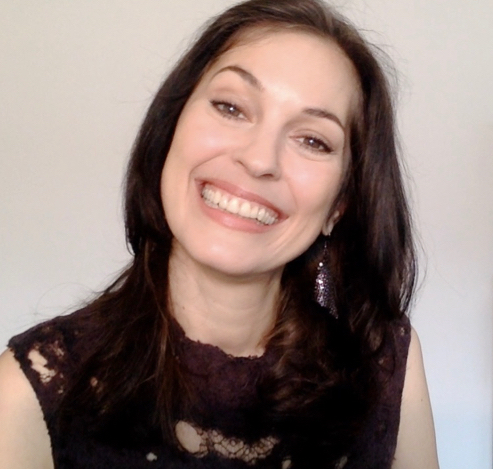 Sonja's passion is for connecting with people and helping them transform their lives. This led her to train as a life coach, in addition to her lifelong study of Astrology. With her Readings, her coaching and her Soul-Based Astrology Courses she aims to empower and support people in fulfilling their life's potential and aligning with Soul Purpose.