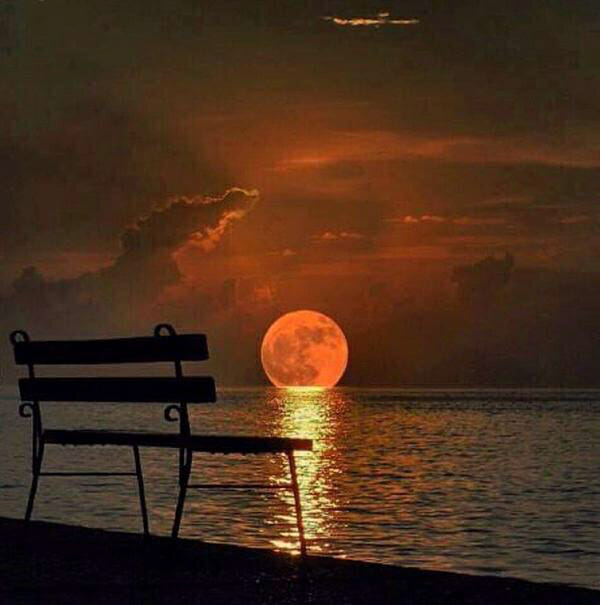 On Dec. 12th at 12:12am EST, the Full Moon becomes exact in almost 20 degree of Gemini; as mentioned above, the entrance of the Moon into Gemini Tuesday late morning started the energetic build up towards the Full Moon. The Moon in chatty, versatile Gemini opposes the Sun in optimistic, adventurous, truth-seeking Sagittarius. Feel free to watch a 10min. Excerpt of my Full Moon video.

If you are already a Member of my online community, feel free to watch the whole 52min. Full Moon video for more details.
Full Moons give us a chance to realize how far we've come since the time of the last New Moon — we gain a better insight as to whether we're where we'd like to be, or if it's time to correct our course. Full Moons also highlight relationships, and sometimes bring about a crisis to heighten our awareness of any imbalances, thereby pointing us towards the integration of certain polarities.
Ask yourself: How far have I come in regards to understanding the bigger picture and my beliefs within that frame? What are my current experiences directly teaching me about life? What might the next step be? What decisions could I make over the next two weeks to support me on my current adventures?
This month's Full Moon has a mutable T-Square, a Stellium in Capricorn — and Chiron (the Wounded Healer) is exalted. I will go into all those in detail in a moment…
Soon after this Full Moon becomes exact, Eclipse season begins… Dec. 16th until Jan. 24th. Feel free to join us live on Dec. 16th at 4pm EST for the last Forecasting Forum of the year! We will take a Look ahead at 2020! And the upcoming Eclipses!
To register, click here. Registration also gives you access to the mp4-video recording of the live event. Star and SuperStar Members are automatically registered and will receive a link to join on the day of the webinar.
So, for the next two weeks, we will be dealing with the Sagittarius/Gemini polarity, and seeking balance and integration around those poles — something needs to be brought into alignment — so let's look at those signs in more detail:
Sagittarius highlights the importance of seeing our life as a journey, and trusting our intuition to show us the way: Why are we here? What is the human journey all about?
Sagittarius shows us a wider perspective, asking us to…
***
ALREADY A MEMBER? Log into your Member's account and keep reading!
GET IT ALL! Get the whole Forecast with all the Full Moon questions — as well as other awesome and exclusive content — become a site member (still, for the price of a cappuccino!) 😉
***
Do you have your Ascendant, Career Point (or personal planets) in 18-22 degrees of Gemini, Sagittarius, Virgo, or Pisces? If so, you are more affected by this month's Full Moon. This is also true for those of us who have our Ascendant or Sun-sign in Leo or Cancer (the Sun rules Leo, the Moon rules Cancer)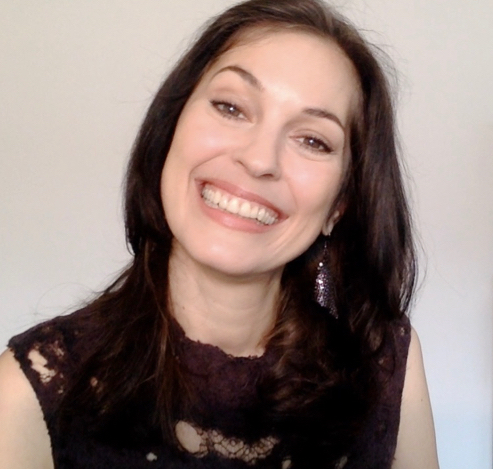 Sonja's passion is for connecting with people and helping them transform their lives. This led her to train as a life coach, in addition to her lifelong study of Astrology. With her Readings, her coaching and her Soul-Based Astrology Courses she aims to empower and support people in fulfilling their life's potential and aligning with Soul Purpose.