Join me as I share about the current T-Square involving Mars, Neptune, Venus, the Sun & the Moon:
* Mars/Neptune alignment in Pisces is the focus point of a T-Square, involving the Moon in Sagittarius and the Venus/Sun alignment in Gemini
* Empty leg of that T-square lands in Virgo
* Use the Coaching questions from this video to align yourself with the current energies: feel free to journal or mediate on these questions, and allow the answers to come to you from an intuitive place.
PLEASE NOTE that we are in Eclipse season, and there are three Eclipses coming up: a Lunar Eclipse in Sagittarius (exact on June 5th), a Solar Eclipse in Cancer (exact on June 21st), and second Lunar Eclipse, this time in Capricorn (exact on July 5th)!
If you want to know how these powerful Lunations are going to impact you personally, get the mp4- video presentation about the upcoming three Eclipses, here
Other than booking a reading with me, this is the maximum level of support I offer — and it's *only $37* for this 120 minute webinar.
To book a Reading, click here — all readings are done via skype, FaceTime, zoom or phone.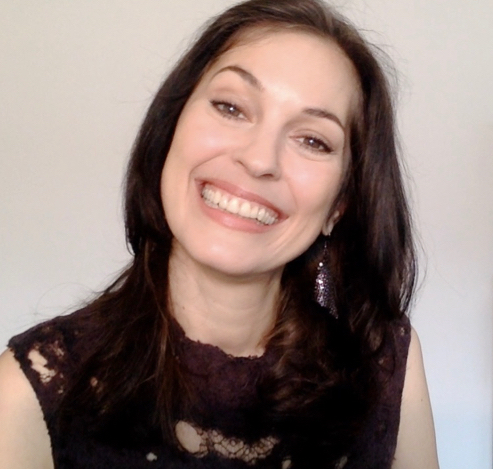 Sonja's passion is for connecting with people and helping them transform their lives. This led her to train as a life coach, in addition to her lifelong study of Astrology. With her Readings, her coaching and her Soul-Based Astrology Courses she aims to empower and support people in fulfilling their life's potential and aligning with Soul Purpose.