Description
In this 90+min. webinar we will investigate the Neptune Station/Retrograde phases in Pisces (June 15th – July 12th, 5-months Rx begins on June 28th) — in relation to our own birth charts. 
Neptune represents our connection to the divine and our intuitive knowing.
---
Where in your life have you become too disconnected from life? Love? God/Goddess? What is your connection to the spiritual realm? What about the "heart realm"?
---
Send your Questions in advance! Once you have purchased this webinar, you will receive an automated email to do just that (check your junk mail if you don't see it in your inbox).

If you want to know how current planetary movements are impacting you personally, join us live or sign up for the mp4-video presentation.
Not currently a Member of Sonja's online community? Receive our Members Full Moon video when registering for this month's Forum 😉
If you would like to join live, please keep in mind that registration will close an hour before the live event begins, if you register after 10:30am ET on Saturday you will receive the mp4-video presentation of the webinar.
If you are already a Star Member of Sonja's online community, you are automatically registered every month; watch out for the email to join on the day of the webinar.
Click here to become a Star Member.
---
In this live 90-minute webinar, Sonja shares what's coming up for the month, astrologically speaking.
You'll get a chance to take a look at your own birth chart in relationship to the upcoming energies and better understand how these energies may impact you personally.
You will be able to attend the Forum live with Sonja and other participants and ask questions. Also included is an mp4/video recording of the webinar whether or not you are able to attend live.
More information available on the Join the Monthly Forecasting Forum page.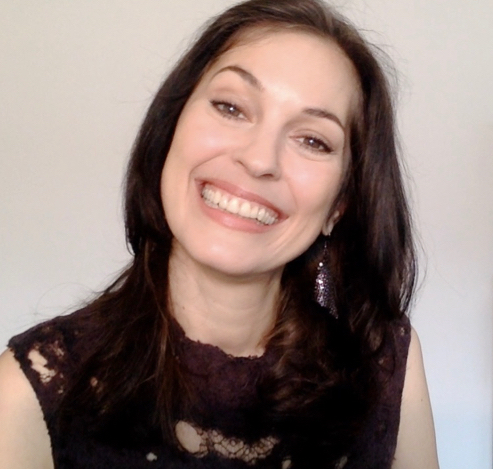 Sonja's passion is for connecting with people and helping them transform their lives. This led her to train as a life coach, in addition to her lifelong study of Astrology. With her Readings, her coaching and her Soul-Based Astrology Courses she aims to empower and support people in fulfilling their life's potential and aligning with Soul Purpose.