Description
We will take a look at the Year ahead: a preview of 2020! What can we expect with this many planets in Capricorn? What can we accomplish with so many Retrograde phases in 2020? What are we looking to bring to completion by the end of 2020?
Receive our Members Full Moon video when registering for this month's Forum 😉 If you are already a Star or SuperStar Member of Sonja's online community, watch out for the email to join on the day of the webinar.
---
In this live 90-minute webinar, Sonja shares what's coming up for the month, astrologically speaking.
You'll get a chance to take a look at your own birth chart in relationship to the upcoming energies and better understand how these energies may impact you personally.
You will be able to attend the Forum live with Sonja and other participants and ask questions. Also included is an mp4/video recording of the webinar whether or not you are able to attend live.
More information available on the Join the Monthly Forecasting Forum page.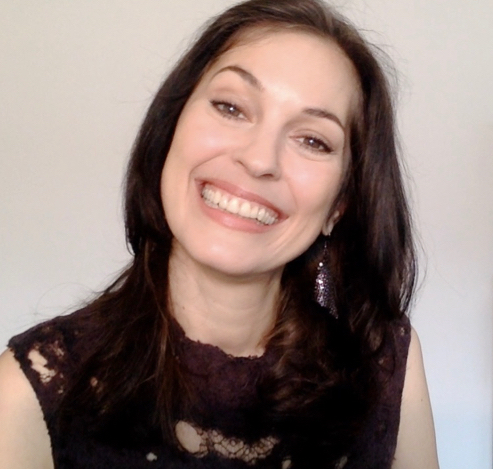 Sonja's passion is for connecting with people and helping them transform their lives. This led her to train as a life coach, in addition to her lifelong study of Astrology. With her Readings, her coaching and her Soul-Based Astrology Courses she aims to empower and support people in fulfilling their life's potential and aligning with Soul Purpose.