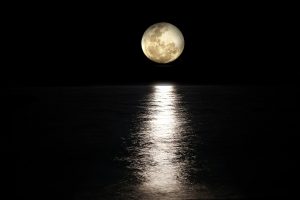 On Oct. 31st at 10:49am EDT, the Full Moon in 8.5 degrees of Taurus becomes exact. If you are a Member of my online community, feel free to watch my video on the subject.
All Full Moons offer opportunities for us to see things in a new light — and they guide us away from polarization and division, toward balance and integration. Full Moons also illuminate the truth and consequences of our choices.
The Sun is in Scorpio and the Moon is in Taurus; not only that, we are also dealing here with a Moon/Uranus alignment in Taurus — and with two exalted Retrograde planets, that are slowing down to end their various Retrograde phases: Mercury in Libra and Mars in Aries. Their energy feels stronger inside of us — and because of the Retrograde component, this is an inner experience, an intuitive process.
You may recall that I talked a little about the Mercury Retrograde component in the last New Moon video and in my "Mercury Retrograde in Scorpio-Libra" webinar (which is still available for purchase until Nov. 3rd, for those of you who are not yet Star Members).
We will also address the exalted Mars component in our next Forecasting Forum on Nov. 8th. Feel free to join us, if you would like to know how Mars' inward journey since Sept. 9th will impact what comes next for you.
There is currently an Early Bird Special that is available until Nov. 5th! So feel free to take advantage of that, unless you are already a Star Member — you guys are automatically registered and will receive an email to join us live, the day before the live event, and the mp4-video recording within 24 hours of the live event.
That's it for announcements and logistics, back to the Full Moon…
Let's take a look at the Scorpio/Taurus polarity: This Full Moon has both a Taurus and a Scorpio spotlight — one spotlights our relationship to our physical body, what we value on the physical plane, and the planet we live on (Taurus) — while the other highlights our relationship to emotional authenticity, intimacy/sexuality, empowerment/disempowerment, death/rebirth, endings/beginnings (Scorpio) — it is asking us to recognize our deepest desires and truest motivations.
You can ask yourself with this Full Moon: What do I truly value? What deserves my attention, appreciation, and care? Which of my values stem from social conditioning? Which need to change?
At its best, Scorpio is associated with…
***
ALREADY A MEMBER? Scroll down & keep reading (make sure you are logged into your Member's account)!
GET IT ALL! Get the whole Forecast with all the Full Moon questions — as well as other awesome and exclusive content — become a site member (still, for the price of a cappuccino!) 😉
***

Do you have your Ascendant, Career Point (or personal planets) in 6-11 degrees of Taurus, Scorpio, Aquarius, or Leo? If so, you are more affected by this month's Full Moon. This is also true for those of us who have our Ascendant or Sun-sign in Leo or Cancer (the Sun rules Leo; the Moon rules Cancer).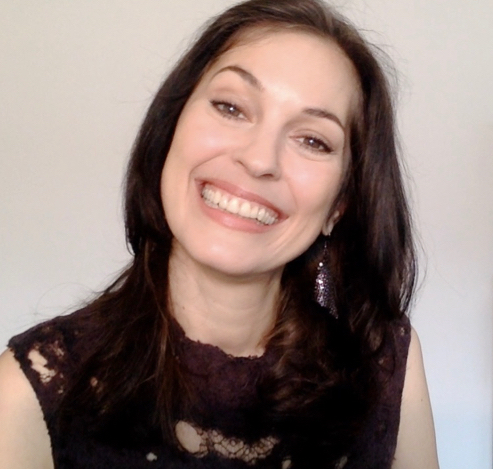 Sonja's passion is for connecting with people and helping them transform their lives. This led her to train as a life coach, in addition to her lifelong study of Astrology. With her Readings, her coaching and her Soul-Based Astrology Courses she aims to empower and support people in fulfilling their life's potential and aligning with Soul Purpose.