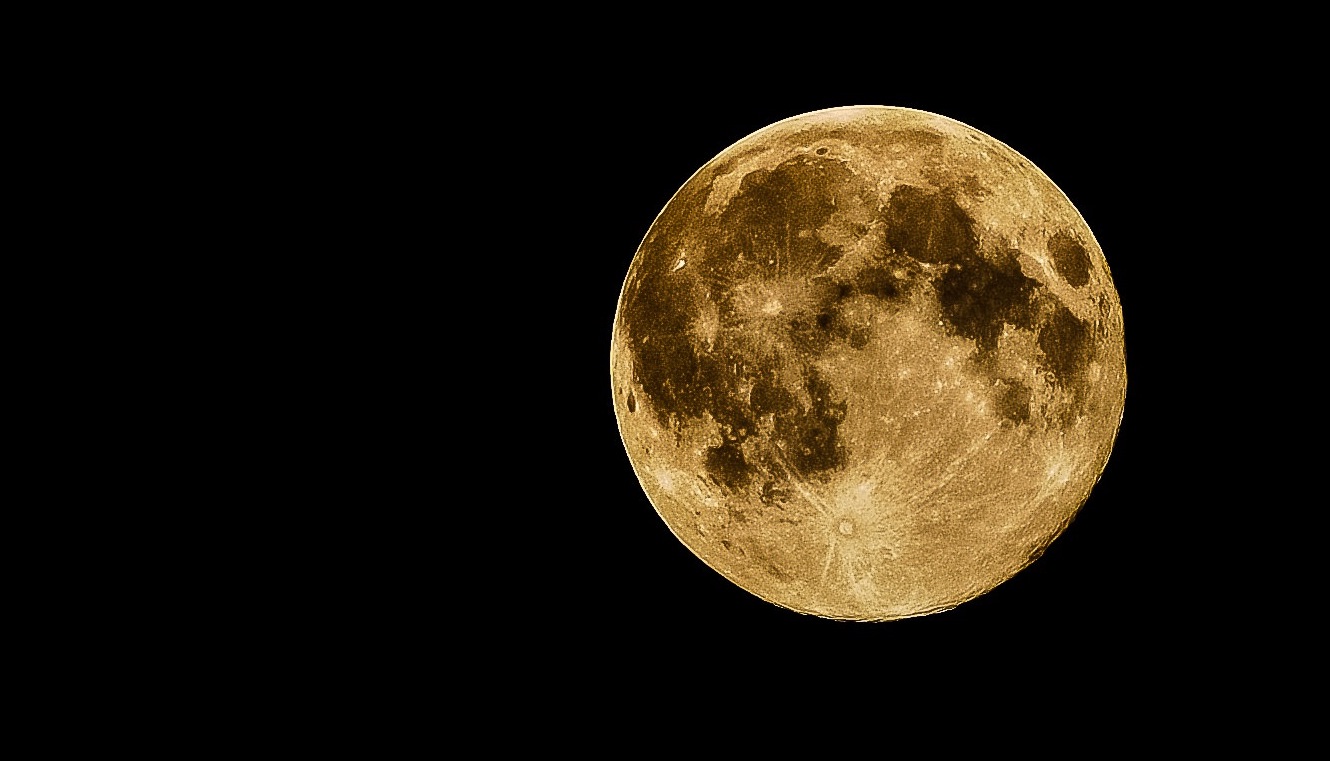 On Nov. 26th at 10:06am EST, the New Moon in 4 degrees of Sagittarius becomes exact. With the New Moon in optimistic, adventurous, truth-seeking Sagittarius, we seek to expand our day-to-day knowledge and look for a larger perspective. Also feel free to watch my New Moon video on the subject
For the next four weeks, ask yourself: What philosophies most resonate with me? What universal truths feel immediately in alignment with my direct experience of life so far? What stories have I been telling myself about life? Where is my understanding on life? Do I see the glass as half-full or half-empty? Do I shy away from new adventures or thrive on exploring new territory?
Jupiter, the ruler of Sagittarius, is still on its own sign until Dec. 2nd. This is our last chance to step into a new adventure and experience some personal growth, before Jupiter moves into sobering, practical, ambitious Capricorn.
If you want to know how this one-year Jupiter transit through Capricorn might impact you personally, I invite you to purchase my 105 minute webinar on the subject: click here, or for a quick preview check out this 17-minute excerpt of the webinar
You can also get the whole webinar for FREE if you join as a Star Member of my online community by Dec. 2nd! Any general questions, feel free to reach out to: info@AstrologerCoach.com
Back to the New Moon chart:
Anything that expands our perspective is of interest to us, especially until Dec. 2nd; this could involve things like travel, higher education, foreign cultures, or the search for a higher "meaning of life" and our existence on this planet. Ask yourself…
***
ALREADY A MEMBER? Log into your Member's account and keep reading!
GET IT ALL! Get the whole Forecast with all the New Moon questions — as well as other awesome and exclusive content — become a site member (still, for the price of a cappuccino!) 😉
***

Do you have your Ascendant (or any personal planets) in 2-6 degrees of Sagittarius, Gemini, Virgo, or Pisces? If so, you may feel the effects of this New Moon more strongly. This is also true for those of us who have our Ascendant or Sun-sign in Leo or Cancer (the Sun rules Leo; the Moon rules Cancer).
The New Moon is also the best time to set some powerful intentions for this month's Moon cycle. Intentions are best done soon after the New Moon becomes exact — and definitely not during a Moon void of course phase. So this month, the best and most potent times to set intentions would be any time between 10:06am Tuesday late morning (Nov. 26th) until 5:50am Thursday morning (Nov. 28th); and then again from 7:33am until 10:06am, also on Thursday morning (Nov. 28th). (EST- New York-time)
Note, however, that there is a Moon void of course on Thursday early morning — it runs from 5:50am until 7:33am EST. Don't set your intentions during those 103 minutes — instead, allow intuition to surface possible intentions while you wait. For more info on setting New Moon Intentions, click here
If you live outside the EST timezone (i.e. US East Coast time), I recommend you join my Facebook Fan-page or follow me on Twitter; I will be posting reminders on Nov. 26th, 27th and 28th to let you know when it is time to set your intentions 😉
PS: Since this is the last New Moon before Eclipse season begins, I want to invite you to join me either live on Dec. 16th or virtually after the 16th, to talk about the upcoming Eclipses as well as a Look at the whole year of 2020!
Feel free to register here  — if you are not a Member of my online community yet, registration also includes access to the next Members Full Moon video. And, best of all! If you join as a Star Member by Dec. 2nd, the Monthly Forecasting Forum is included in your Membership and you will also get the "Jupiter in Capricorn" webinar for FREE!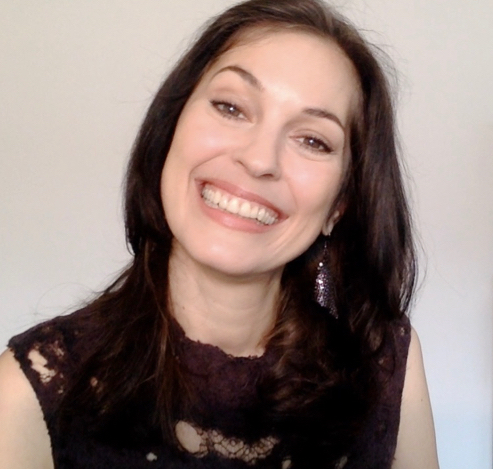 Sonja's passion is for connecting with people and helping them transform their lives. This led her to train as a life coach, in addition to her lifelong study of Astrology. With her Readings, her coaching and her Soul-Based Astrology Courses she aims to empower and support people in fulfilling their life's potential and aligning with Soul Purpose.