Description
Watch this 105 minute webinar to see how Jupiter's one year transit in Capricorn (starting Dec. 2nd, 2019) is going to impact you personally.
What are you going to explore over the next year in regards to your long-term goals? What does practical realism look like? What might happen if you became self-responsible and took a positive attitude towards your career goals? How could I become more resourceful when approaching life's challenges?
If you have:
your Sun-sign or Ascendant in Sagittarius
a strong Jupiter placement in your natal chart (Jupiter on the angles, or conjunct a personal planet)
your Moon in Sagittarius
personal plants or angles in Capricorn
this transit is going to be more impactful for you!
For a quick preview check out this 17-minute excerpt of the webinar
You can also get the whole webinar for FREE if you join as a Star Member of my online community by Dec. 2nd! Any general questions, feel free to reach out to: info@AstrologerCoach.com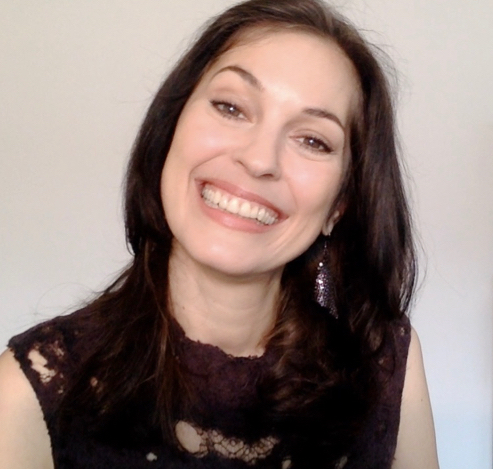 Sonja's passion is for connecting with people and helping them transform their lives. This led her to train as a life coach, in addition to her lifelong study of Astrology. With her Readings, her coaching and her Soul-Based Astrology Courses she aims to empower and support people in fulfilling their life's potential and aligning with Soul Purpose.