Description
Lots of shifts are happening in October! Watch this 120 min. webinar to see how the Mars Station-Retrograde phase in Gemini, the Pluto Station Direct phase in Capricorn & Eclipse Season, impacts you personally!
Pluto is an emotional empowerment process. It shows us where we give our power away to others and where we abuse it ourselves. Mars represents our masculine drives (the nature of "doing" and "pursuing"), our assertiveness, and independence.
---
Where are you being asked to transform? To trust the universal process? Where are you being asked to retrace your steps?
---
We will also discuss Saturn Station Direct in Aquarius. Saturn represents our physical structures and limitations. It shows us the reality of what works and what doesn't.
---
What structures are ready to be implemented and where?
---
In this 120 min. webinar, we talked about:
the upcoming Eclipse season (starting on Oct. 15th)

 

the Pluto's Station Direct phase in Capricorn (Oct. 8th)

 

Mars' Retrograde phase in Gemini (Oct. 30th until Jan. 12th, 2023) 

 

Saturn's Station Direct phase in Aquarius (Oct. 23rd).

 
How does all of this impact you personally?
"Unbelievable how this connects specifically with everything going on in my life, including my thought process around it." — Al C.

"A jammed-pack session that I will definitely listen to again and again. Thank you." — Cathy E.
Only available until Nov. 23rd, 2022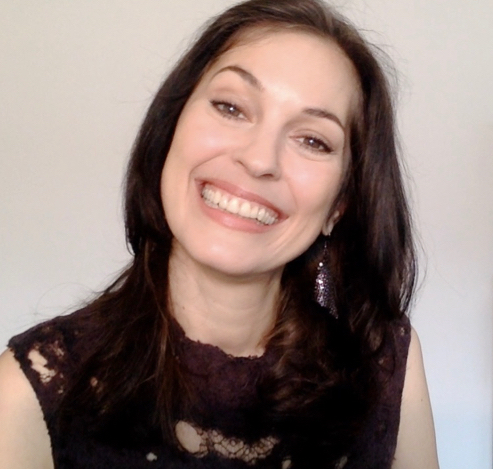 Sonja's passion is for connecting with people and helping them transform their lives. This led her to train as a life coach, in addition to her lifelong study of Astrology. With her Readings, her coaching and her Soul-Based Astrology Courses she aims to empower and support people in fulfilling their life's potential and aligning with Soul Purpose.