Description
---
Watch this 98 minute webinar to see where you are planting new seeds that will grow over the next 13 years. Discover how to best align yourself with this new spiritual growth cycle — and see how this relates to your own Birth Chart.
The Jupiter-Neptune alignment in Pisces (exact on April 12th, within 15º — all of 2022) signifies a new beginning.
It is the beginning of a 13-year spiritual growth cycle
What does spiritual growth signify for you?
Where are you looking to grow spiritually over the next 13 years?
How will this new cycle impact people with planets or points/angles in 21-26º of Pisces, Virgo, Gemini, or Sagittarius?
---
"Thank you, Sonja. I do learn so much from you all the time, and I definitely learned a lot today! I also love that I can refer back to these webinars via the recordings. Thank you. Thank you. Thank You." — Audrey V. 
---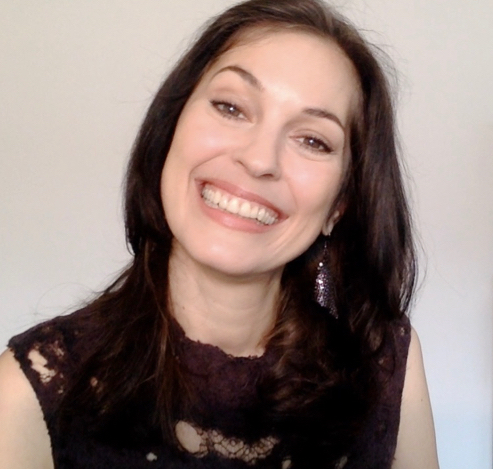 Sonja's passion is for connecting with people and helping them transform their lives. This led her to train as a life coach, in addition to her lifelong study of Astrology. With her Readings, her coaching and her Soul-Based Astrology Courses she aims to empower and support people in fulfilling their life's potential and aligning with Soul Purpose.