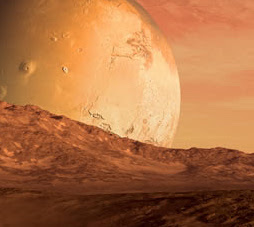 On Dec. 2nd, 2019 at 1:20pm EST, Jupiter moves from adventurous, enthusiastic Sagittarius into practical, accomplishment-oriented Capricorn, where it will journey until Dec. 19th, 2020.

Jupiter represents our desire to seek insight through knowledge; some of this planet's keywords are gratitude, hope, honor, morality, and the law — it is also the planet of possibility, optimism, and growth (including mental and spiritual growth), and is associated with a sense of humor, goodwill, and mercy.
The lower expressions of Jupiter include "Oh, the heck with it", "I deserve this and more", "the rules do not apply to me" — generally speaking, too much of a good thing, blind optimism, excess, stretching the truth, overindulgence, and so forth.
In the natal chart, the position of Jupiter reveals how we express generosity and tolerance, it also shows how we go about trusting others and improving our lives. Where do you look for wisdom and understanding? Where do you need movement and spaciousness? Where do you feel optimistic and have faith that things will turn out ok?
Jupiter represents the principle of expansion; it's been in Sagittarius over the last year (2019), where it sought the bigger picture, new perspectives, expansion, and higher learning of some kind — imagine a powerful lens, searching, magnifying.
Sagittarius values both freedom of movement and the truth, so we've been getting to see what we believe to be true about ourselves, life, and others in 2019 (and what stories we've been telling ourselves, too) — and we also wanted to go full steam ahead, no matter what the direction.
With Jupiter in Capricorn, that magnifying lens now swings over to long-term goals and worldly achievements; the opportunity now is to ground the enthusiastic energies of Jupiter and commit to a path that we have been visualizing or toying with over the last year (2019).
Jupiter in Capricorn also promotes a greater understanding of our potential for overcoming adversity in the real world; it also helps us develop our ability (or shows us our inability) to have faith in our higher Selves, our divinity, here on earth.
For the next 12.5 months, we definitely attract the most good fortune when we are…
***
ALREADY A MEMBER? Log into your Member's account and keep reading!
GET IT ALL! Get the whole Article — as well as other awesome and exclusive content — become a site member (still, for the price of a cappuccino!) 😉
***

Jupiter will connect with the South Node in 8º of Capricorn in January 2020, around the same time that Saturn aligns with Pluto in 22º of Capricorn. Jupiter then aligns with Pluto in 24º of Capricorn first in March/April, then in June/July, and then again in November 2020. Jupiter will also be within 5 degrees of Saturn towards the end of the year: Nov/Dec 2020. As Jupiter aligns with Pluto and Saturn in Capricorn during the course of its transit, we may become quite power-hungry or status-conscious.
We will talk in more detail about those alignments in our webinar: "A Look Ahead – Preview of 2020"  Click here to join us live on Dec. 16th; or click here after Dec. 16th, 2019 to purchase an mp4-video recording of this webinar.
Where does Jupiter-in-Capricorn fall in your own birth chart? What aspects does it make during the year-long transit? How does a wise response to one house support a more fruitful response to the next one? What outward opportunities arise as Jupiter interacts with any of your personal planets? Where will you experience a major expansion until Dec. 2020? Where are you ready to make a solid commitment?
If you'd like more insight into those questions, we also covered the Jupiter movement into Capricorn in more detail in our last Forecasting Forum — if you want to know how this planetary movement is impacting you personally, feel free to purchase the video-presentation of the last webinar — we applied the Jupiter movement to our own birth charts! Click here to purchase the "Jupiter in Capricorn until Dec. 2020"- webinar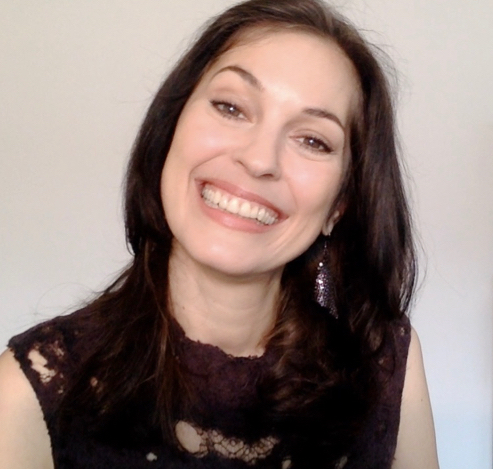 Sonja's passion is for connecting with people and helping them transform their lives. This led her to train as a life coach, in addition to her lifelong study of Astrology. With her Readings, her coaching and her Soul-Based Astrology Courses she aims to empower and support people in fulfilling their life's potential and aligning with Soul Purpose.