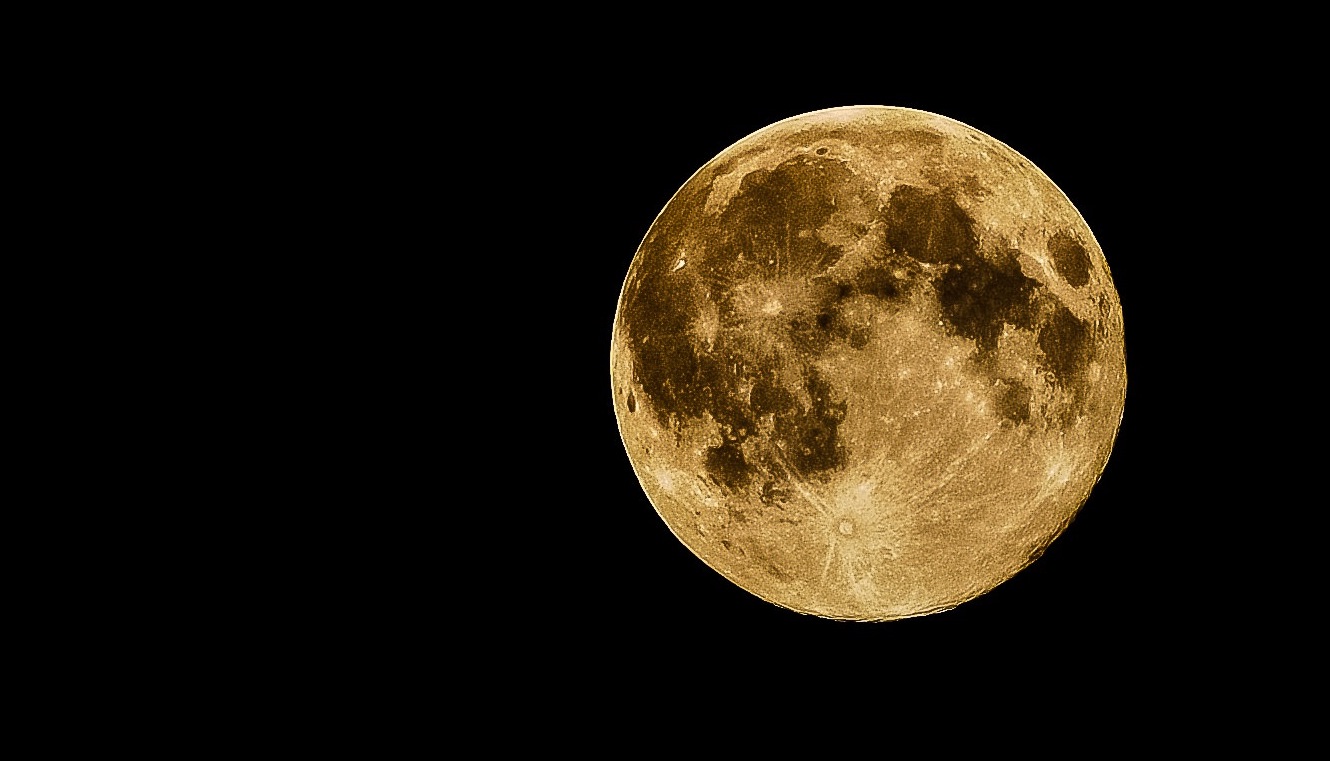 On April 5th, at 4:50am EDT, the Moon aligns with the Sun in 15 degrees of Aries. This marks the beginning of a new Moon cycle; anything brand-new started in the next two weeks has the chance to get off to a great start. Click here to watch my New Moon video on the subject.
The New Moon in fast-paced, enthusiastic, and courageous Aries asks us to connect to our personal goals and get very clear on what we want to create over the next 28 days. This is an action-packed New Moon, with the focus on ourselves; we have a tremendous amount of energy and want to sprint — it's a "do now, think later" energy.
Aries is the first sign of the zodiac; as such, it represents new beginnings, initiation, breaking new ground, birthing new forms. An Aries New Moon is thus an especially fertile time for seeding new projects and directions.
We generally don't know what will happen when we start something brand-new — something we have never done before — and this can stir up insecurities and nervousness, sometimes maybe even plain fear, even panic.
Aries and its ruling planet Mars correspond with the quest to develop courage — not fearlessness, but the conscious choice to act in spite of fear — some call this the "Warrior Energy".
One of the many ways we can demonstrate courage is to….
***
ALREADY A MEMBER? Log into your Member's account and keep reading!
GET IT ALL! Get the whole Forecast with all the New Moon questions — as well as other awesome and exclusive content — become a site member (still, for the price of a cappuccino!) 😉
***

Do you have your Ascendant (or any personal planets) in 13-17 degrees of either Aries, Libra, Capricorn or Cancer? If so, you may feel the effects of this New Moon more strongly. This is also true for those of us who have our Ascendant or Sun-sign in Leo or Cancer (the Sun rules Leo; the Moon rules Cancer).
The New Moon is also the best time to set some intentions for this month's Moon cycle — this process is especially powerful with the New Moon in Aries — and as always, is best done soon after the New Moon becomes exact  (and definitely not during a Moon void of course)
So this month, we have two periods that are great times to set intentions: the first is the roughly seventeen hours between 4:50am and 10:15pm, Friday, April 5th; if you aren't able to set intentions during that time period, wait until the next day — between 9:06am Saturday, April 6th, and 4:50am Sunday, April 7th, a 19.5 – hour period (as always, all times are EDT).
If you live in a timezone other than EDT (US East Coast-time), feel free to join my Facebook Fanpage or follow me on twitter. I will be posting several reminders on Friday, Saturday and Sunday to let you know that it is time to set your intentions 😉
For more info on setting New Moon Intentions click here
Here's a few bonus questions: What might emerge if I suspended my opinions, beliefs, judgments and concepts, just for a moment, here and there, now and again? What are some resolutions I could make toward inner healing or wholeness? What would be a good first action step on one of those resolutions? How might accepting my current relationship to my masculine side support me on that journey?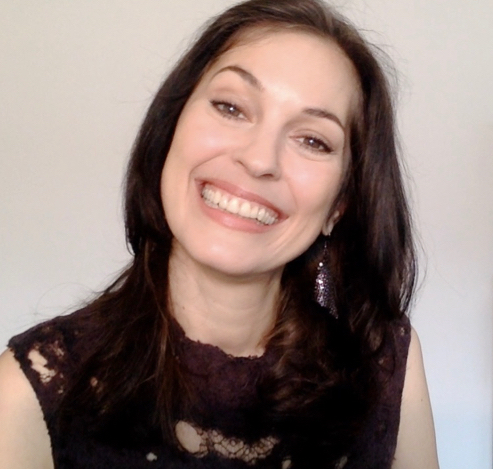 Sonja's passion is for connecting with people and helping them transform their lives. This led her to train as a life coach, in addition to her lifelong study of Astrology. With her Readings, her coaching and her Soul-Based Astrology Courses she aims to empower and support people in fulfilling their life's potential and aligning with Soul Purpose.