Description
Have you made a commitment to really grow? Are you willing to really explore yourself and become whole?
This package includes one Whole-Life Reading and two Coaching/Healing Sessions (click on links for detailed descriptions). The combination of Astrology and Coaching is just so incredibly powerful — it can really move you to the next level.
Why not step into the "bigger" you?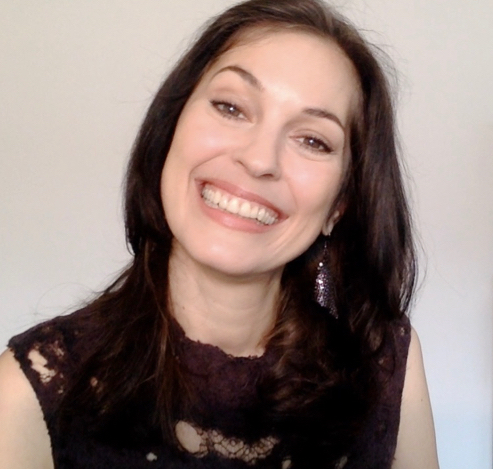 Sonja's passion is for connecting with people and helping them transform their lives. This led her to train as a life coach, in addition to her lifelong study of Astrology. With her Readings, her coaching and her Soul-Based Astrology Courses she aims to empower and support people in fulfilling their life's potential and aligning with Soul Purpose.