Join me as I share about several upcoming astrological events: 
* New Moon in almost 1 degrees of Leo (on July 23rd, 2017 at 5:46am ET)
* The first of two New Moons in Leo within the next four weeks
* Starts Eclipse season (July 23rd until Sept. 6th)
* Mars aligns with the New Moon in Leo
* New Moon trines Chiron in Pisces and squares Uranus in Aries
* Mercury aligns with the North Node in Leo and trines Saturn in Sagittarius
Where could you shine your unique light more brightly?  
What brings you joy? How can you express that joy in a responsible way? 
Do you have an Ascendant, Career point or any personal planets in 0-3 degrees of Leo, Aquarius, Taurus, Scorpio, or 28-29 degrees of Cancer, Capricorn, Aries, or Libra? 
Daily Astrological posts & announcements for best time to set your New Moon Intentions:
To book a personal reading go to my Services-page now! All readings are done via skype or phone.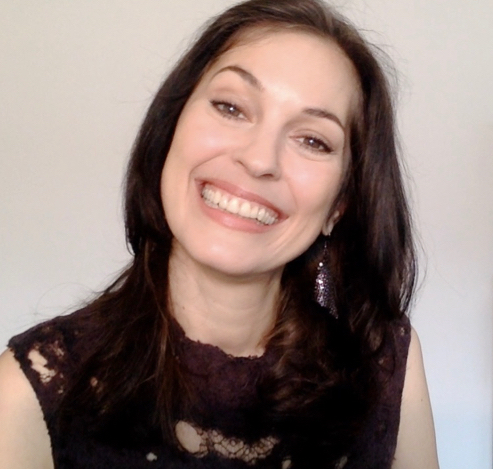 Sonja's passion is for connecting with people and helping them transform their lives. This led her to train as a life coach, in addition to her lifelong study of Astrology. With her Readings, her coaching and her Soul-Based Astrology Courses she aims to empower and support people in fulfilling their life's potential and aligning with Soul Purpose.