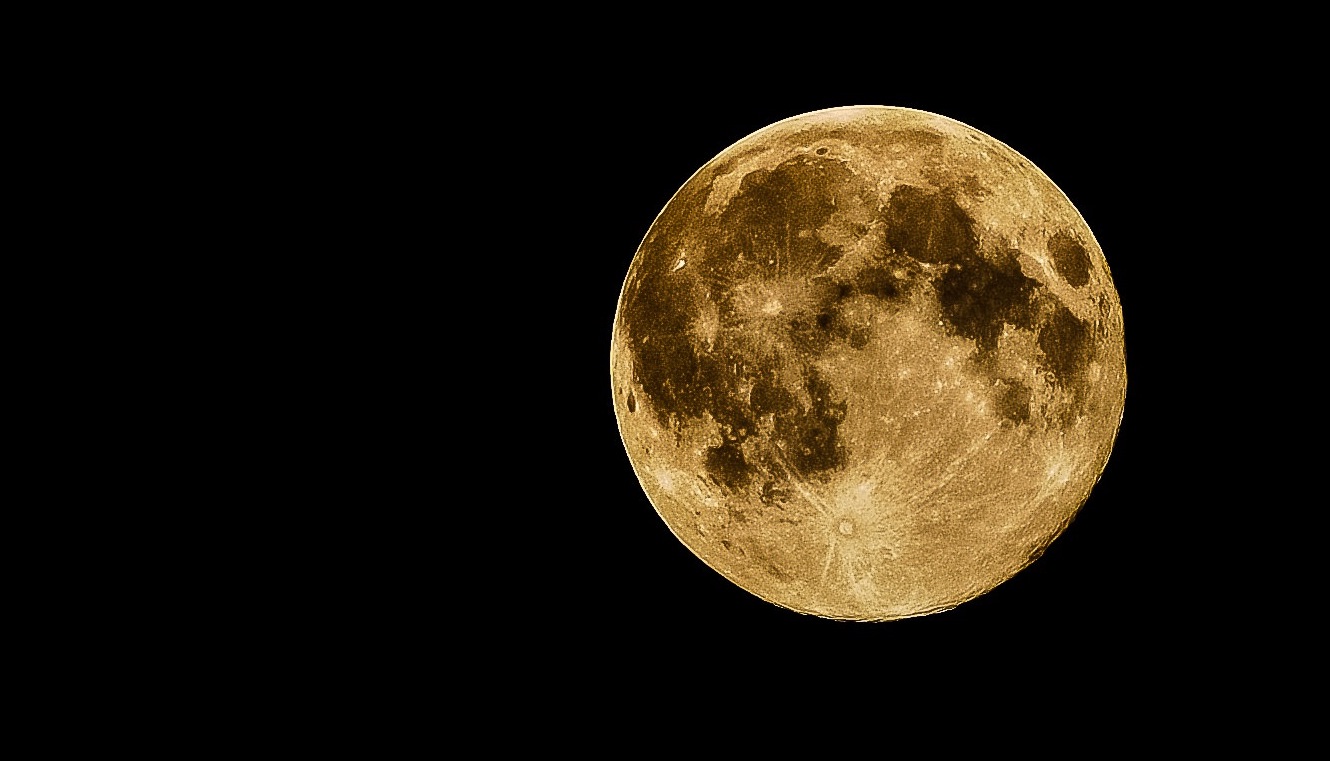 On March 6th, at 11:04am EST, the Moon aligns with the Sun in almost 16 degrees of Pisces; this marks the beginning of a new Moon cycle. Feel free to also watch my New Moon video on the subject
Pisces is the last sign of the zodiac; it connects us to our spiritual journey, as it represents a reunion with Source/God/the Universe. When at its highest vibration, Pisces unifies all dualities — it is completely aware of the oneness of all. It tells us there is a union within, that exists always, and that we can tap into it.
Ask yourself: Am I (in other words, do I exist)? Could I let that be enough, just for right now? Keep repeating these questions until you feel completely relaxed and at peace.
Now, close your eyes, and ask yourself: Am I my body or am I more than that? Am I the sounds that I can hear inside and outside my head, or am I more than that? Am I the sensations that I can feel and receive, or am I more than that? And, if I am more than those things, where do I begin? Where do I end?
Pisces is accepting and aware of its eternal nature. It lovingly allows all, because it knows that there is no real separation between things, that separation only exists in the mind.
At its lowest vibration however, Pisces feels…
***
ALREADY A MEMBER? Log into your Member's account and keep reading!
GET IT ALL! Get the whole Forecast with all the New Moon questions — as well as other awesome and exclusive content — become a site member (still, for the price of a cappuccino!) 😉
***

Here is a quote that fits really well with this New Moon: "We are the midwives in a world experiencing the labor pains necessary to the birthing of a whole new world consciousness." — The Arcturian Group
Again, feel free to also watch my New Moon video on the subject
If you have your Ascendant or any personal planets in 14-18 degrees of Pisces, Virgo, Gemini or Sagittarius, you may feel the effects of this New Moon more strongly for the next 28 days; this is also true for those of us who have our Ascendant or Sun-sign in Leo or Cancer (since the Sun rules Leo and the Moon rules Cancer).
The New Moon is also the best time to set some powerful intentions for this month's Moon cycle; intentions are best done soon after the New Moon becomes exact — and definitely not during a Moon void of course phase.
This month, the best time to set intentions would therefore be between 11:04am March 6th and 2:08pm March 7th. Then again, from 3:27pm on March 7th until 11:04am on March 8th (EST – New York-time).
If you live in a timezone other than EST (US East Coast-time), feel free to join my Facebook Fanpage or follow me on Twitter. I will be posting reminders on Wednesday afternoon, Thursday in the morning and later in the afternoon/evening, and on Friday morning, to let you know that it is time to set your intentions 😉
For more info about Setting Intentions, click here.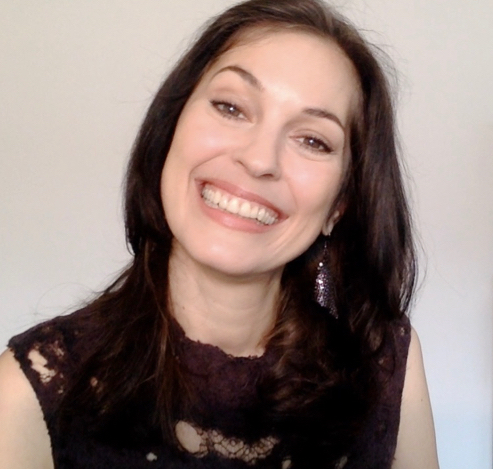 Sonja's passion is for connecting with people and helping them transform their lives. This led her to train as a life coach, in addition to her lifelong study of Astrology. With her Readings, her coaching and her Soul-Based Astrology Courses she aims to empower and support people in fulfilling their life's potential and aligning with Soul Purpose.