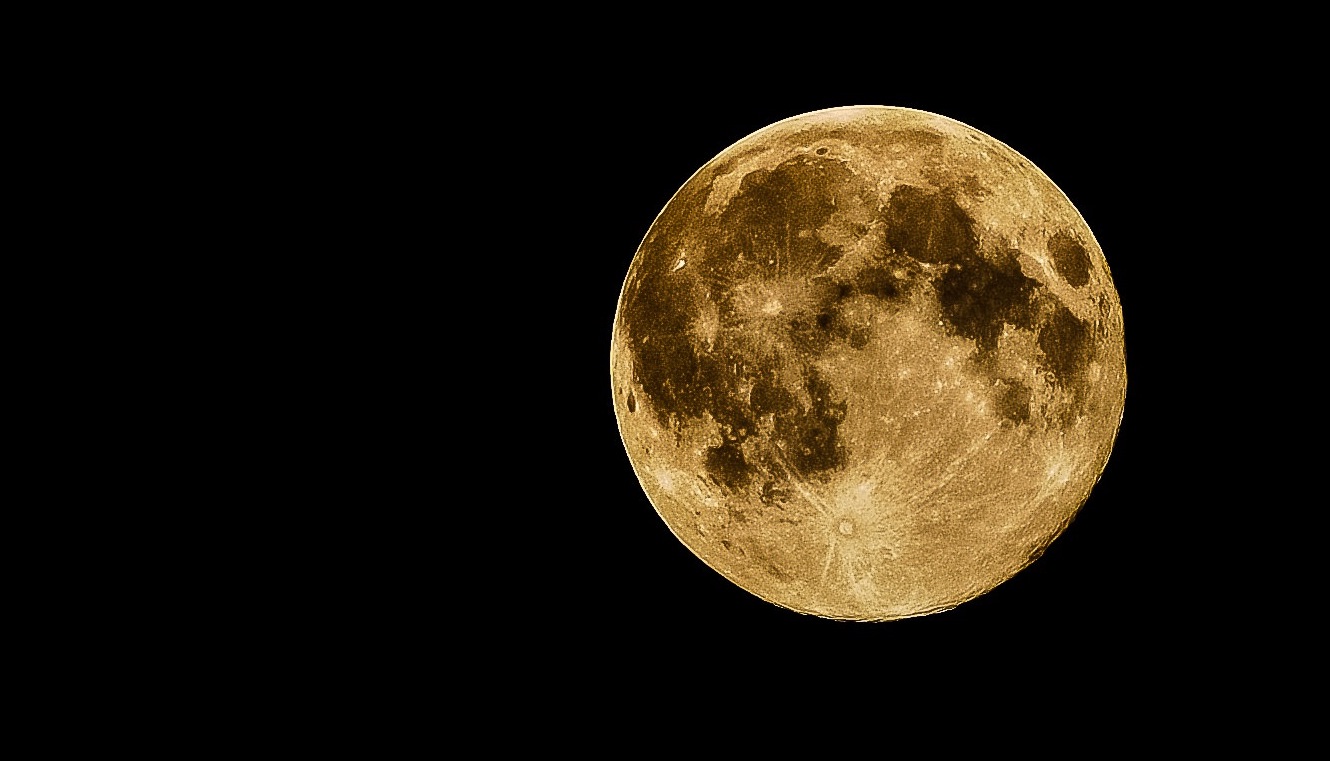 On July 31st, at 11:12pm EDT, the Moon aligns with the Sun in 8.5 degree of Leo — in other words, the New Moon will be exact. (I recommend you also watch my New Moon video on the subject).
This New Moon is also the end of Eclipse season; we have received our consciousness upgrades, and can now move forward with any intentions we set in early July.
The New Moon in fun-loving, extroverted, expressive Leo has us looking for heartfelt experiences. It's important for us to express ourselves, to learn about love — and in particular, to learn about how those things work together to gift us the power of creating from the heart and from a place of joy.
Think about the keywords for this self-expressed fire sign: "proud, generous, hospitable, caring, warm, authoritative, active, open, fun-loving"… How could you live into those words?
Leo is ruled by the Sun, symbol of consciousness and the unique light we came to shine forth in this lifetime — this is what we were born to explore and express… ask yourself: Where could I shine my unique light more brightly? What brings me joy? Not just in general… but in this very moment?
Leo also represents our creativity. There are as many ways to be creative and self-expressed as there are "selves" — indeed, we are all creators — we create with every thought, every word, and every action.
Creativity requires innocence, curiosity, courage, and play. To live it out, we must tap into the unique spark inside of us in a joyful way; we must also allow ourselves the freedom to make mistakes — creativity thrives on love and permission and is stifled by judgment and fear.
Take a moment to contact your "free inner child" — that place inside that is ready to play and create. What might that inner child need to come out and play? If you aren't sure, there's no need to guess: Try asking it gently and directly…
This New Moon chart is unique, in that we have six retrograde planets (bear in mind that there are only 9 planets that can even go retrograde)! This means that…
***
ALREADY A MEMBER? Log into your Member's account and keep reading!
GET IT ALL! Get the whole Forecast with all the New Moon questions — as well as other awesome and exclusive content — become a site member (still, for the price of a cappuccino!) 😉
***

Do you have your Ascendant (or any personal planets) in 6-11 degrees of Leo, Aquarius, Taurus, or Scorpio? Or do your Ascendant or Sun-sign in Leo or Cancer? This New Moon may feel stronger to you…
Last but definitely not least: the New Moon is also the best time to set some powerful intentions for this month's Moon cycle; the best time for the intention-setting process is soon after the New Moon becomes exact, and definitely not during a Moon void of course phase.
So the best time to set intentions this month would between 11:12pm (July 31st) and (Aug. 1st) at 4:48pm, and then again on Aug. 2nd from 9:20am until 11:12pm (all times in EDT — the New York timezone).
For more info on setting New Moon Intentions click here
If you live in a timezone other than EDT (US East Coast-time), I recommend you join my Facebook Fan-page or follow me on twitter, as I post reminders on Wednesday late evening, Thursday throughout the day, and Friday all day, to let you know when it is time to set your intentions 😉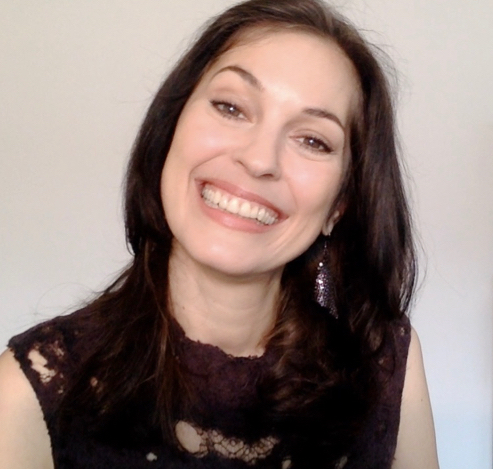 Sonja's passion is for connecting with people and helping them transform their lives. This led her to train as a life coach, in addition to her lifelong study of Astrology. With her Readings, her coaching and her Soul-Based Astrology Courses she aims to empower and support people in fulfilling their life's potential and aligning with Soul Purpose.