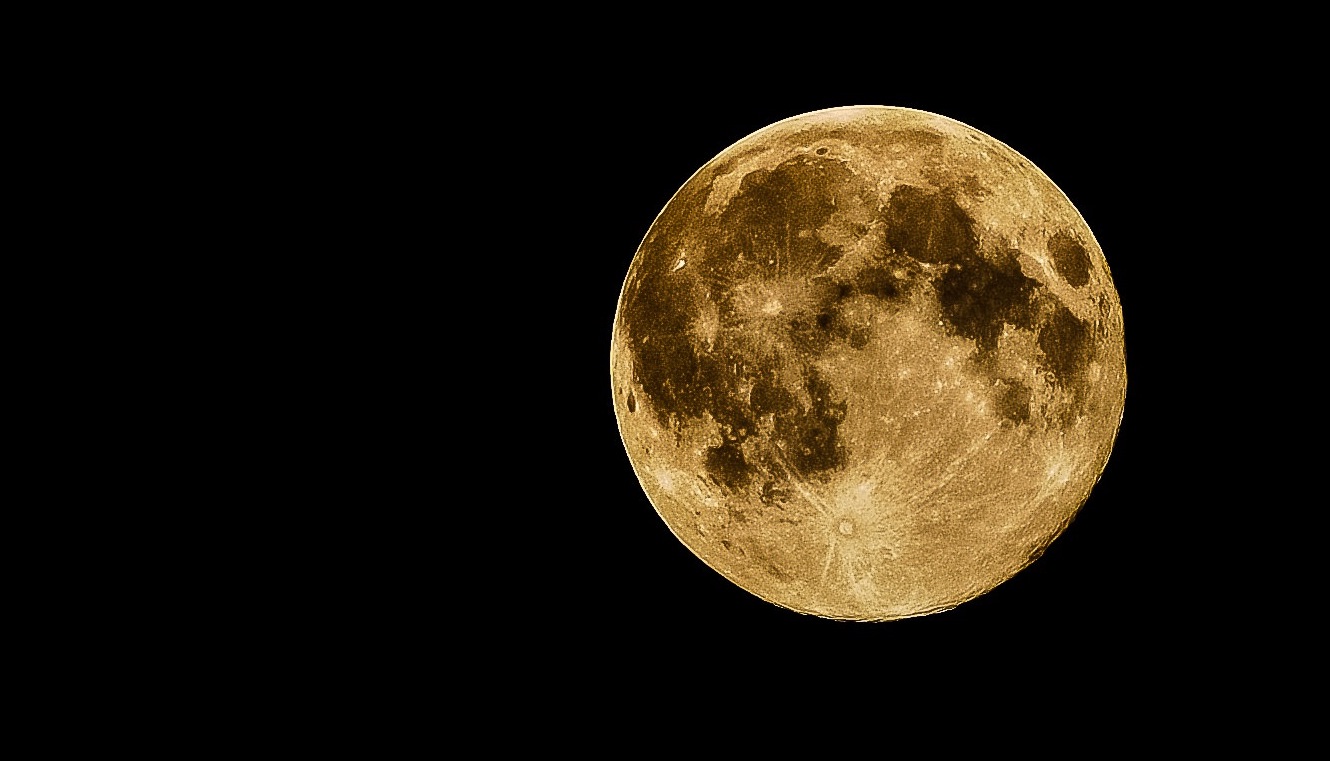 On June 3rd at 6:02am EDT, the Moon aligns with the Sun in 12.5 degrees of Gemini. This the beginning of a new Moon cycle. Feel free to also watch my video on the subject
One major thing to note in this New Moon chart is that we have 5 planets in the signs over which they rule — this means that these planets feel very much at home and more empowered. The following 5 planets are in their own signs: Mercury (which is also the ruler of this New Moon), Venus in Taurus, Jupiter in Sagittarius, Saturn in Capricorn, and Neptune in Pisces (which also happens to be stationing and is therefore exalted, making its vibrational spin louder).
Something is "in our face" in regards to Neptune's energies for the whole next month — something is demanding our attention and awareness. I will also talk more about all of this below, but first let's, look at the Gemini influence of this New Moon.
With the New Moon in Gemini, for the next four weeks, we are asked to connect with others, and share our little hearts out, because Gemini is the archetype of curiosity, communication in all its forms, and mental connections — it represents the development of language and intelligence, as well as our ability to adapt and relate to our immediate environment.
This is a "busy" energy focused on collecting information. We are invited to look at our mental programming and conditioned mind, to see what needs to go, and to see what new thought structures we might want to create in its place.
Gemini is asking us to stay in motion, to think about all that we'll need to know in order to move forward, and to connect and share ourselves with others. Here are some questions you can ask yourself for this New Moon: What motivates me to learn? When I talk to myself about sharing or processing information, what do I typically say? What do I say to myself about being connected to others? About my intellectual capacities?
The spiritual goal of Gemini is the development of…
***
ALREADY A MEMBER? Log into your Member's account and keep reading!
GET IT ALL! Get the whole Forecast with all the New Moon questions — as well as other awesome and exclusive content — become a site member (still, for the price of a cappuccino!) 😉
***

Again, feel free to also watch my video on the subject.
Do you have your Ascendant, Career Point (or personal planets) in 10-15 degrees of Gemini, Sagittarius, Virgo or Pisces?  If so, you may feel the effects of this New Moon more strongly; this is also true for those of us who have our Ascendant or Sun-sign in Leo or Cancer (the Sun rules Leo, the Moon rules Cancer)
The New Moon is also the best time to set some powerful intentions for this month's Moon cycle; this is best done soon after the New Moon becomes exact — and definitely not during a Moon void of course phase.
So… this month, we have two periods that are great times to set intentions: First, any time between 6:02am, on June 3rd and 11:42am, on June 4th. If you aren't able to do it during that time period, wait 35 minutes and set them between 12:17pm, on June 4th and 6:02am, on June 5th (all times are in Eastern Daylight Time — the timezone New York City occupies). For more info on setting New Moon Intentions click here.
If you live in a timezone other than EDT (US East Coast-time), I recommend you join my Facebook Fan-page or follow me on twitter, as I post reminders on June 3rd throughout the day, and June 4th afternoon/evening, to let you know when it is time to set your intentions 😉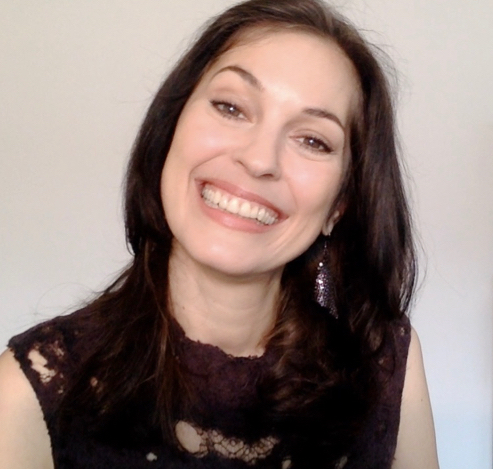 Sonja's passion is for connecting with people and helping them transform their lives. This led her to train as a life coach, in addition to her lifelong study of Astrology. With her Readings, her coaching and her Soul-Based Astrology Courses she aims to empower and support people in fulfilling their life's potential and aligning with Soul Purpose.