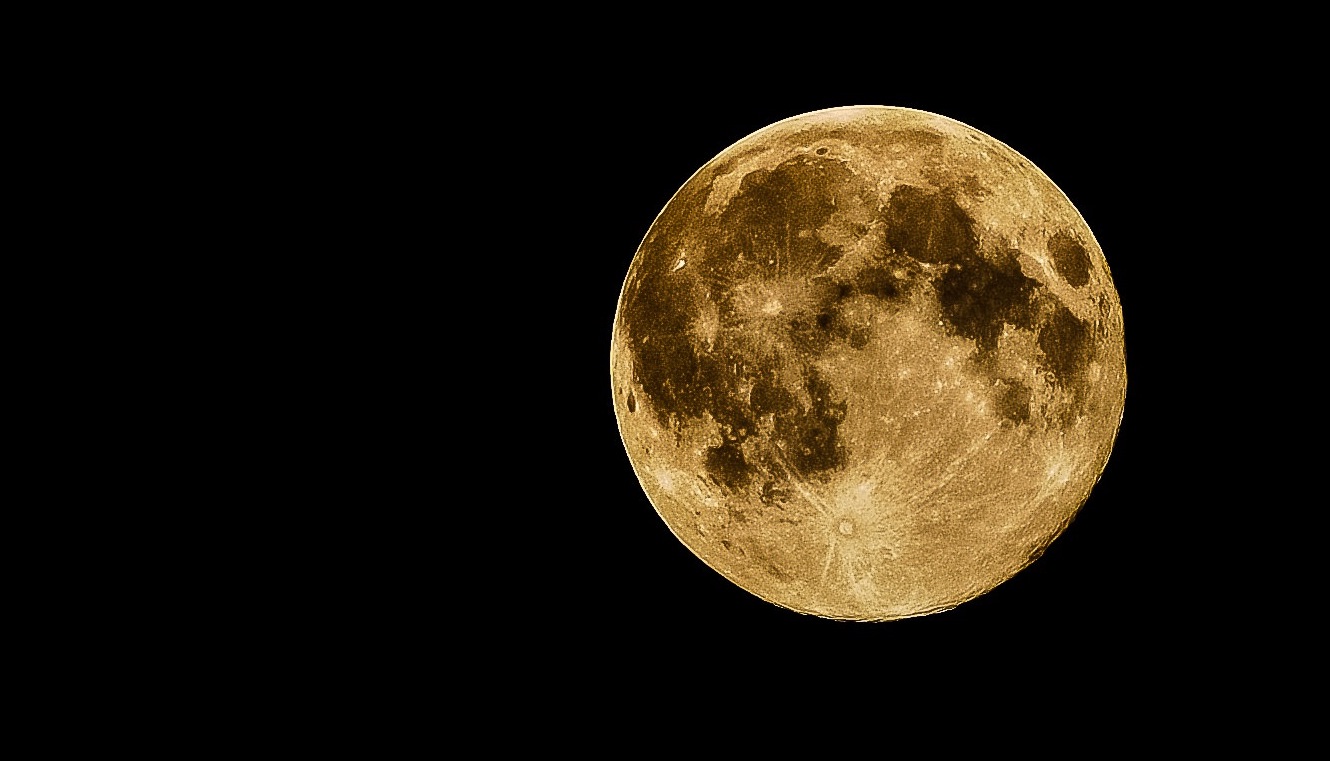 On Aug. 18th, at 10:42pm EDT, the Moon aligns with the Sun in 26.5 degree of Leo — in other words, the New Moon will be exact. To watch my New Moon video click here.
The New Moon in fun-loving, extroverted, expressive Leo has us looking for heartfelt experiences. It's important for us to express ourselves, to learn about love — and in particular, to learn about how those things work together to help us create from the heart and from a place of joy.
Think about the keywords for this self-expressed fire sign: "proud, generous, hospitable, caring, warm, authoritative, active, open, fun-loving"… How could you live into those words?
Leo is ruled by the Sun, symbol of consciousness and the unique light we came to shine in this lifetime — this is what we were born to explore and express — so ask yourself: Where could I shine my unique light more brightly? What brings me joy? Not just in general… but in this very moment?
Leo also represents our creativity: there are as many ways to be creative and self-expressed as there are "selves" — indeed, we are all creators — we create with every thought, word, and action.
Creativity requires innocence, curiosity, courage, and play. To live it out, we must tap into the unique spark inside of us in a joyful way — and allow ourselves the freedom to make mistakes — creativity thrives on love and permission and is stifled by judgment and fear.
Take a moment to contact your "free inner child" — that place inside that is ready to play and create. What might encourage that inner child to come out and play? If you aren't sure, there's no need to guess: Try asking it gently and directly…
Mercury currently also moving through Leo, adding more weight to the Leo-energies; as Mercury closely aligns with the New Moon in Leo, it encourages us to…
***
ALREADY A MEMBER? Scroll down & keep reading (make sure you are logged into your Member's account)!
GET IT ALL! Get the whole Forecast with all the New Moon questions — as well as other awesome and exclusive content — become a site member (still, for the price of a cappuccino!) 😉
***

Do you have your Ascendant (or any personal planets) in 24-29 degrees of Leo, Aquarius, Taurus, or Scorpio? Or do your Ascendant or Sun-sign in Leo or Cancer? This New Moon may feel stronger to you…
And last, but definitely not least: the New Moon is also the best time to set some powerful intentions for this month's Moon cycle; the best time for the intention-setting process is soon after the New Moon becomes exact, and definitely not during a Moon void of course phase.
That means the best time to set intentions this month would be during the almost three hour period between 10:42pm on Aug. 18th and 1:38am on Aug. 19th — or during the next slot (which is much longer), between 4:20am on Aug. 19th and 10:42pm on Aug. 20th (as always, all times are in EDT — the New York timezone).
For more info about Setting Intentions, click here.
If you live in a timezone other than EDT (US East Coast-time), I recommend you join my Facebook Fan-page or follow me on twitter, as I will be posting reminders on Aug. 18th, 19th and 20th to let you know when is the best time to set your intentions 😉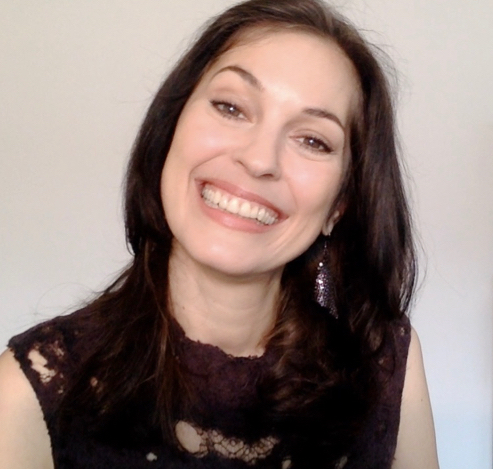 Sonja's passion is for connecting with people and helping them transform their lives. This led her to train as a life coach, in addition to her lifelong study of Astrology. With her Readings, her coaching and her Soul-Based Astrology Courses she aims to empower and support people in fulfilling their life's potential and aligning with Soul Purpose.