Description
---
React vs. Respond — Where in the chart can we learn about our emotional maturity?
***
We took a look at our own birth charts. Watch this 60 minute webinar to see how you can support yourself and others on the path towards becoming an emotionally healthy, responding beings. It also includes a Hand-out for all Moon placements with coaching questions.
***
---
Thank you for the most illuminating "React vs Respond" webinar! I'm inspired by your honesty and guidance through your astrological interpretations. Thank you for everything you do. With love & gratitude — Farida M.
---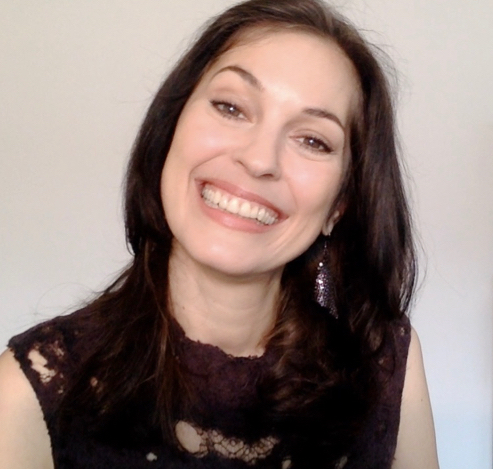 Sonja's passion is for connecting with people and helping them transform their lives. This led her to train as a life coach, in addition to her lifelong study of Astrology. With her Readings, her coaching and her Soul-Based Astrology Courses she aims to empower and support people in fulfilling their life's potential and aligning with Soul Purpose.