Join Sonja as she shares a 30-minute excerpt from her Saturn in Capricorn webinar:
We looked at Saturn changing signs from Sagittarius to Capricorn (its own sign) and journeying there until Dec. 2020! With the exception of March to July 2020, when it will briefly journey through Aquarius.
Where does Capricorn fall in your own birth chart?
What aspects does Saturn make to your natal planets while journeying through Capricorn?
What Houses does Saturn journey through between now and Dec. 2020?
To get all the answers to those questions and to find out more about how this transit impacts you personally, purchase the whole 90+ minute webinar, click here
Sonja's next MONTHLY FORECASTING FORUM — which is a 90-minute webinar — will be on Wednesday, Jan 3rd at 1pm PST/4pm EST/9pm GMT (London-time). We will take a look at what's ahead in 2018.
If you want to align yourself with the planetary movements in 2018, sign up to join the webinar live, or register to receive an mp4/video presentation within 24 hours of the live event. Other than booking a reading with Sonja, this is the maximum level of support she offers — and it's only $37 for the 90+ minute webinar. To register now, click here
Daily Astrological posts & announcements for best time to set Intentions after each New Moon becomes exact:
http://www.Facebook.com/AstrologerCoach.SonjaFrancis
https://twitter.com/sonjafrancis
To book a reading with Sonja via skype or phone, email her at: sonja@AstrologerCoach.com. For her services and fees, click here
All readings are done via skype, FaceTime, zoom or phone.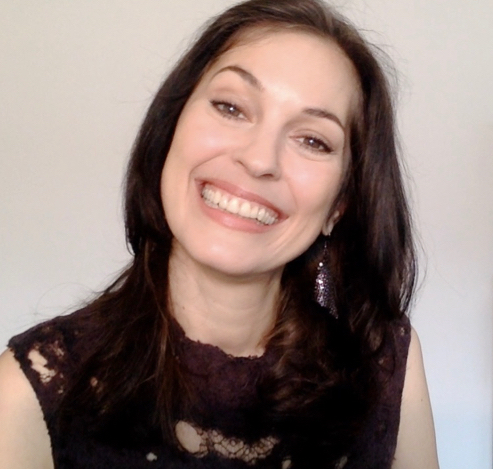 Sonja's passion is for connecting with people and helping them transform their lives. This led her to train as a life coach, in addition to her lifelong study of Astrology. With her Readings, her coaching and her Soul-Based Astrology Courses she aims to empower and support people in fulfilling their life's potential and aligning with Soul Purpose.