Join me as I share about several upcoming astrological events: 
* Powerful Full Moon/Lunar Eclipse in 15º of Aquarius (on Aug. 7th, 2017 at 2:11pm EDT)
* The first of two Eclipses within the next four weeks, this one being a South Node Eclipse
* The second Lunar Eclipse in a 23-month cycle of Eclipses in the Leo/Aquarius polarity (Feb. 2017 – Jan. 2019)
* Uranus, the modern ruler of Aquarius, is still stationing in Aries (although already retrograde after Aug. 3rd)
* Uranus trines the North Node in Leo
* Saturn, the traditional ruler of Aquarius, trines the Sun and the North Node in Leo, and sextiles Jupiter in Libra
* The last of three Squares between Jupiter in Libra and Pluto in Capricorn 
Have you been hiding out on the sidelines? 
How have you avoided following your heart?
What might be possible for humanity's future, if you contributed your joy and individual creative process to the collective?
Do you have your Ascendant (or any personal planets) in 10-20 degrees of Aquarius, Leo, Taurus or Scorpio?
Daily Astrological posts:
To book a personal reading go to my Services-page now! All readings are done via skype or phone.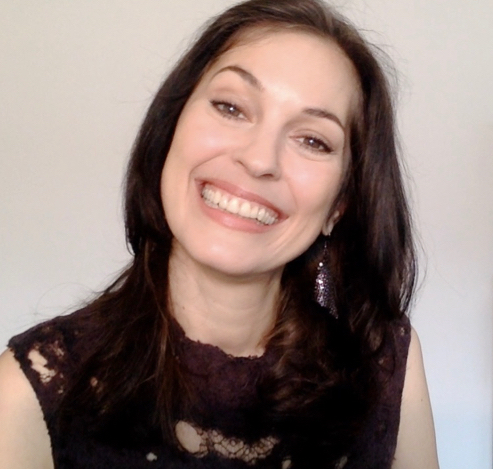 Sonja's passion is for connecting with people and helping them transform their lives. This led her to train as a life coach, in addition to her lifelong study of Astrology. With her Readings, her coaching and her Soul-Based Astrology Courses she aims to empower and support people in fulfilling their life's potential and aligning with Soul Purpose.