* Powerful Full Moon/ Lunar Eclipse in 22º of Leo (on Feb. 10th, 2017 at 7:33 pm EST)
* This Eclipse launches a series of Eclipses connected to the Leo-Aquarius polarity 
* Uranus, the ruler of Aquarius, still in a square to Pluto in Capricorn and an opposition to Jupiter in Libra
* Grand Fire Trine involving the Moon in Leo, Saturn in Sagittarius, and Uranus in Aries
* Lots of Sextiles in the Fire/Air elements
* Eclipses Season ends March 12th 
What could you express responsibly & joyfully, that might bring about change in your life — and perhaps even inspire others to follow your example?
Where could you be the voice, visionary, and hero/heroine of your story?
What if you chose, right here and now, to contribute to humanity from a courageous, heart-centered and authentic place?
Do you have an Ascendant, Career Point or personal planets in 20-25 degrees of Leo, Aquarius, Taurus or Scorpio? 
My next MONTHLY FORECASTING FORUM — which is a 90-minute webinar — will be on Saturday, Feb. 11th at 11 am PST/2pm EST/7pm GMT (London-time). We have two Eclipses back to back! If you want to know how these Eclipses are going to impact you personally, sign up to join the webinar live, or register to receive an mp4/video recording within 24 hours of the live event. 
To receive my weekly Astrology Forecasts via email, email info@AstrologerCoach.com and write: "WEEKLY FORECASTS" in the subject line
Daily Astrological posts:
To book a personal reading go to my Services-page now! All readings are done via skype or phone.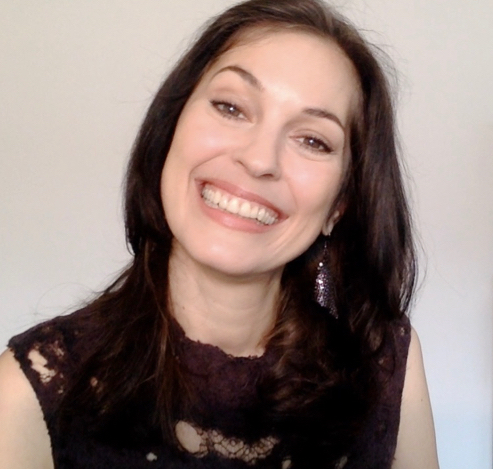 Sonja's passion is for connecting with people and helping them transform their lives. This led her to train as a life coach, in addition to her lifelong study of Astrology. With her Readings, her coaching and her Soul-Based Astrology Courses she aims to empower and support people in fulfilling their life's potential and aligning with Soul Purpose.