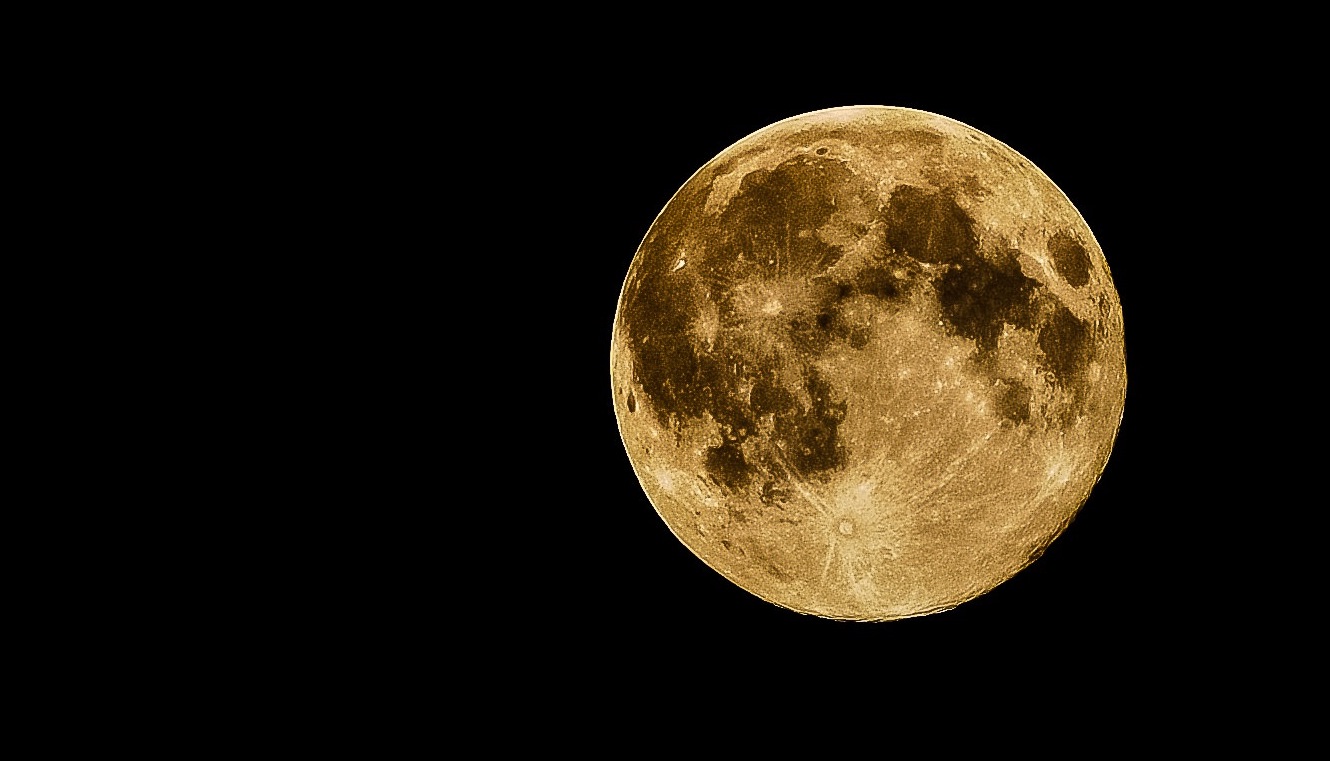 On Sept. 28th at 2:26pm EDT, the Moon aligns with the Sun in almost 5.5 degrees of Libra, beginning a new Moon cycle.
New Moons are introverted times, when we go within to learn what we wish to align ourselves with for the next 28 days; with this New Moon in harmony-loving, balance-seeking Libra, this will likely be win-win situations, fair exchanges, and harmony (within our relationships and with our general environment). Check out my New Moon video to learn more about this. (posted by Sept. 24th)
Even though we have four planets in Libra at the time of this New Moon, including Venus (the ruler of Libra), harmony and balance is not something that is easily achieved with this lunation. We have plenty of challenging aspects in this New Moon chart, that might keep us off-balance — to say nothing of the Pluto Station phase that has been intensifying since Sept. 22nd, and is coming to a complete halt on Oct. 3rd, only 5 days after the New Moon becomes exact.
More about those details in a moment…. I just want to mention quickly that if you missed our FORECASTING FORUM on Sept. 19th, you may want to purchase the mp4-video presentation of this event — we discussed the Pluto Station in Capricorn (the planet is getting ready to go direct), and its relationship to our own Birth charts, and went over the Saturn Station as well.
If you want to know how these planetary movements are impacting you personally, click here and add the "Saturn & Pluto Station phases" webinar to your cart 😉 Until Oct. 3rd, get a 20% discount for this 85min. webinar! Add discount code: Webinars4Less at check out.
Ok, let's get back to the New Moon — and specifically, the Libra component of this New Moon chart...
All relationships begin with our relationship to ourselves — everything "out there" is really "inside us"… Ideally speaking, interacting with another person is a co-creative, equal exchange — we must be centered within ourselves, yet also tuned into each other, all the while responding to the rhythm of life.
Here are some useful questions to ask yourself for this new Moon cycle: Where is the balance point? What comes up for me when I hear the phrase "the art of relationship"?
As the seventh sign in the zodiac, Libra represents a major turning point, one that invites us to investigate ourselves through the lens of "relationship" (i.e. relating on a one-on-one level). We bring with us anything we haven't mastered from the six signs that precede Libra to all our relationships, attracting people into our lives who mirror back to us our relationship with ourselves; Libra thus invites us to see all of our issues, resolve them, and become whole.
Ask yourself: What if harmony and peace were mine to create within me first?
The Libra energy encourages us to see both sides of a situation and find the middle path (or better yet, a win-win); in order to reconcile opposite energies, we need to seek the highest and best outcome for everyone involved — in other words, we need to see everyone as equally deserving — including ourselves.
Libra also represents the quest for…
***
ALREADY A MEMBER? Log into your Member's account and keep reading!
GET IT ALL! Get the whole Forecast with all the New Moon questions — as well as other awesome and exclusive content — become a site member (still, for the price of a cappuccino!) 😉
***

Do you have your Ascendant (or any personal planets) in 3-8 degrees of Libra, Aries, Capricorn or Cancer? If so, you may feel the effects of this New Moon more strongly. This is also true for those of us who have our Ascendant or Sun-sign in Leo or Cancer (since the Sun rules Leo and the Moon rules Cancer).
The New Moon is also the best time to set some powerful intentions for this month's Moon cycle. Intentions are best set soon after the New Moon becomes exact, and definitely not during a Moon void of course phase — so this month, the best time to set intentions would be any time between 2:26pm, Sept. 28th, and 10:06pm, Sept. 29th — then again between 5:42am and 2:26pm, Sept. 30th (New York-Time).
If you live outside the EDT timezone (i.e. US East Coast time), I recommend you join my Facebook Fan-page or follow me on Twitter; I will be posting reminders to let you know when it is time to set your intentions 😉 For more info about Setting New Moon Intentions click here.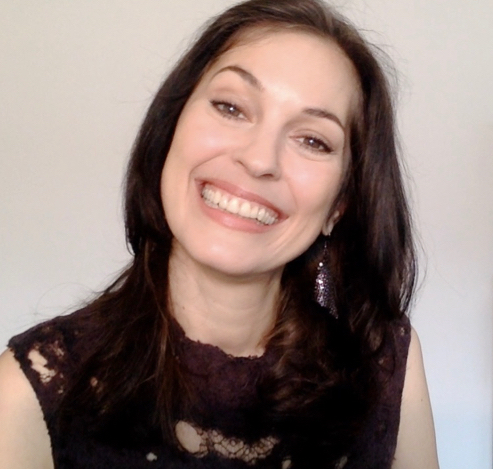 Sonja's passion is for connecting with people and helping them transform their lives. This led her to train as a life coach, in addition to her lifelong study of Astrology. With her Readings, her coaching and her Soul-Based Astrology Courses she aims to empower and support people in fulfilling their life's potential and aligning with Soul Purpose.