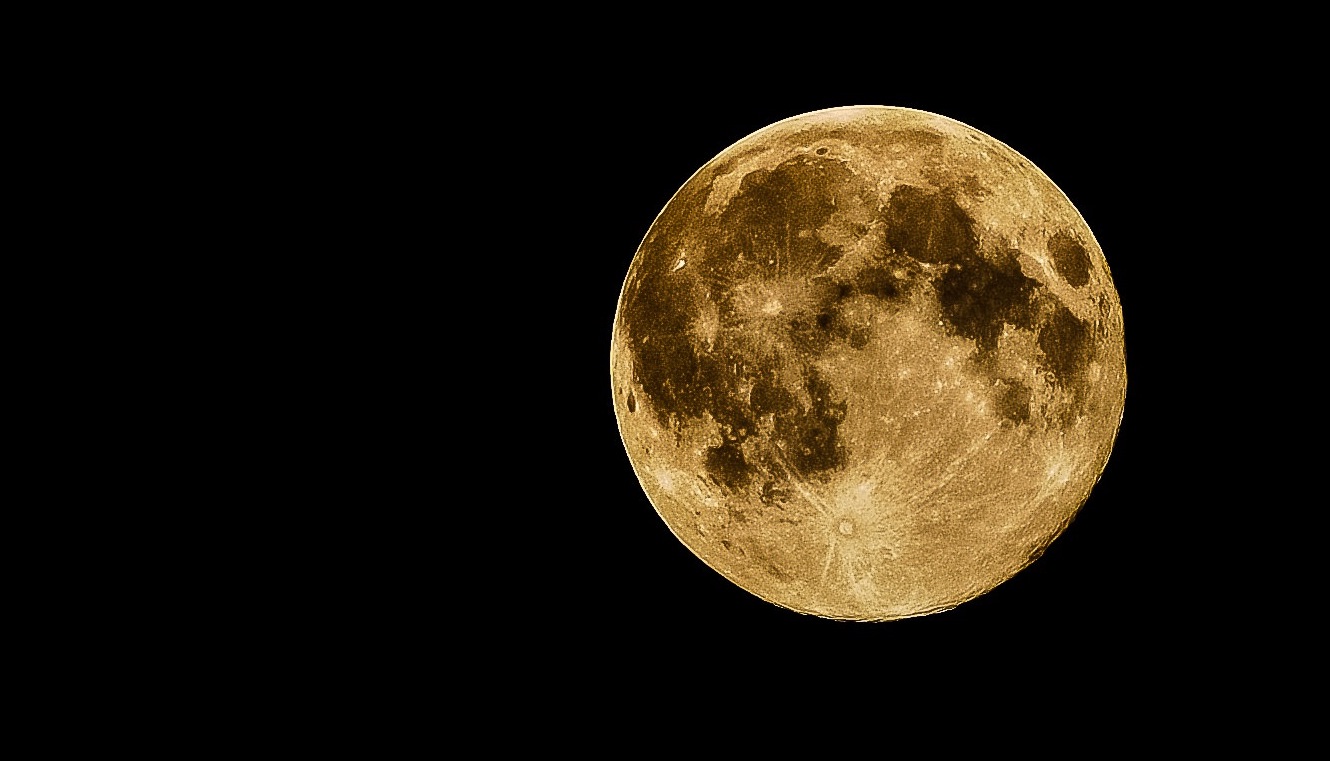 On May 22nd at 1:39pm EDT, the Moon aligns with the Sun in 2 degrees of Gemini; this marks not only the beginning of a new Moon cycle, but also the beginning of Eclipse season, which lasts until July 20th. I also recommend you watch my New Moon video on the subject, here.
Eclipses are times of uncertainty, Uranian in nature, so anything could happen between now and July 20th. It is important to remember that Eclipses open a door to the next level of our Soul's evolution.
As best as you can, stay both grounded and flexible — and don't jump the gun for the next 8.5 weeks — if you feel compelled to do something, do your best to simply observe the urge. The exception would be something that just happens organically, but if you are ambivalent about a possible action, better hold off until Eclipse Season ends on July 20th.
Eclipses bring major endings and beginnings. As best you can, trust that whatever is leaving is making space for something better — the more willing we are to change, the easier it will be.
That said, projects and interactions that got underway prior to Eclipse season (i.e. before May 22nd) are another matter — don't stop your life just because it is Eclipse season 😉
I will also talk about the upcoming three Eclipses in more detail in my next Forecasting Forum. If you want to know how these powerful Lunations are going to impact you personally, feel free to join us — we will apply what's coming up to our own birth charts. The Forum is on May 31st at 11:30am EDT — for more info, click here
One major thing to note in this New Moon chart, is that we now have 4 planets in Retrograde motion — and three of them are still stationing and therefore exalted. Something is "in our face" in regards to the energies of Saturn, Jupiter and Venus — something is demanding our attention and awareness. I will talk more about all of this below, but first let's look at the Gemini influence of this New Moon:
With the New Moon in Gemini for the next four weeks, we are asked to connect with others and share our little hearts out, because Gemini is the archetype of curiosity, communication in all its forms, and mental connections — it represents the development of language and intelligence, as well as our ability to adapt and relate to our immediate environment.
This is a "busy" energy focused on…
***
ALREADY A MEMBER? Scroll down & keep reading (make sure you are logged into your Member's account)!
GET IT ALL! Get the whole Forecast with all the New Moon questions — as well as other awesome and exclusive content — become a site member (still, for the price of a cappuccino!) 😉
***

Do you have your Ascendant, Career Point (or personal planets) in 0-4 degrees of Gemini, Sagittarius, Virgo or Pisces?  If so, you may feel the effects of this New Moon more strongly; this is also true for those of us who have our Ascendant or Sun-sign in Leo or Cancer (the Sun rules Leo, the Moon rules Cancer)
The New Moon is also the best time to set some powerful intentions for this month's Moon cycle; this is best done soon after the New Moon becomes exact, and definitely not during a Moon void of course phase.
So, this month, any time between 1:39pm, on May 22nd and 7:09am, on May 24th would be best — please note that all times are given in the Eastern Daylight Timezone — the timezone New York City occupies.
For more info on setting New Moon Intentions click here
If you live in a timezone other than EDT (US East Coast-time), I recommend you join my Facebook Fan-page or follow me on twitter, as I post reminders on May 22nd, May 23rd, and May 24th to let you know when it is time to set your intentions 😉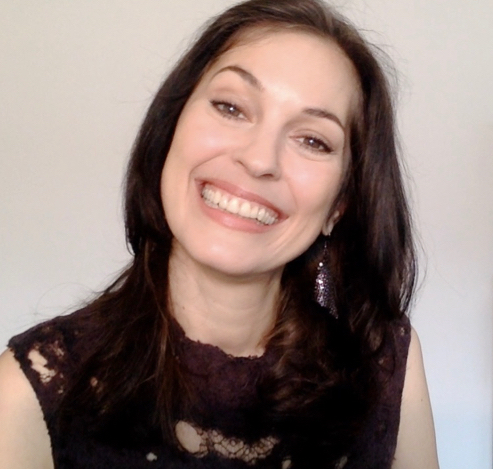 Sonja's passion is for connecting with people and helping them transform their lives. This led her to train as a life coach, in addition to her lifelong study of Astrology. With her Readings, her coaching and her Soul-Based Astrology Courses she aims to empower and support people in fulfilling their life's potential and aligning with Soul Purpose.