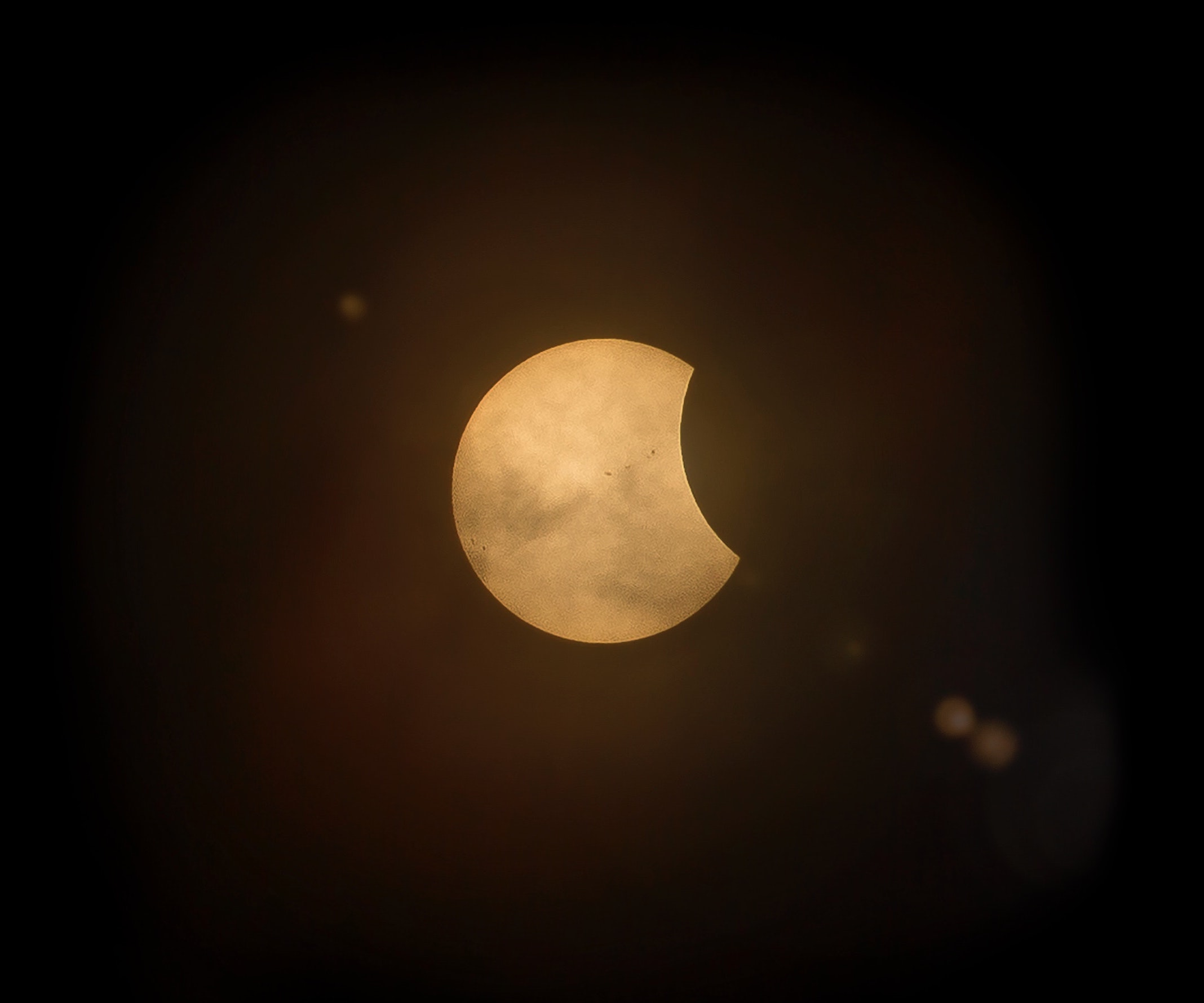 On July 5th, at 12:44am EDT, the Moon opposes the Sun in 13.5 degrees of Capricorn — this is when the Lunar Eclipse becomes exact.
This Full Moon is actually the third of three Eclipses; the first one was a Lunar Eclipse in Sagittarius on June 5th, followed by a Solar Eclipse in Cancer on June 22nd. Eclipses are always powerfully connected to the Moon Nodes and thus to our Soul's Journey.
For all my Members: If you'd like to learn more about this month's powerful Full Moon, click here to watch my Lunar Eclipse video
Lots of planets are involved in this powerful Full Moon/Lunar Eclipse chart — Saturn, Pluto, Jupiter, Uranus, Chiron, Mars, and Mercury — and all play an important role, so buckle up! We also have three planets that are stationing (and thus exalted) at the time of this Eclipse — Chiron, Neptune and Venus — indicating that something is in our face and needs our awareness, and we must pay attention to whatever comes up in connection with those energies. More details in a moment…
This Full Moon is also the last of the Eclipses in the Cancer/Capricorn polarity (they began in 2018). This  emphasizes that we must complete a journey related to balancing those two polarities and integrating them, both within ourselves and collectively. As such, this Eclipse offers a major reality check, showing us how far we've come since 2018.
On Jan. 6th, 2019, we had a Solar Eclipse in 15º of Capricorn, not far from the degree of this Lunar Eclipse; a process that we started in Jan. 2019 is now coming to fruition. Think back to that time and see what long-term goals got initiated back then: what results are you hoping to receive at this time?
Let's take a look at those polarities: The Moon in practical, accomplishment-oriented Capricorn opposes the Sun in protective, feeling-oriented Cancer.
We have a heightened sense that something must be brought into balance and reintegrated; the balance in question is between the connection we have to our feelings and emotional needs, and our ability to feel emotionally connected to others (symbolized by Cancer), versus our outer obligations or material, practical goals out there in the world (Capricorn).
It's important to realize that…
***
ALREADY A MEMBER? Scroll down & keep reading (make sure you are logged into your Member's account)!
GET IT ALL! Get the whole Forecast with all the Full Moon questions — as well as other awesome and exclusive content — become a site member (still, for the price of a cappuccino!) 😉
***

Do you have your Ascendant, Career Point (or personal planets) in 8-19 degrees of Capricorn, Cancer, Aries or Libra? If so, you are more affected by this month's Full Moon/Lunar Eclipse; this is also true for those of us who have our Ascendant or Sun-sign in Leo or Cancer (the Sun rules Leo, the Moon rules Cancer).
Also, after June 30th, you have until July 9th at midnight to sign up for the next FORECASTING FORUM with the Early Bird Special! 
Please note that we'll take a look at the Mercury & Chiron Station phases (until July 8th – 17th + June 29th – July 21st), as well as Chiron's Retrograde phase in Aries (July 11th – Dec. 15th), and Mercury's Direct motion, and Post-Shadow phase in Cancer (July 12th – 26th).
So, if you want to know how this is going to impact you personally, join me live, or sign up for the mp4-video presentation. Other than booking a reading with me, this is the highest level of support I offer — it's $37 for the 90+ minute webinar! And with the Early Bird Special, it comes to only $32! Click here, to register now!
If you would like to join live, please keep in mind that registration will close an hour before the live event begins; if you register after 10:30am EDT on July 12th you will receive the mp4-video presentation of the webinar.
Again, until June 30th at midnight EDT: get one month of my STAR Membership for FREE. This includes an automatic invitation to my next Monthly Forecasting Forum in July, plus lots of discounts for Readings, Astrology courses, and Coaching-Healing sessions.
Simply sign up here for my Star Membership and add the discount code: MSTAR at check out!
Please keep in mind that Eclipse Season lasts until July 20th. Between now and then, allow for changes, remain flexible and adaptable, and find creative solutions in day-to-day interactions with others. Allow also for new downloads and for the release of "old" codes and conditioning. Simply put: an open mind and heart will serve us best (that's true in general, but especially true until Eclipse season ends.
One last thing to remember: We may feel suddenly tired or sleepy, disoriented, or disgruntled, as our body and psyche re-calibrate and reboot. Whenever you start to feel 'off' or stressed, slow and deepen your breathing; stay in gratitude as much as possible. Drink lots of water. Rest, receive, and remember that this planet and everyone on it is engaged in an evolutionary process.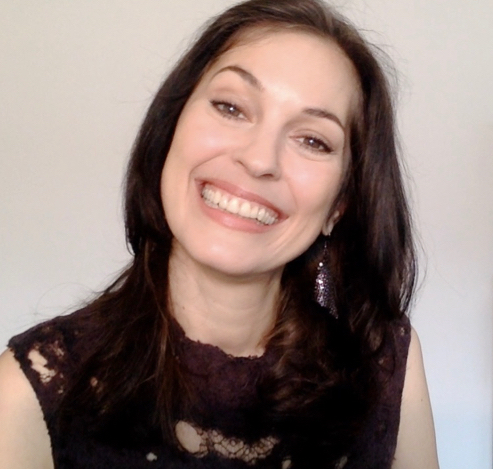 Sonja's passion is for connecting with people and helping them transform their lives. This led her to train as a life coach, in addition to her lifelong study of Astrology. With her Readings, her coaching and her Soul-Based Astrology Courses she aims to empower and support people in fulfilling their life's potential and aligning with Soul Purpose.