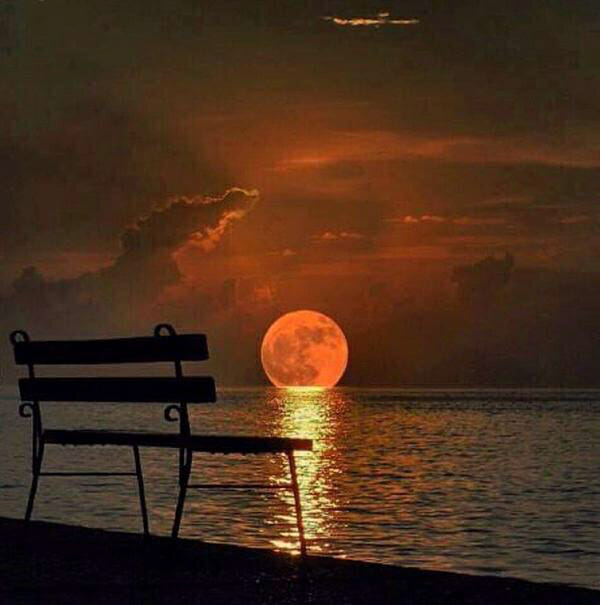 On Aug. 15th, at 8:29am EDT, the Full Moon becomes exact in almost 22.5 degrees of Aquarius. The Moon in freedom-loving, forward-thinking Aquarius opposes the Sun in fun-loving, expressive Leo. If you are already a Member of my online community, you can click here to watch my video about this Full Moon 😉
Two planets are Stationing at the the time of this Full Moon, and are therefore more exalted: Jupiter in Sagittarius (i.e. in its own sign), and Uranus in Taurus (the modern ruler of Aquarius). Both of these planets change direction on Aug. 11th, with Jupiter going direct after a 4-month retrograde phase, and Uranus starting its 5-month retrograde phase.
We will talk in more details about both of these planetary shifts in my next Forecasting Forum on Aug. 15th. Feel free to join us live, or register to get the mp4-video presentation of this webinar, to see how these Station phases are impacting you personally.
But first, let's talk about this Full Moon:
The Sun in Leo conjuncts Venus and Mars, so the Moon in Aquarius opposes this Stellium in Leo; this highlights the power of our individual creativity and the exponential potency of collaboration. Each of us is invited to reclaim ourselves, and add our voice, heart, and hands to something that has meaning for us.
Leo symbolizes the embodiment of heart-centered consciousness — the expression of our own individual light, unique gifts, and inner spark of the divine — while on the other hand, Aquarius symbolizes the power of community and collaboration to bring about a common vision.
When we align our head with our heart, we feel our interconnectedness with all of humanity, and we create and connect from love instead of fear. Given that Leo represents our individual self-expression and Aquarius our vision for humankind, a question is raised: How can we best achieve a balance between these two energies? Or perhaps even an integration?
For the next two weeks, we'll be looking for answers to this question, as we become more aware that something is out of alignment.
Even the brightest of Full Moons has a shadow side — so let's take a look at the shadow of both signs involved in this Full Moon — and please note that the shadow side of any sign is usually not as comfortable to look at or easy to embrace… As always with shadow aspects of ourselves, we need to beware of getting triggered or jumping to conclusions; we need to make sure we take time to respond rather than react.
Which is very apropos to the talk I gave last weekend at the "Fresh Voices in Astrology Summit". This event featured 12 talks from 12 different astrologers — and you can purchase an "All Access Pass" and get recordings of each session, for roughly $10 per topic. Click here for more info — and if you who attended live, please email me, so I can send you the "React vs. Respond" handout I used in my talk.
Back to the shadow sides of this Full Moon — let's start with Leo's shadow side, since we currently have a Stellium in Leo:
Leo's shadow can show up as…
***
ALREADY A MEMBER? Log into your Member's account and keep reading!
GET IT ALL! Get the whole Forecast with all the Full Moon questions — as well as other awesome and exclusive content — become a site member (still, for the price of a cappuccino!) 😉
***

Do you have your Ascendant (or any personal planets) in 20-25 degrees of Leo, Aquarius, Taurus or Scorpio? If so, you may feel the effects of this Full Moon more strongly. This is also true for those of us who have our Ascendant or Sun-sign in Leo or Cancer (since the Sun rules Leo and the Moon rules Cancer).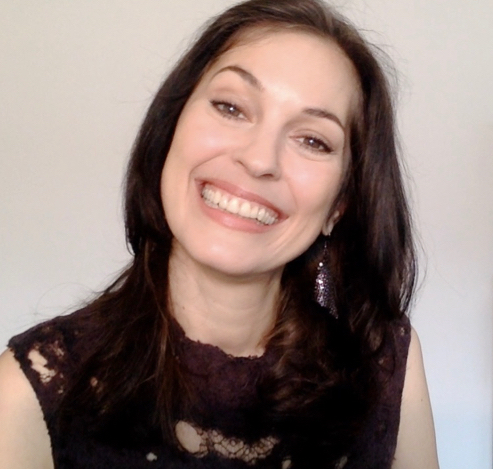 Sonja's passion is for connecting with people and helping them transform their lives. This led her to train as a life coach, in addition to her lifelong study of Astrology. With her Readings, her coaching and her Soul-Based Astrology Courses she aims to empower and support people in fulfilling their life's potential and aligning with Soul Purpose.