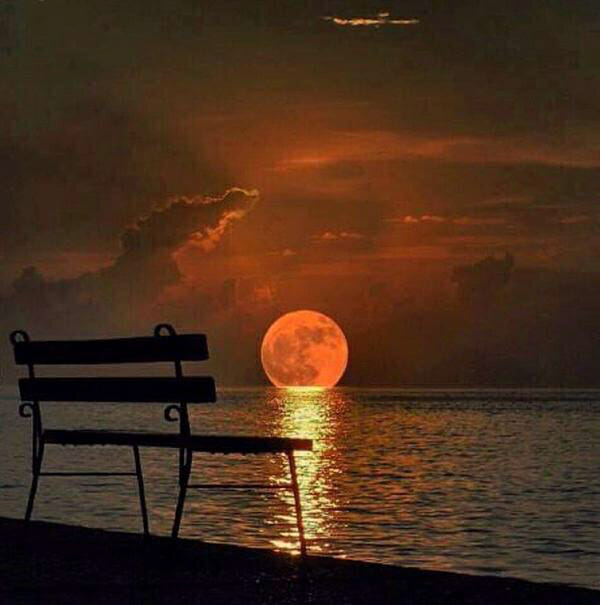 On April 19th at 7:12am EDT, another Full Moon becomes exact, and this is the second of two Full Moons in Libra within a 30-day period.
This doesn't happen too often; the last time we had two consecutive Full Moons in the same sign was June of 2016, in Sagittarius-Gemini — the last time it happened in the sign of Libra-Aries was 57 years ago, in April 1962. If you are already a Member of our online community, feel free to also watch my video on the subject.
Two consecutive Moons in the same sign is particularly interesting because of the degree in which they becomes exact — it is usually an exalted degree — and the current Full Moon becomes exact in 29 degrees of Libra. This is an exalted degree because it is the last degree of the sign and it's therefore the last chance for any transiting celestial body to express itself before changing signs.
This would indicate a strong urge to complete something, most likely something that started with the first Full Moon in 0º of Libra on March 20th — and therefore connected to relationships, a desire for balance and equality (including harmony in our environment and with ourselves).
With any Full Moon, we see things that we have not been aware of before, and we get a chance to make some changes if we don't like what we see. Ask yourself: What's been happening to me since March 20th, when it comes to others? What needs adjusting? What needs to simply change?
That said, we discussed the Aries-Libra polarity at length in the first Libra Full Moon video, posted in March (to hear about that polarity, click here) — so let's focus now on the aspects connected to this month's Full Moon chart, starting with two Uranus aspects:
First: Uranus, in an early degree of Taurus, and aligns with the Sun, which is in the last degree of Aries, and therefore also opposes the Moon. Uranus symbolizes the desire for…
***
ALREADY A MEMBER? Log into your Member's account and keep reading!
GET IT ALL! Get the whole Forecast with all the Full Moon questions — as well as other awesome and exclusive content — become a site member (still, for the price of a cappuccino!) 😉
***

Do you have your Ascendant (or any personal planets) in 27-29 degrees of Aries, Libra, Capricorn, Cancer or 0-1 degrees of Taurus, Leo, Scorpio, or Aquarius? If so, you may feel the effects of this Full Moon more strongly. This is also true for those of us who have our Ascendant or Sun-sign in Leo or Cancer (the Sun rules Leo; the Moon rules Cancer).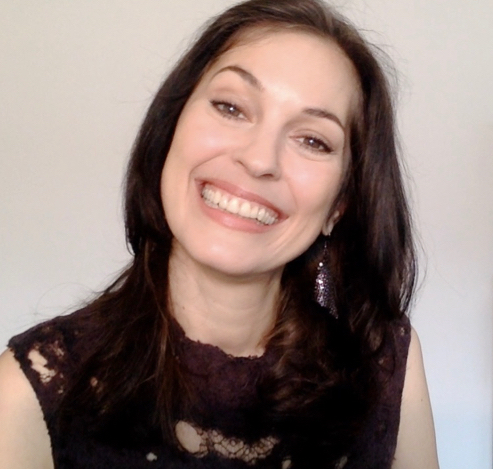 Sonja's passion is for connecting with people and helping them transform their lives. This led her to train as a life coach, in addition to her lifelong study of Astrology. With her Readings, her coaching and her Soul-Based Astrology Courses she aims to empower and support people in fulfilling their life's potential and aligning with Soul Purpose.