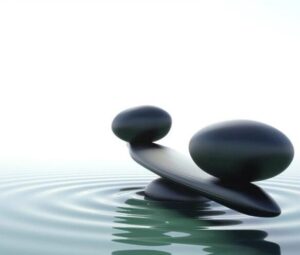 On July 17th, 2023, at 4pm EDT, the Moon Nodes switch from Taurus/Scorpio to Aries/Libra; they will remain in those signs until January 11th, 2025!
The last time the Moon Nodes were in these particular signs was back in late December 2004 until June 2006.
The transiting Moon Nodes show us what our Soul's Journey currently requires on the collective and personal levels — let's take a closer look at what this means:
The goal of the collective Soul's journey is to balance and integrate two apparently opposite energies: individual drives or goals (symbolized by Aries) and one-on-one relationships (linked to Libra).
We will thus need to look closely at the balance between "me" versus "the other" – and become more conscious about our wanting approval and any co-dependency with others.
Libra represents our desire to feel connected and see both sides of the coin by looking at contrast and comparison; and in terms of balancing these energies, we need to learn how to be an individual who is free to explore and express themselves (Aries).
Collaboration might be just what we need to create a shift in finding our path and following our passions.
The Aries/Libra polarity directs our awareness to…
***
ALREADY A MEMBER? Scroll down & keep reading (make sure you are logged into your Member's account)!
GET IT ALL! Get the whole article with all the Coaching questions — as well as other awesome and exclusive content — become a site member (still, for the price of a cappuccino!) 😉
***

The Moon Nodes are also connected to the Eclipse cycles; each of these cycles prompts us to evolve and provides an opportunity to progress to the next level of our Soul's Journey — collectively and individually speaking.
The Eclipse dates that are connected to this particular polarity are:
April 20th, 2023 – North Node (NN) Solar Eclipse in 29 degrees of Aries
Oct. 14th, 2023 – South Node (SN) Solar Eclipse in 21 degrees of Libra
March. 25th, 2024 – SN Lunar Eclipse in 5 degrees of Libra-Aries
April 18th, 2024 – NN Solar Eclipse in 18 degrees of Aries
Oct. 2nd, 2024 – SN Solar Eclipse in 10 degrees of Libra
March  29th, 2025 – NN Solar Eclipse in 9 degrees of Aries
— Please check my Weekly Forecasts or Bi-Monthly videos for more info about each Eclipse.
The Solar Eclipse in 29º of Aries on April 20th, 2023, started this new Eclipse cycle connected to the Aries/Libra polarity. What began at that time for you? What ended?
Where might your Soul's journey take you over the next 18 months? How can you best align yourself with this new collective Soul's Journey in the Aries-Libra polarity?
If you'd like more details on how the Moon Nodes' movements impact you personally until January 2025, watch my webinar: "Our Soul's Journey: Unveiling the Significance of the Moon Nodes"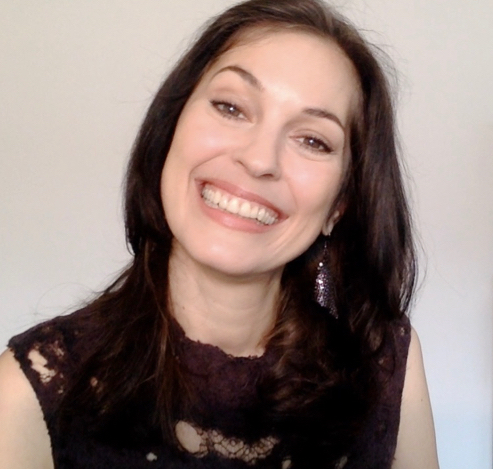 Sonja's passion is for connecting with people and helping them transform their lives. This led her to train as a life coach, in addition to her lifelong study of Astrology. With her Readings, her coaching and her Soul-Based Astrology Courses she aims to empower and support people in fulfilling their life's potential and aligning with Soul Purpose.