Observe Your Feelings — Forecast for July 2nd – 8th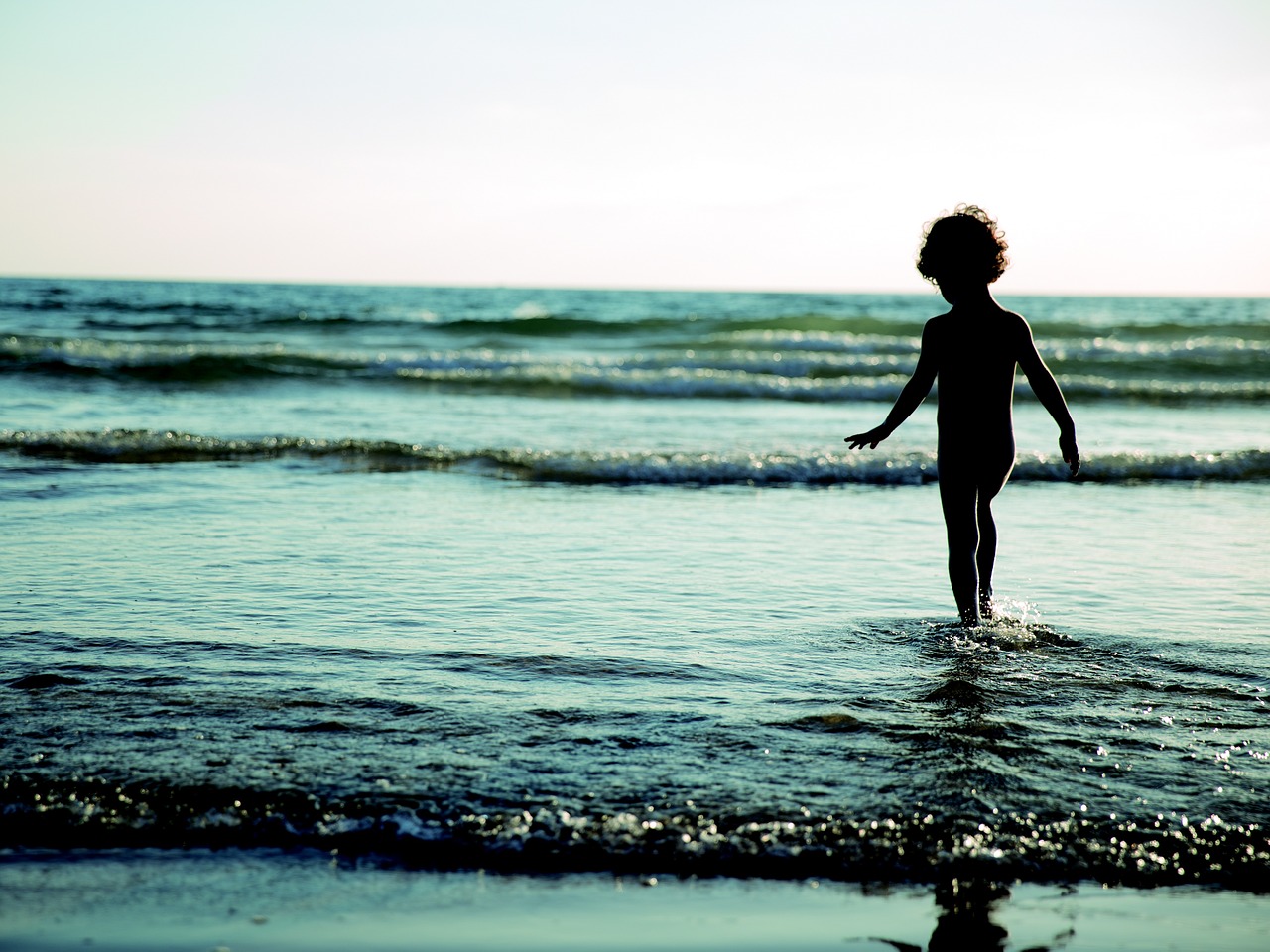 This week's headline items: Eclipse season begins on Monday, Jupiter starts to slow down (station) on Tuesday, Chiron comes to a halt on Wednesday night/Thursday very early morning, starting its 5-month retrograde phase, the last Quarter Moon in Aries becomes exact on Friday early morning, the Jupiter station intensifies on Saturday, and Mercury enters its pre-shadow phase on Saturday afternoon.
There will be three Moon VoC phases this week: Monday until 1:31pm EDT, Wednesday morning (for 19 hours), and Saturday very early morning (for a little over 5.5 hours).
Before we get to this week's forecast, I have one quick thing I want to share: 
If you are not a Star or SuperStar Member, and missed last week's Forecasting Forum (but still want to get a taste of what we covered), feel free to watch the 28-min excerpt — it's about the Solar Eclipse in Cancer, and the Chiron Station/Retrograde phases: click here and enjoy!
Now, this week's Forecast:
Monday (July 2nd): the Moon remains in freedom-loving, forward-thinking Aquarius and VoC, until 1:31pm EDT. The energy of the Aquarian Moon relates to our instinct for improvement. Reactions are more intellectual than emotional; interactions more impersonal than personal. We are likely to have an increased fascination with the new and unusual.
Social gatherings, anything connected with group ideals and goals for the future, brainstorming, new ideas and methods, progress: all these are promoted during the time the Moon moves through Aquarius. Again: we have our eyes on the future — or on outer space 🙂 Personal freedom becomes paramount
Monday at 1:31pm EDT, the Moon enters creative, sensitive Pisces, where it will journey until Wednesday night/Thursday very early morning. This Moon placement often finds us more sensitive, intuitive, idealistic and imaginative than normal. We also have a greater capacity for compassion, sympathy, and affection for all — but especially for those who suffer or can be regarded as the underdog.
But… that very idealism could also be our downfall at this time: We tend to see the best in everyone and everything, and when reality doesn't match our idyllic vision, we might feel upset and even victimized by those harsh realities. A way out of this is to channel our idealism into spiritual or creative endeavors.
It's also a great time for releasing fears — especially the ones based on a sense of separation — and experiencing "oneness". Feelings tend to flow more freely; as best as you can, let them — in fact, "going with the flow" is the best way to go for the next couple of days.
Monday evening, a somewhat challenging Mercury/Saturn aspect becomes exact at 7:49pm EDT. We started to feel this aspect build from Sunday night on, it will remain strong until Wednesday morning. This will contribute either to a lack of mental energy or a need to focus on our commitments with others. This aspect operates more on an internal level: We feel uneasy about something, almost awkward — and we need to make a choice.
The sheer scope of our goals in life can require more effort than is immediately obvious. Hard work can take its toll on our health. If we partition our big ideas into achievable segments — and go one clear action step at a time — we can move forward while maintaining inner peace and outer health. Use your time wisely! Develop the inner awareness needed, so you can see what needs adjusting.
Do you have your Ascendant, Career Point (or personal planets) in 4-7 degrees of Leo or Capricorn? If so, you will be more affected by this aspect. This is also true for those of us who have our Ascendant or Sun-sign in Gemini, Virgo or Capricorn (Mercury is the ruler of Gemini and Virgo; Saturn rules Capricorn)
Also on Monday, we enter Eclipse season until Aug. 26th; for 10 days before and after an Eclipse, we are usually in uncharted territory: anything is possible and it's wise to expect the unexpected. Feel free to watch my video about the first of three Eclipses (will be posted by July 3rd).
Flexibility, thinking outside the box, and self-care are critical during Eclipse season! Self-care is particularly important in times of stress and/or change — basic things, like making sure that we eat healthily and regularly, drink plenty of water, exercise, get plentiful rest — and allow affection in from friends, family, or pets. Connecting to what feels supportive in order to stay grounded and regenerate ourselves can be very helpful as well.
Anything brand-new (and I really mean brand, brand-new) started during Eclipse season will likely not pan out the way we thought it would, often because important information comes to light only after…
***
ALREADY A MEMBER? Log into your ​Member's ​account and keep reading!​ ​
GET IT ALL! Get the whole Forecast — as well as other awesome and exclusive content — become a site member (​still, for the price of a ​cappuccino​!) ;​-​)
***

Have a fantastic week!
Many blessings,
Sonja
PS: To apply my forecasts and videos to your own birth chart, watch my 30-minute class on: "How to Read Your Birth Chart" and feel free to go to my Facebook Fan page for my daily forecasts 😉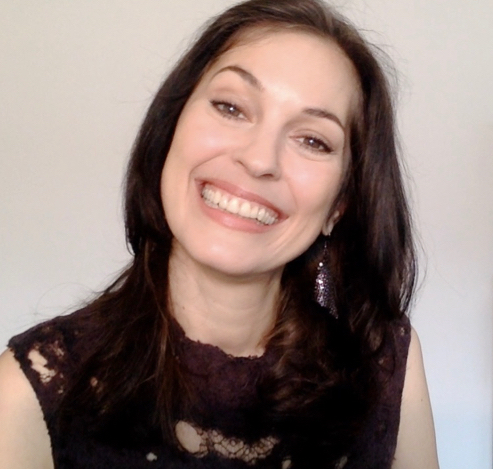 Sonja's passion is for connecting with people and helping them transform their lives. This led her to train as a life coach, in addition to her lifelong study of Astrology. With her Readings, her coaching and her Soul-Based Astrology Courses she aims to empower and support people in fulfilling their life's potential and aligning with Soul Purpose.