A Desire to Help & Serve — Forecast for August 19th – 25th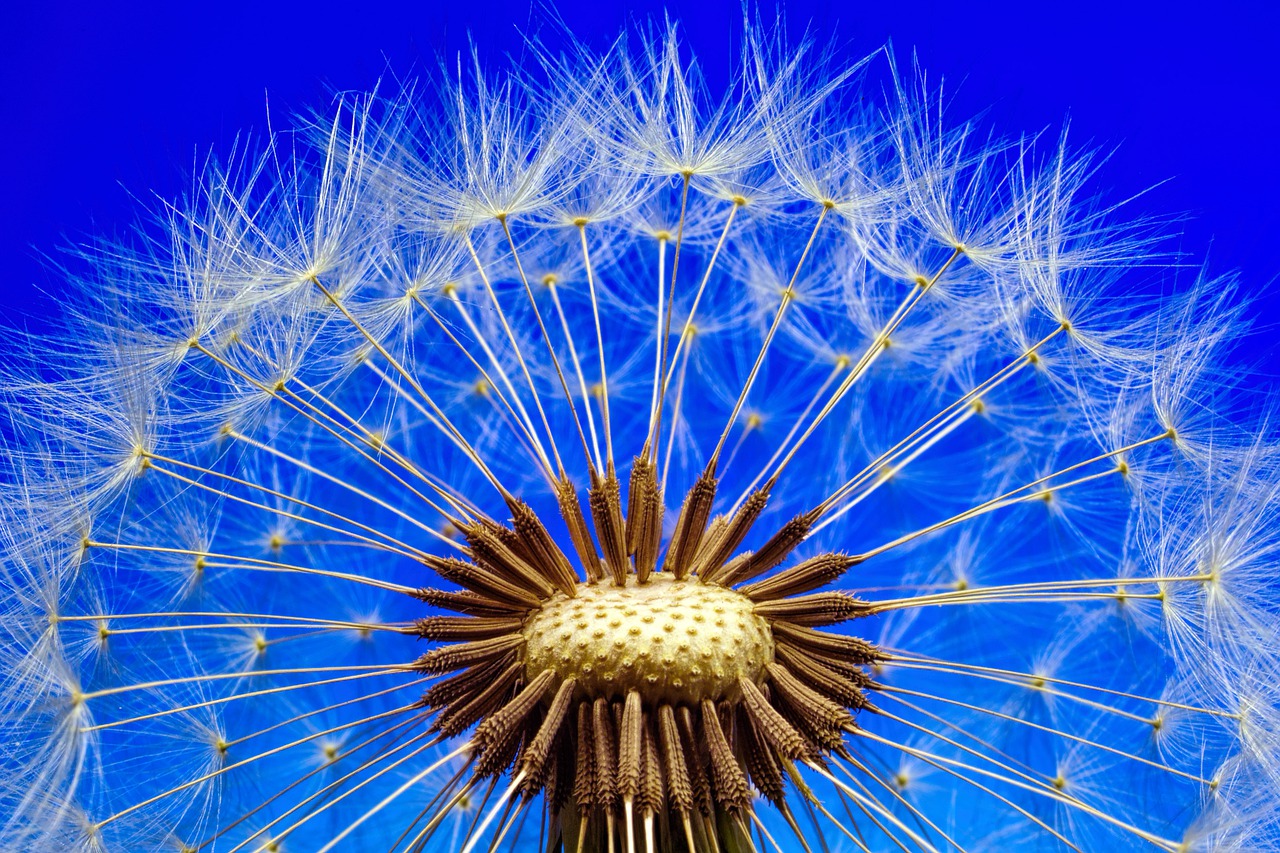 This week's headline items: Venus changes signs from Leo to Virgo on Wednesday early morning — and the Sun will follow suit on Friday morning — while the last Quarter Moon in Gemini becomes exact late Friday morning.
There will be three Moon VoC phases this week: Tuesday night/Wednesday very early morning (for a brief 29 minutes), Thursday early evening (a not-so-brief 17 hours), and Sunday very early morning (for a little over 14 hours).
Quick announcement before we get started:
If you missed my Forecasting Forum last week… and still would like to learn how the Station phases are impacting you personally this month… feel free to watch the mp4-video presentation about Jupiter Station-direct & Uranus Station/Retrograde — in relationship to your own Birth Chart… To purchase this webinar, click here. 
Before you invest in the whole 85 min. webinar, feel free to watch a 28-min excerpt here.
Star and SuperStar Members: check your email for the link to the mp4-video recording and enjoy watching it! I sent it out on Aug. 15th at 9pm EDT 😉
Now for this week's Forecast…
Monday, August 19th:
Monday, the Moon remains in pioneering, fast-paced Aries all day. It will journey there until Tuesday night/Wednesday very early morning. Life is an adventure, we're more open to new ideas, and have great enthusiasm for new projects. Patience is certainly not our strong suit at this time, but we can decide quickly, and act immediately.
Our independence and dynamism are important to us right now, so we may find it hard to be disciplined or accept advice at this time; in general, our responses to others tend to be more assertive or even aggressive. If you find your foot tapping, try hitting the gym, or finding other ways to burn off the body's excess energy.
Monday late morning, things flow nicely, and we feel excited about new adventures. There is an ease around connecting with others and communicating in a heartfelt way. We have an opportunity to take playful actions that support our projects.
Monday early evening, we are invited to make some adjustments in our lives and find creative solutions to seemingly incompatible situations. On the one hand, we are invited to focus on building solid foundations under any long-term goals currently underway. Some helpful questions you could ask yourself: What benefits might I reap from taking it one step at a time?
On the other hand, we have this need to make time for personal desires and needs; here, you could ask yourself: What does my inner teenager require to be happy at this time?
Also, Monday early evening, we feel an enthusiasm for personal achievement and exploration; in particular, we have an urge to explore something new that helps us develop an all-around understanding of…
***
ALREADY A MEMBER? Log into your Member's account and keep reading!
GET IT ALL! Get the whole Forecast — as well as other awesome and exclusive content — become a site member (still, for the price of a cappuccino!) 😉
***

Here is a testimonial from one of our participants after joining our most recent Forum:
"Thanks for sharing your knowledge Sonja ~ YOU'RE THE BEST!!" — Deb E.
Have a fantastic week!
Many blessings,
Sonja
PS: To apply my forecasts and videos to your own birth chart, watch my 30-minute class on: "How to Read Your Birth Chart" and feel free to go to my Facebook Fan page for my daily forecasts 😉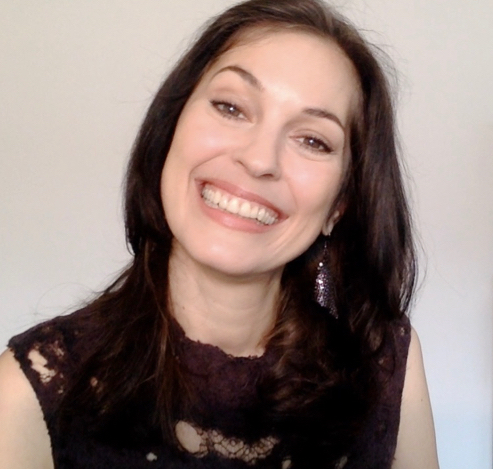 Sonja's passion is for connecting with people and helping them transform their lives. This led her to train as a life coach, in addition to her lifelong study of Astrology. With her Readings, her coaching and her Soul-Based Astrology Courses she aims to empower and support people in fulfilling their life's potential and aligning with Soul Purpose.