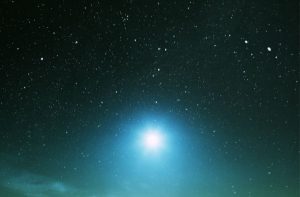 A client of mine sent me this email and I wanted to share it, because I thought that many of you might have similar questions about the New Moon Intention setting process. 
"I have two questions on setting intentions during a New Moon: 
1. How many intentions should I set? One site recommend 10 but I image focusing a few good and important ones is better than setting your mind on too many things.
2. What does "setting intention" at certain time mean? Do I write them down during that time? Do I focus on them during that time? Do I keep those thought away during the voc moon? How long would it take to "set my intention"?"
Here is what I responded: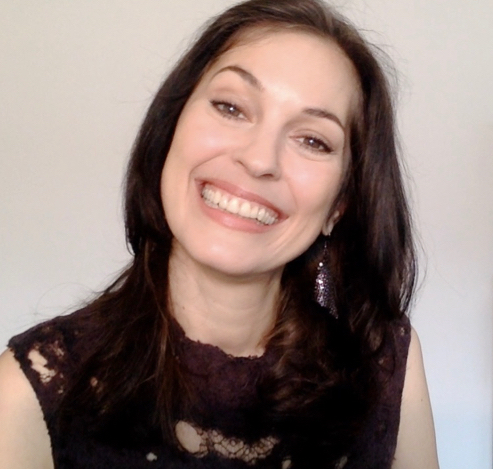 Sonja's passion is for connecting with people and helping them transform their lives. This led her to train as a life coach, in addition to her lifelong study of Astrology. With her Readings, her coaching and her Soul-Based Astrology Courses she aims to empower and support people in fulfilling their life's potential and aligning with Soul Purpose.