If you are seeing this page from a smart phone or device that doesn't support flash player, click here to watch my video directly on Youtube: 
Join me as I share about several upcoming astrological events:
* Powerful New Moon/Solar Eclipse in almost 29 degrees of Leo (on Aug. 21st, 2017 at 2:30pm EDT)
* North Node Eclipse: Mars & the North Node align with the Sun & Moon in Leo
* The Eclipse trines Uranus in Aries, Saturn in Sagittarius and quincunx Chiron in Pisces —  all of which are retrograde at the time of the Eclipse
* Mercury is also retrograde in Virgo (its own sign)….until Sept. 5th
* Saturn in Sagittarius is exalted, due to it's station phase; going direct soon after the Eclipse, on Aug. 25th
* Best and most potent time to set New Moon/Solar Eclipse Intentions for this Eclipse cycle  
What are your special talents?
If you had a cosmic teacher, what subject would your personal "Earth class" be in, right now? 
Do you have your Ascendant (or any personal planets) in 24-29 degrees of Leo, Aquarius, Taurus, Scorpio, or 0-3 degrees of Virgo, Pisces, Gemini or Sagittarius?
Daily Astrological posts & announcements for best time to set your Solar Eclipse Intentions:
To book a personal reading go to my Services-page now! All readings are done via skype or phone.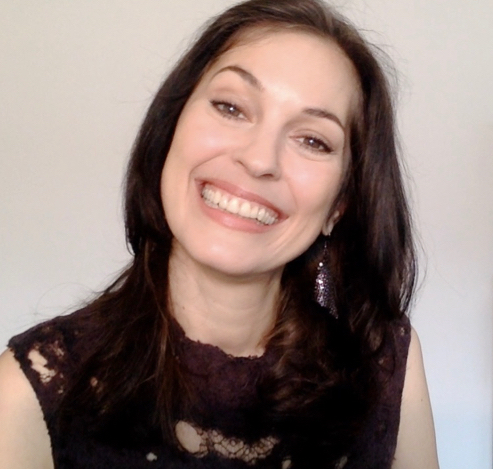 Sonja's passion is for connecting with people and helping them transform their lives. This led her to train as a life coach, in addition to her lifelong study of Astrology. With her Readings, her coaching and her Soul-Based Astrology Courses she aims to empower and support people in fulfilling their life's potential and aligning with Soul Purpose.