Join me as I share about several upcoming astrological events: 
* Powerful New Moon/SuperMoon in almost 3 degrees of Cancer (on June 23rd, 2017 at 10:31pm ET)
* Mercury & Mars align with the New Moon in Cancer
* Neptune in Pisces is still stationing, and it also trines Mars in Cancer
* Chiron in Pisces is also stationing, and  it makes a square to the New Moon
* Pluto in Capricorn opposes Mars in Cancer — and they both square Jupiter in Libra 
* Best and most potent times to set your New Moon Intentions
What does emotional maturity mean to you? 
What percentage of your day or week goes towards nurturing yourself and your Soul? 
Do you have an Ascendant, Career point or any personal planets in 1-5 degrees of Cancer, Aries, Libra or Capricorn? 
Daily Astrological posts & announcements for best time to set your New Moon Intentions:
To book a personal reading go to my Services-page now! All readings are done via skype or phone.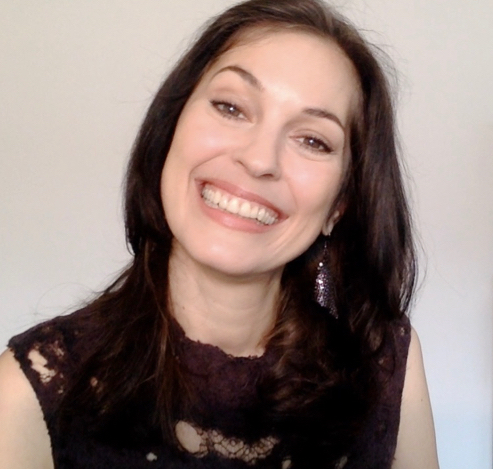 Sonja's passion is for connecting with people and helping them transform their lives. This led her to train as a life coach, in addition to her lifelong study of Astrology. With her Readings, her coaching and her Soul-Based Astrology Courses she aims to empower and support people in fulfilling their life's potential and aligning with Soul Purpose.