Join me as I share about the Moon Nodes moving from Gemini/Sagittarius to Taurus/Scorpio (on August 29th, 2012 at 11:06pm EDT). This 18-month journey will last until Feb. 18th, 2014.
How can you bring light & understanding to the parts of yourself that you have disowned?
How can you obsess less about money, what you have and focus more on the emotional fulfillment you get when you follow your deepest passions?
What was your Soul's journey all about 18 years ago (Feb.1994 – July 1995)?
How could you expand on that journey for this cycle?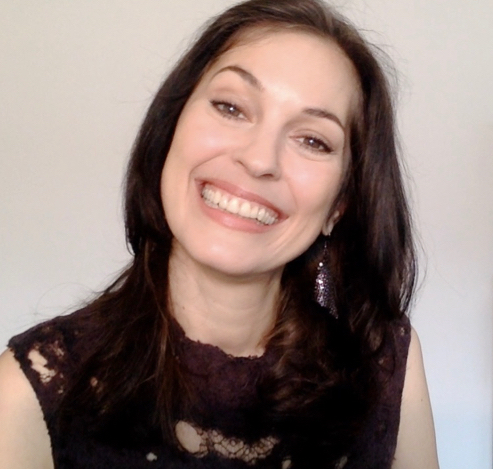 Sonja's passion is for connecting with people and helping them transform their lives. This led her to train as a life coach, in addition to her lifelong study of Astrology. With her Readings, her coaching and her Soul-Based Astrology Courses she aims to empower and support people in fulfilling their life's potential and aligning with Soul Purpose.