Join me for an intimate chat with Yvette Lenhart, a Pilates Instructor & Efficient Full-Body Workout Trainer. Yvette is also co-founder of Strength & Serenity® Wellness Retreats.
This is the third of many in an Interview Series on "How to deal with Uncertainty & Change". Watch it now!
As we are moving through a time of change and unpredictability, I will be interviewing people I love and respect, to chat about their daily routines and practices that have supported them through these past 15 months. **In this episode** we focus on being your own authority when it comes to your body, and your fitness.
Would you like to know how to support yourself in the best way possible on a physical, emotional and mental level? Now and moving forward?
===> To find out more about Yvette…
~ For live classes visit her website: https://sutrapro.com/yvettelenhart
~ Find Yvette on YouTube: https://www.youtube.com/channel/UCm8nzjZ95a_-_Q_6RZltl4g
~ https://www.instagram.com/yvettelenhart or StrengthAndSerenityRetreats
~ https://www.facebook.com/yvettelenhartpilates
~ To ask her questions about her classes or retreats, email her at: yvettelenhart@gmail.com
Yvette's upcoming Retreats are:
July 22 – 25th in Hudson Valley, NY
Oct. 11th – 16th in Sedona, Arizona
===> To book a Reading with me, click here — all readings are done via skype, FaceTime, zoom or phone.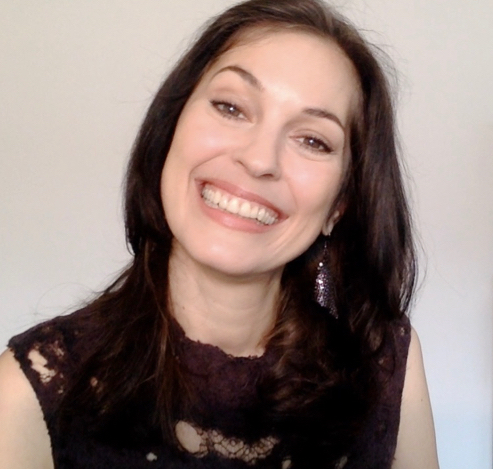 Sonja's passion is for connecting with people and helping them transform their lives. This led her to train as a life coach, in addition to her lifelong study of Astrology. With her Readings, her coaching and her Soul-Based Astrology Courses she aims to empower and support people in fulfilling their life's potential and aligning with Soul Purpose.