Join me as I share about several upcoming Astrological events in my latest video: 
* Full Moon in 22º of Cancer (on Jan 12th, 2017 at 6:34am EST)
* The Sun aligns with Pluto in Capricorn
* The Full Moon (with its Cancer/Capricorn polarity) makes an almost exact Grand Cross with Uranus in Aries and Jupiter in Libra
* Chiron & Mars in Pisces trine the Moon in Cancer and sextile to the Sun in Capricorn
* Saturn in Sagittarius still squares Chiron in Pisces, however now it also squares Mars in Pisces
Are you more connected to what nurtures you — or to your "shoulds"? 
What if giving and receiving looked and felt exactly the same?
What might happen if you brought 5% more conscious awareness to the things you cannot "be with"?
***
NOTE: If the video doesn't appear below, please login to your account or sign up for membership here.
***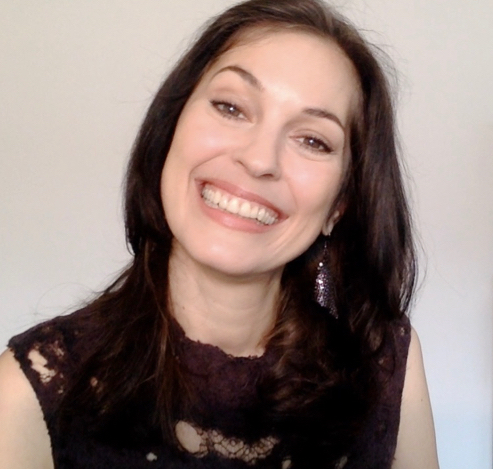 Sonja's passion is for connecting with people and helping them transform their lives. This led her to train as a life coach, in addition to her lifelong study of Astrology. With her Readings, her coaching and her Soul-Based Astrology Courses she aims to empower and support people in fulfilling their life's potential and aligning with Soul Purpose.